The main aim of this YE is to help youngsters to acquire the knowledge, attitudes, and skills needed to function effectively in a pluralistic democratic society and to interact, negotiate, and communicate with people from diverse groups, using elements from their cultural heritage as a tool.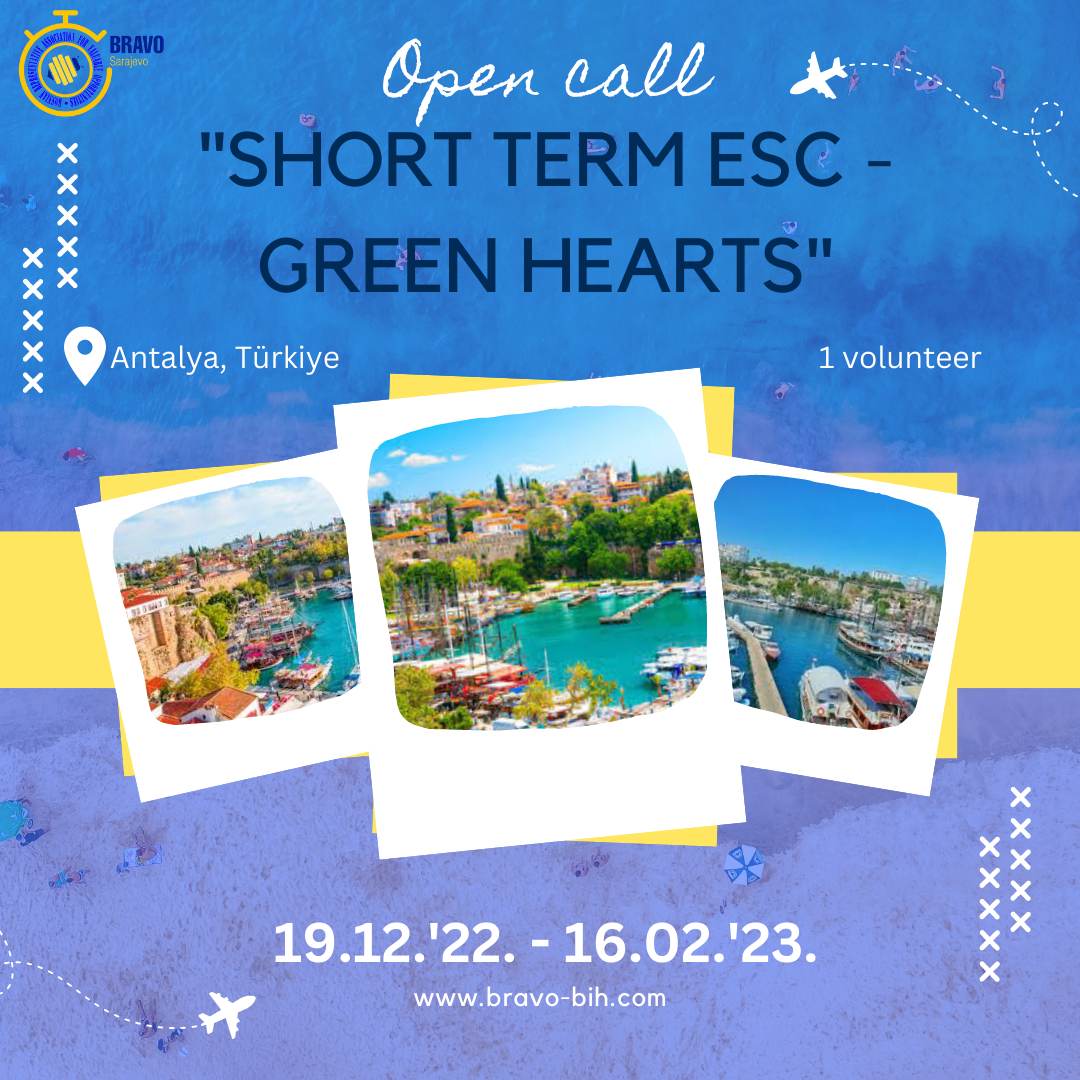 Giving language courses to kids and youth
-Handcrafts including diy activities
-Green activities, planting, taking care of flowers, creating hobby garden
-Outdoor activities such as cultural and historical trips picnics, outdoor sports
-Office work and project writing /management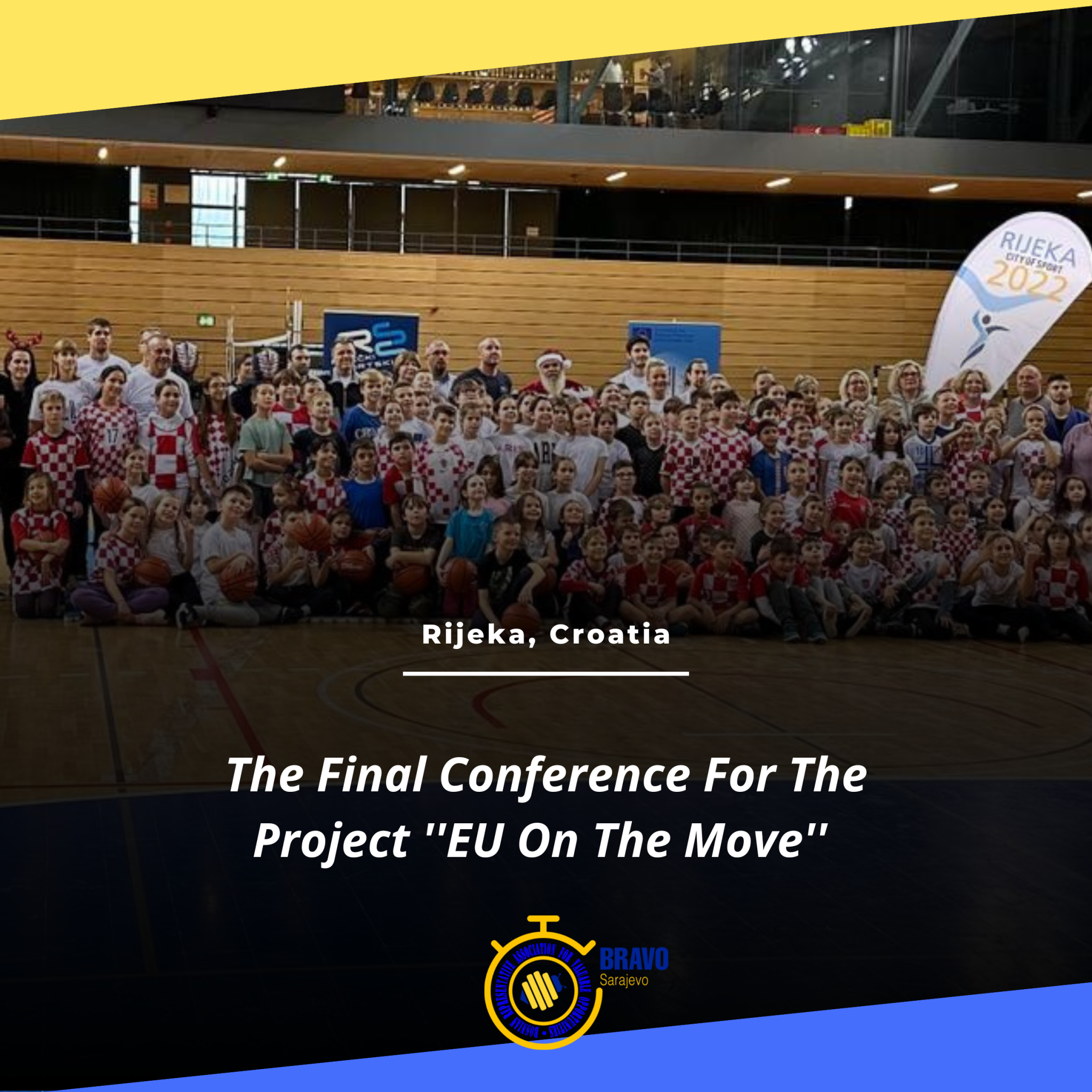 The project "EU on the Move" gathered 5 European countries including BiH, Croatia, Slovenia, Turkey, and Portugal. All of the partnering countries were eager to make a change and create more opportunities that would gradually improve the quality of young people's lives.