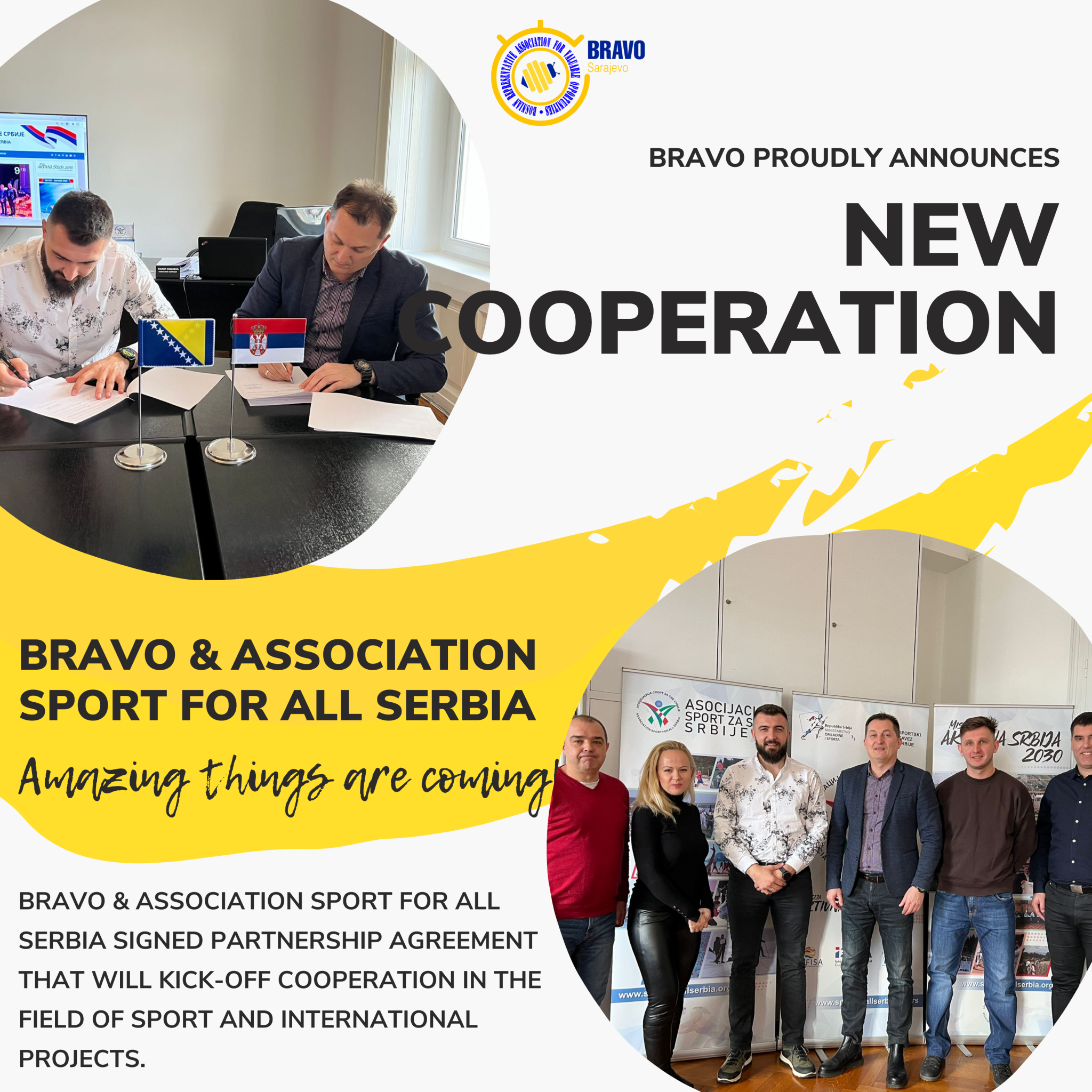 Those who know us, know that BRAVO is always doing hard work on creating new and better opportunities for youth from different parts of Bosnia and Herzegovina, different occupations and hobbies and by that is writing, day by day, great stories.
Thanks to the Erasmus + program and ANTIK organization from Albania, BRAVO volunteers did the third local workshop on the topic of "Combating Hate Speech Through Art and Creative Writing".
Did you know that just in 2021 we had 120 international partners with whom we applied for 200 projects, prepared 132 projects, and send 500 people across the world? To the reader, you are probably taking these numbers just as some random numbers on the screen. However, every number has a story. Keep reading and find out more.