Excitement was in the air when people all around the country received an email: BRAVO is expecting you on a barbecue & games type of event in the greenest areas of mountain Bjelašnica. The team-building activities were held in nature near Sarajevo, gathering more than 40 people, both locals and internationals.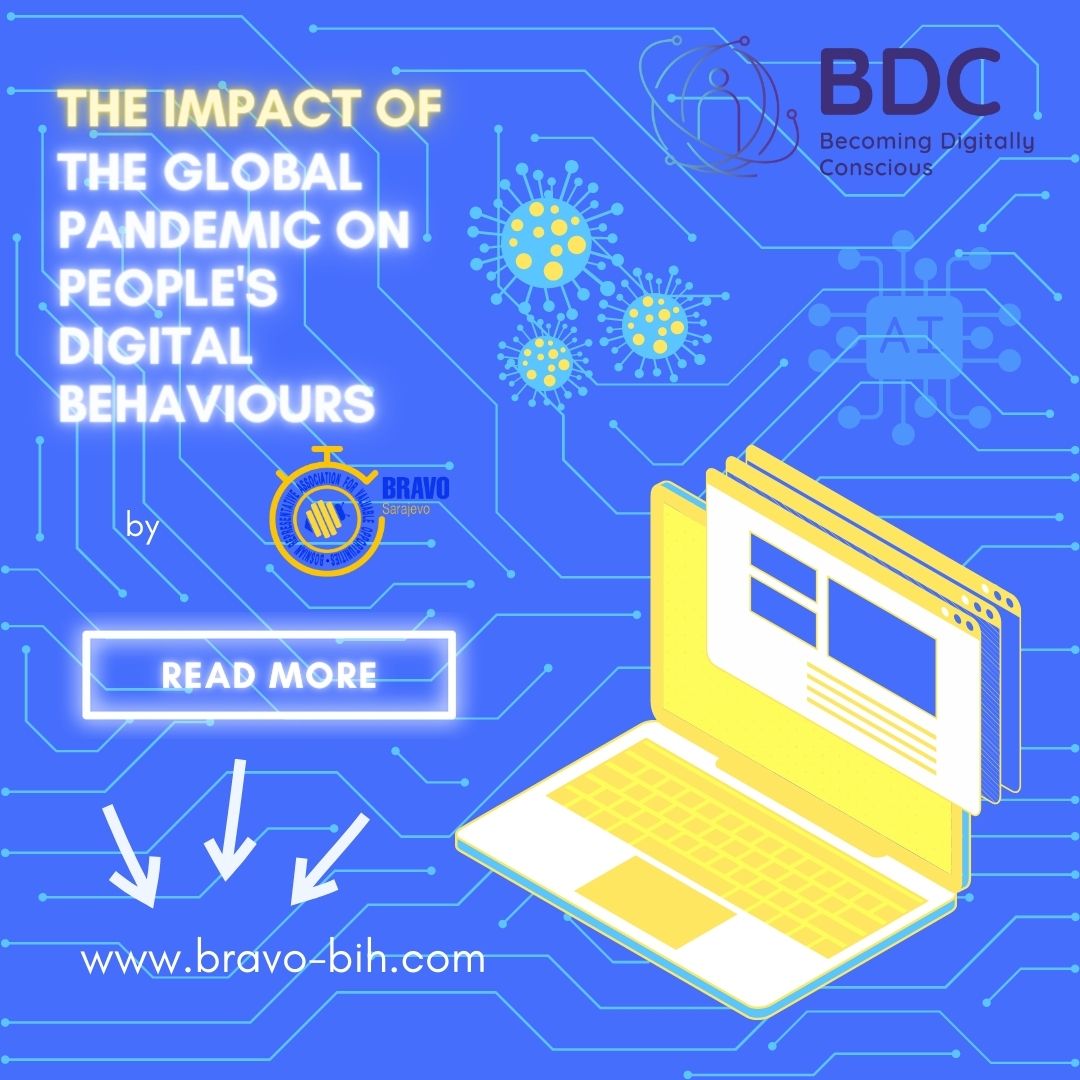 People's digital behaviors have been significantly impacted by the global epidemic, which has gradually changed and reshaped the ways that we communicate, work, seek out information, and digest it. It is safe to state that preventative measures like lockdowns have had an impact on society as a whole.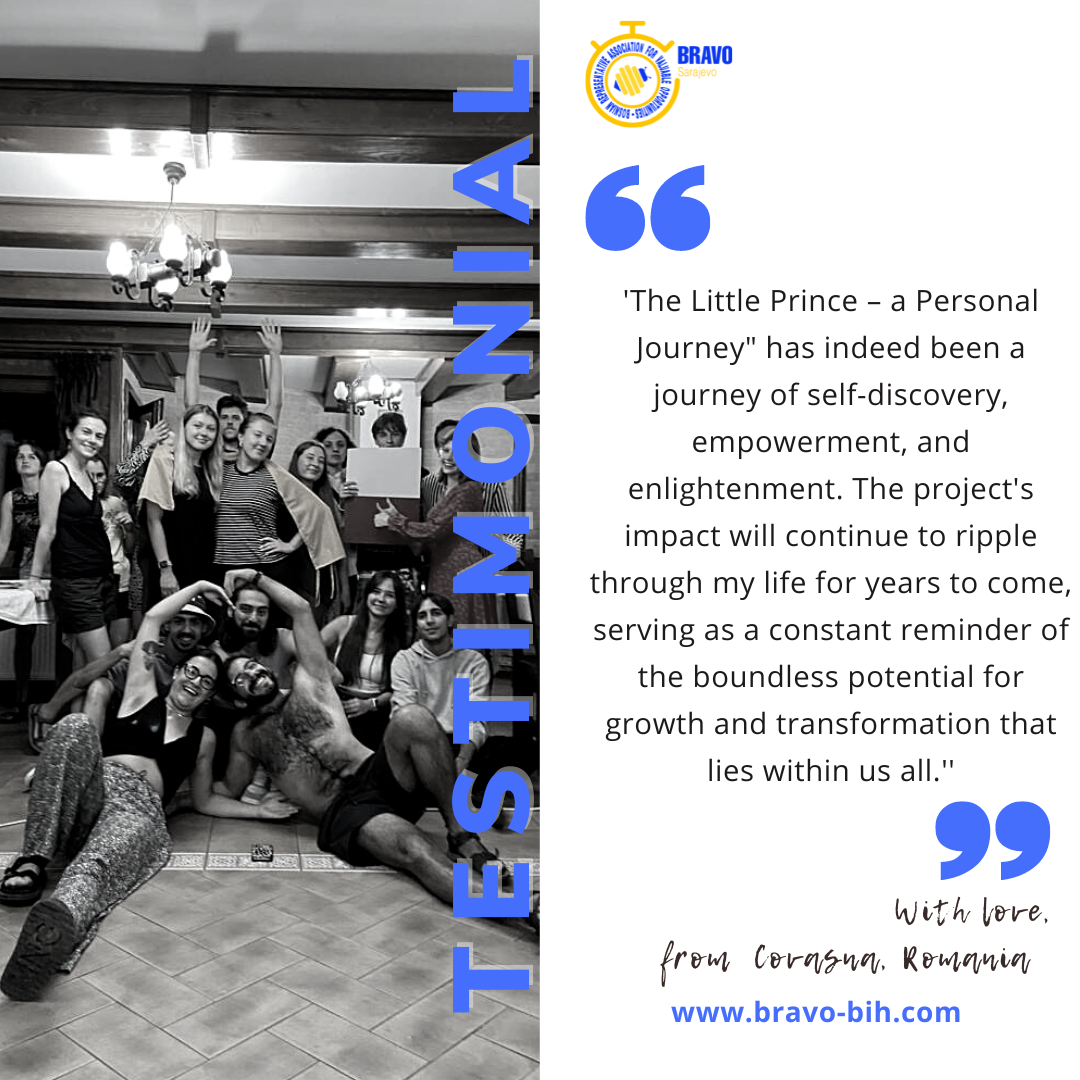 "The experience was nothing short of amazing. The project's focus on personal development through coaching, nature-based learning, and art therapy truly resonated with me. Learning about different instruments for resilience and coping mechanisms was eye-opening. The workshops and activities helped me understand the importance of emotional intelligence and human connection in our lives.