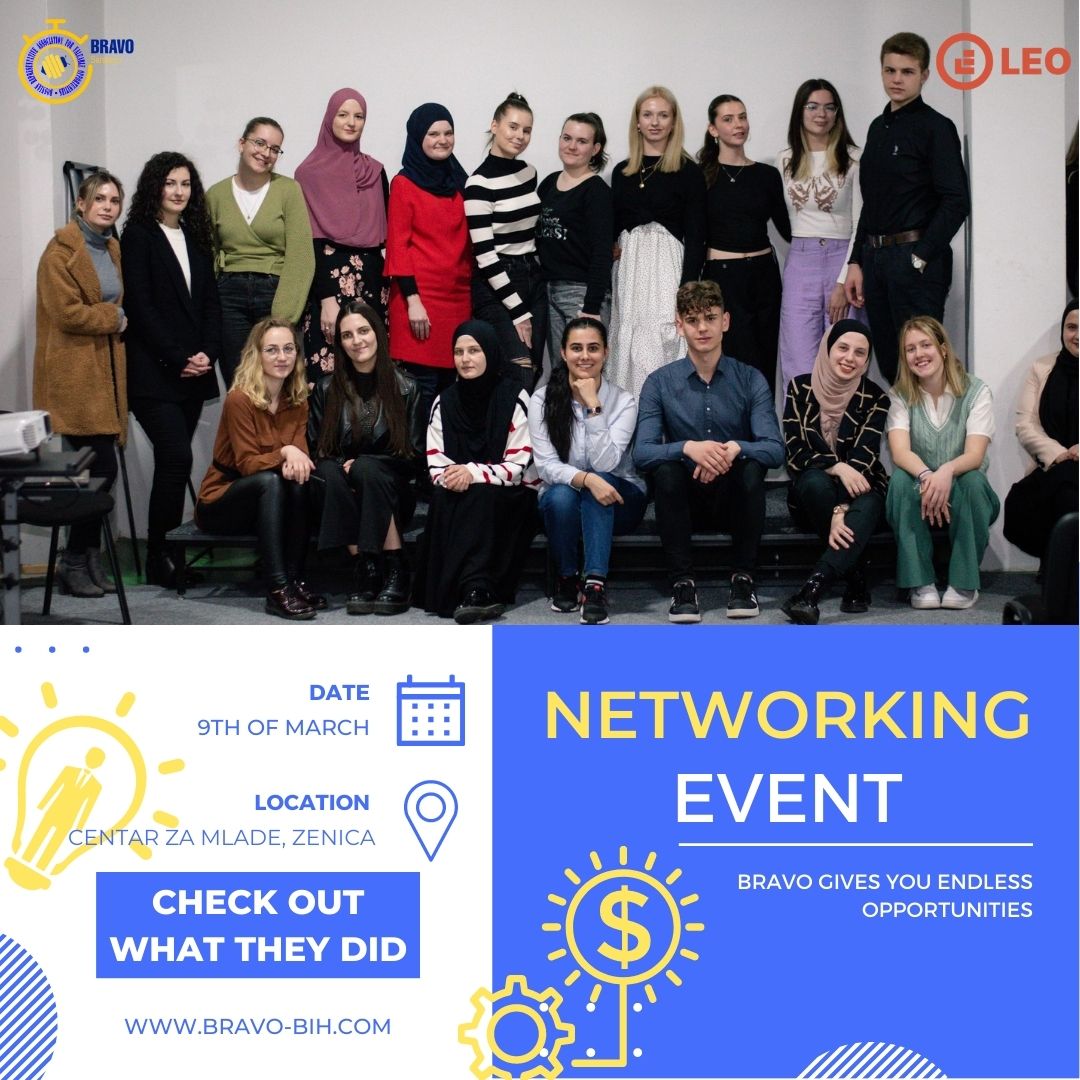 On March 9th, a networking event was held in Zenica under the project "Leadership is for EveryOne." The event brought together 36 young people from diverse backgrounds who were all interested in learning more about the "LEO" project.
On the 3rd of February, an Erasmus+ & ESC Info day was held in Tuzla, Bosnia and Herzegovina. There were over 50 participants present and among them were NGO representatives, activists, youth and sports workers, as well as other interested individuals with different backgrounds.
We are excited to announce that the TC "Basic UX Design" training course has come to an end. With this training course participants equip with the skills and knowledge needed to succeed in today's competitive job market.