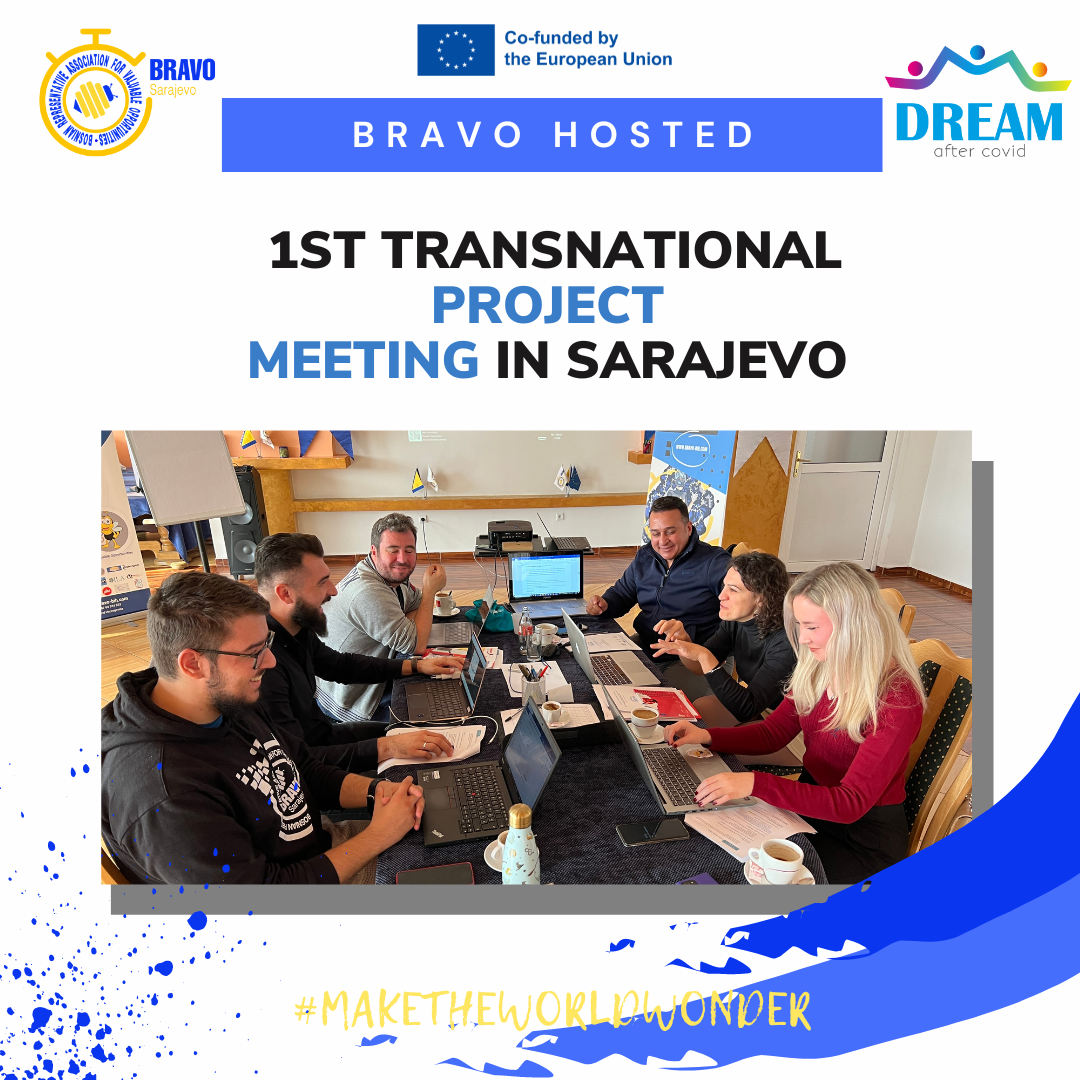 Few days ago, your beloved BRAVO has been a host for the first transnational project meeting of project DREAM AFTER COVID or, by full name: Designing Responsible Entrepreneurial Actions with social Mindset AFTER COVID. For two days, from 14th till 16th of November we have gathered with the most loving and hardworking team and partners from Better World Foundation- Egypt, PASOS – Spain and ORIEL APS- Italy to discuss the important dates and project outcomes.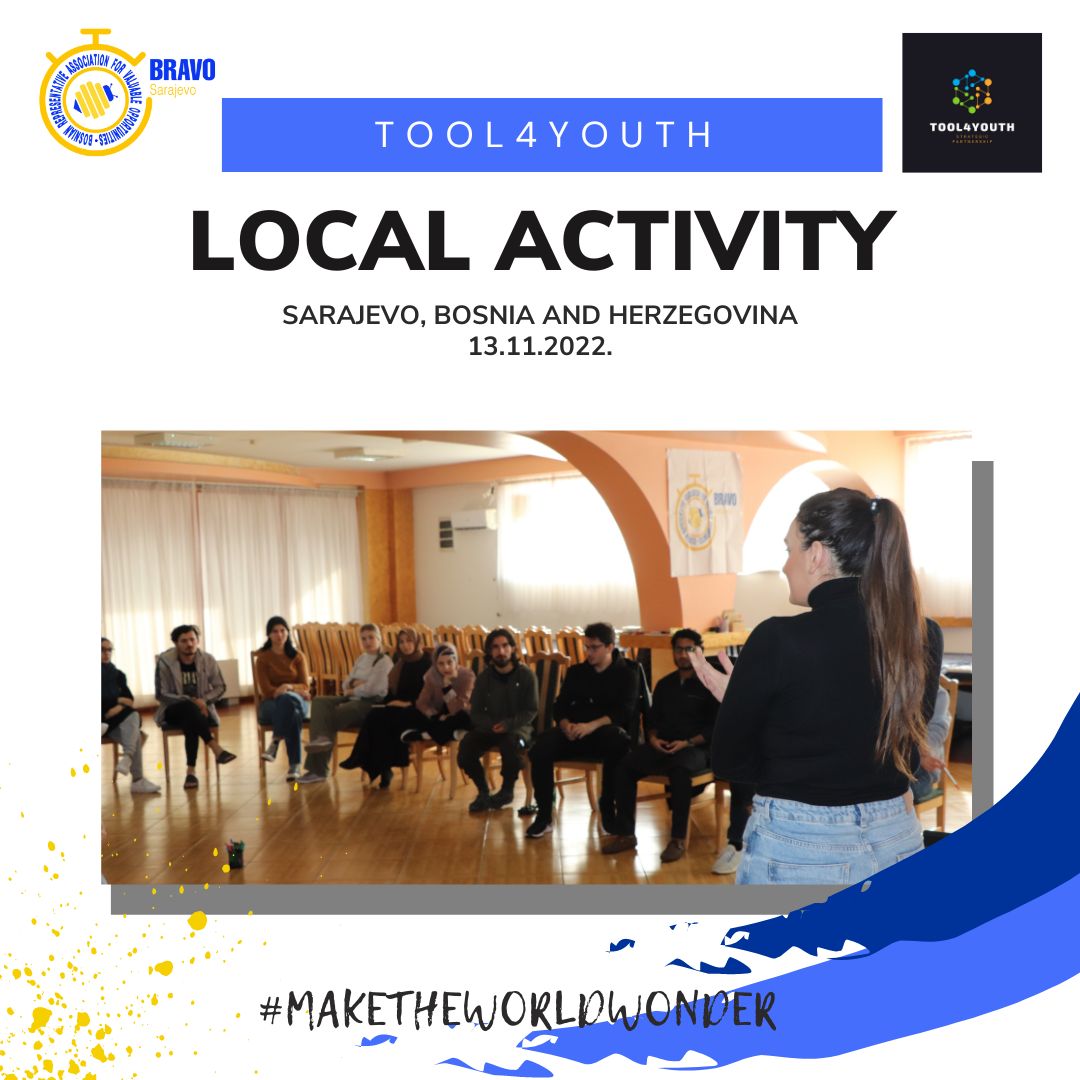 We define infodemic as an overabundance of online and offline information. It is an attempt to undermine the public health response which can have and normally negative impact on one person's mental and physical health as well as misinformation and disinformation which increase stigma and jeopardize valuable health gains.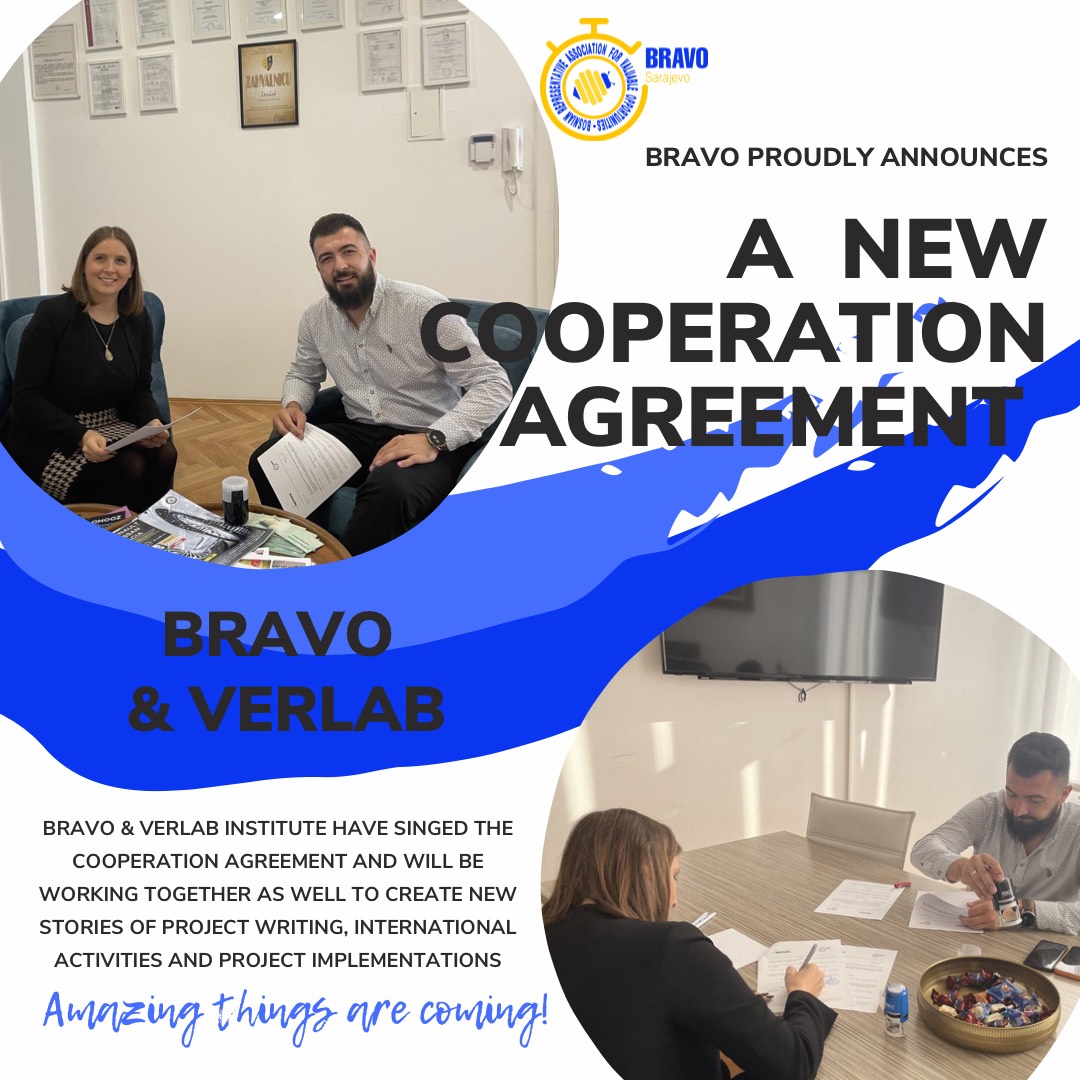 It doesn't really come as surprise anymore when we say that BRAVO's constant dedication to keep the wheel going when it comes to commitment, ongoing striving for success stories and finding most amazing partners to join us on our path to making this world wonder and providing the most amazing opportunities for our youth and all of the citizens of Bosnia and Hercegovina are resulting in most amazing partnerships!