Every day BRAVO tends to write beautiful stories that will leave mark on society and bring new opportunities for young people in Bosnia and Herzegovina. Bosnia and Herzegovina's youth have enormous potential. There are other special organizations based in Bosnia and Herzegovina that have recognized the potential of young people and are working hard to create better opportunities.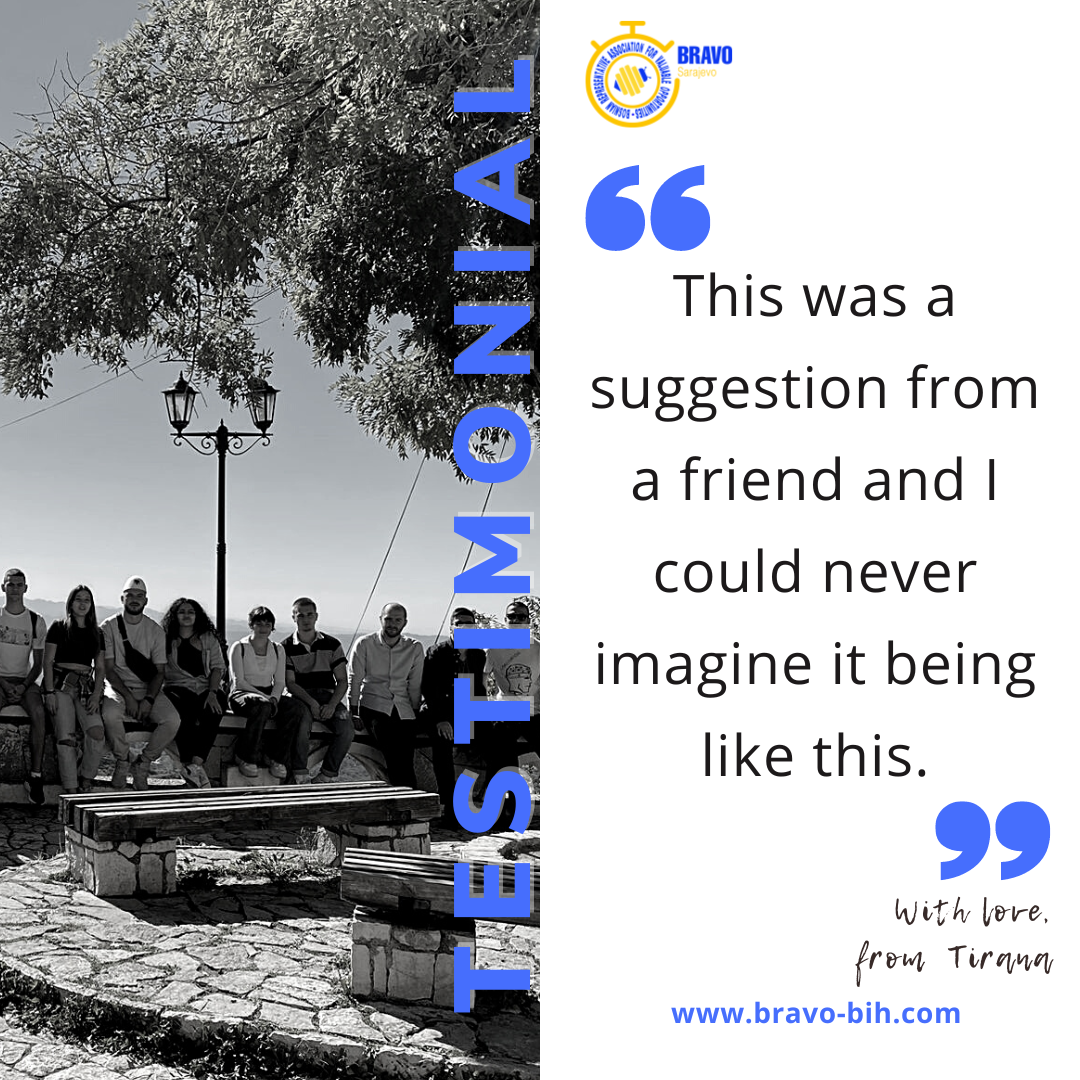 "This being my first project or anything similar to this, it was a great experience. This was a suggestion from a friend and I could never imagine it being like this. The whole experience was on another level. The people I met, the experiences I gained, and how much I worked on myself during this project are crazy.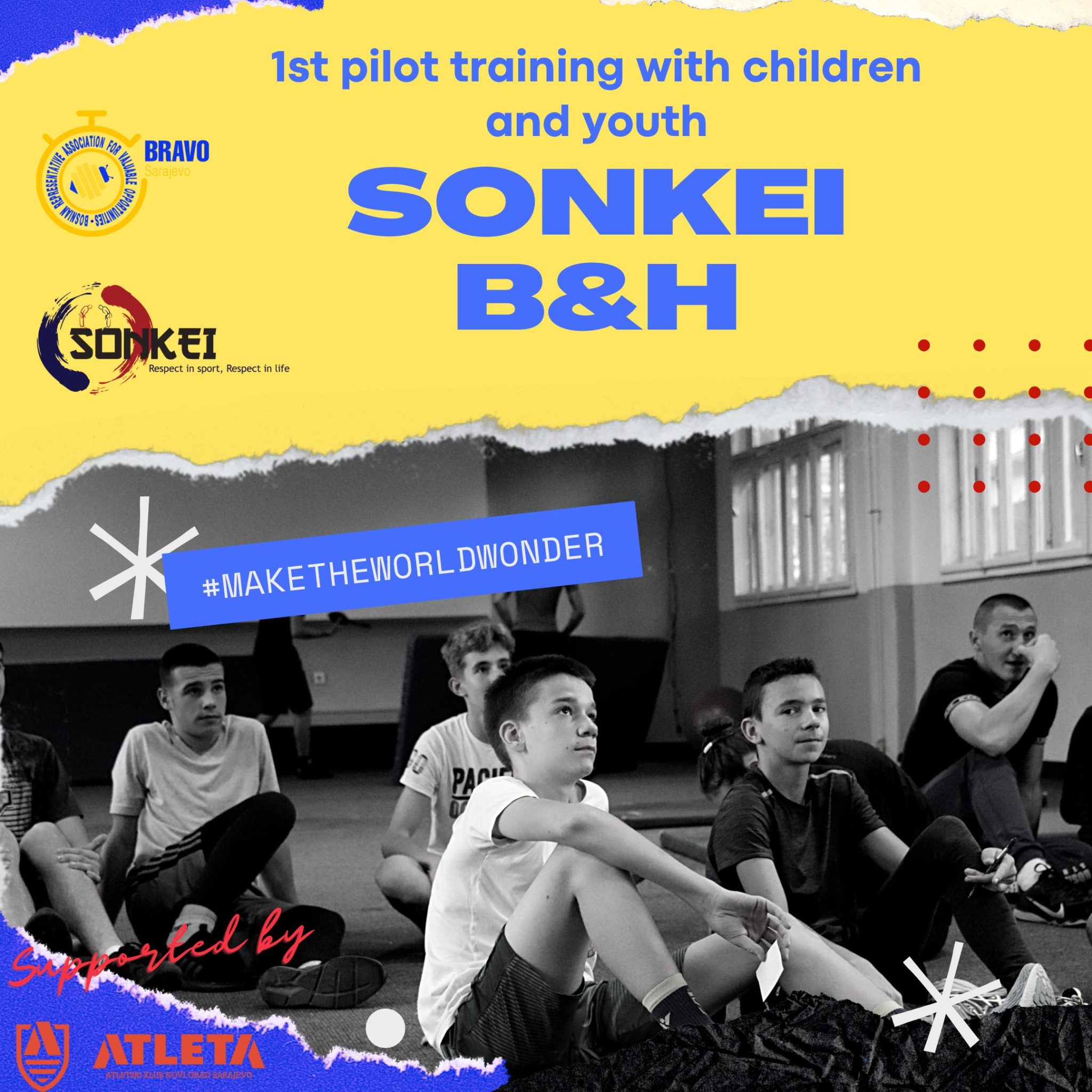 Under the project SONKEI, we started the implementation of activities in collaboration with local sports clubs whose purpose is to raise the awareness of children and youth about violence and discrimination. The main topic of the project SONKEI is »Combat violence and tackle racism, discrimination, and intolerance in sport«.