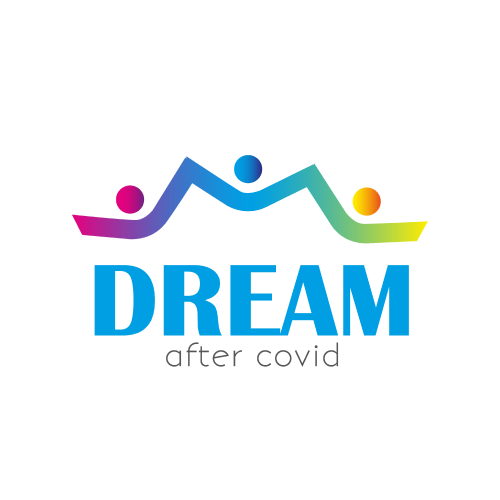 The Dream after Covid project is a comprehensive initiative that aims to actively shape the post-COVID society by promoting entrepreneurship among youth. The project acknowledges the unprecedented disruptions caused by the pandemic and the need for a new normal. It draws insights from the Global Entrepreneurship Monitor (GEM) analysis, which highlights the exacerbated challenges faced by entrepreneurs, particularly those operating on a small scale or recently established.

The project focuses on addressing these challenges by fostering entrepreneurship in Italy, Egypt, and Bosnia and Herzegovina. Italy, which was already experiencing low entrepreneurial activity, and Egypt, facing deficiencies in support and infrastructure, require targeted interventions. Bosnia and Herzegovina, characterized by long-term unemployment and bureaucratic obstacles, also needs support to shift towards sustainable economic growth.

The Dream after Covid project emphasizes entrepreneurship education at all levels, empowering individuals with the necessary skills and mindset to initiate and manage successful businesses. It also aims to bridge gaps in funding, resources, and support networks, with a particular focus on empowering female entrepreneurs.

By encouraging entrepreneurship as a viable career choice, the project aims to unlock new opportunities in the post-pandemic job market, facilitating economic recovery and social development. Collaborative efforts between entrepreneurs, corporations, academia, and governments will be fostered to promote innovation and create a supportive ecosystem.

The project recognizes the need for targeted interventions and support for vulnerable groups, such as rural youth, who face heightened challenges in the post-COVID society. Ultimately, the Dream after Covid project aims to build resilient economies, stimulate job creation, and empower youth in Italy, Egypt, and Bosnia and Herzegovina to shape a prosperous future.