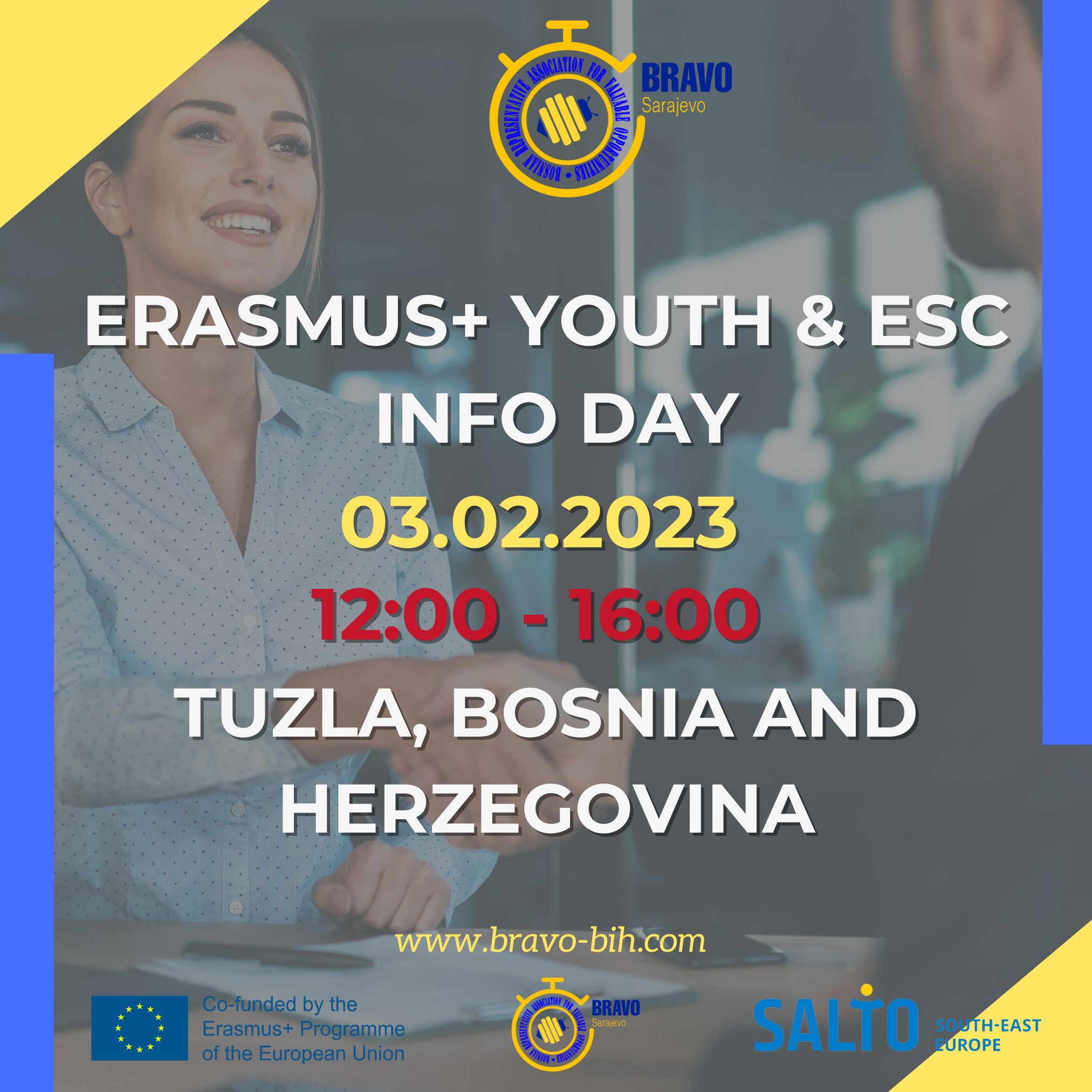 Nakon uspješno implementiranog Erasmus+ Info dana u Sarajevu, BRAVO tim dolazi u Tuzlu. Ukoliko želite proširiti vaše znanje o Erasmusu i Erasmus+ programima, pridružite nam se i steknite jedno vrijedno iskustvo koje će vam značajno doprinijeti u životu.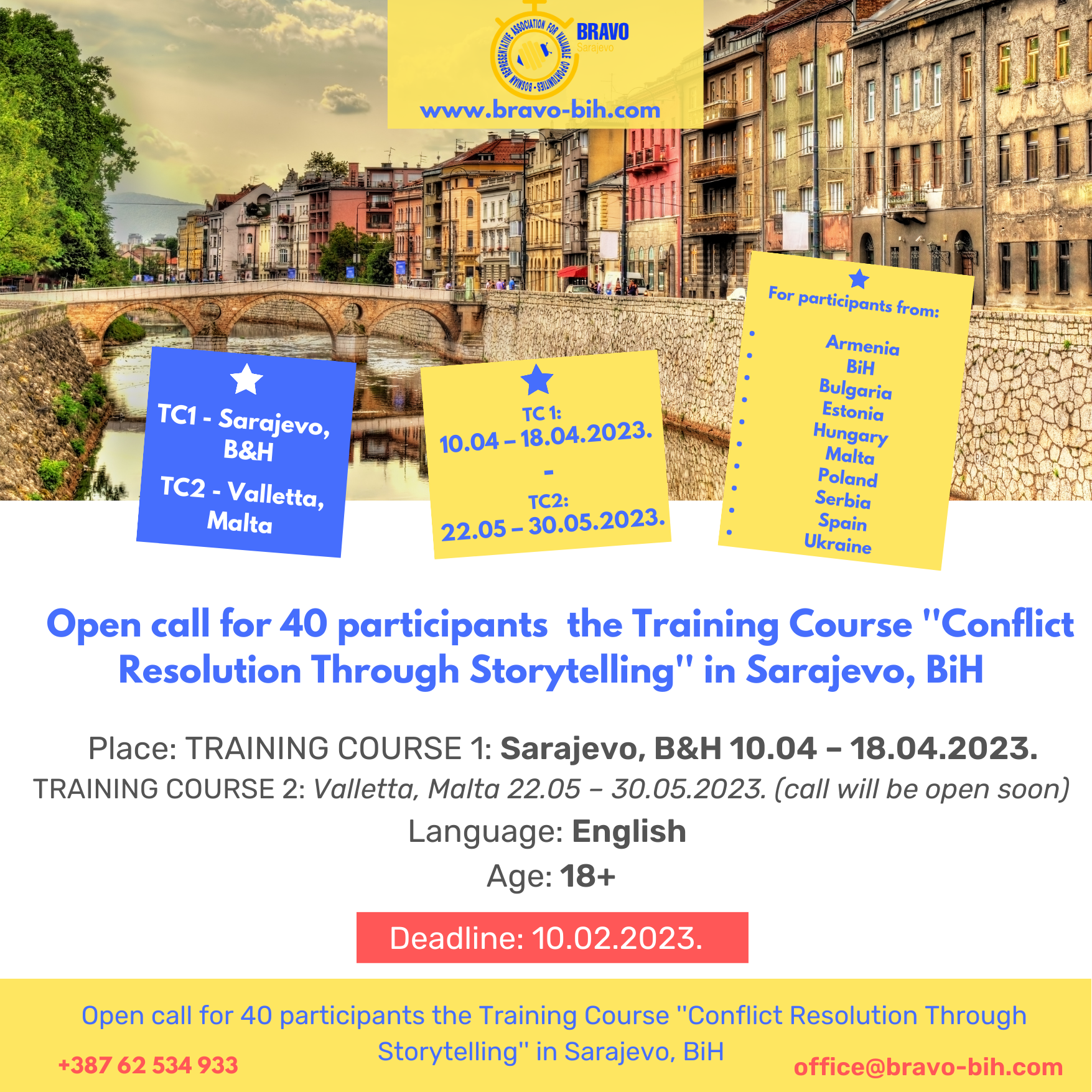 As human beings we tend to organize our experiences in story form. This can be seen particularly in conflicts at communal, regional, national and international levels where conflicts are not described as clinical dissections naming the constitutive elements but as structured wholes in the form of narratives.
Digital yin-yang in youth work" is a 5 days long training course in Croatia focused on increasing the awareness of experts about the importance of creating a yin-yang, a balance of online and offline activities for young people, and to offer them an opportunity to create a strategy by which this can be done.