After successfully implementing the kick-off meeting and two LTT activities as part of the project "Development of Digital Platforms and Applications for the Revival of Traditional Sports and Games", partners gathered in Granada, Spain to implement the third LTT. From 1st till 5th of October LTT3 was held. The goal of this LTT, like the one before it, was to establish a digital platform. This included gathering best practices, and creating resources for digital information, and digitalization. It also included defining the differences between digital education and information. As part of this project, the partners also prepared the resources for developing the application and providing activities and quizzes.
In the past period, the BRAVO organization worked on local activities in the framework of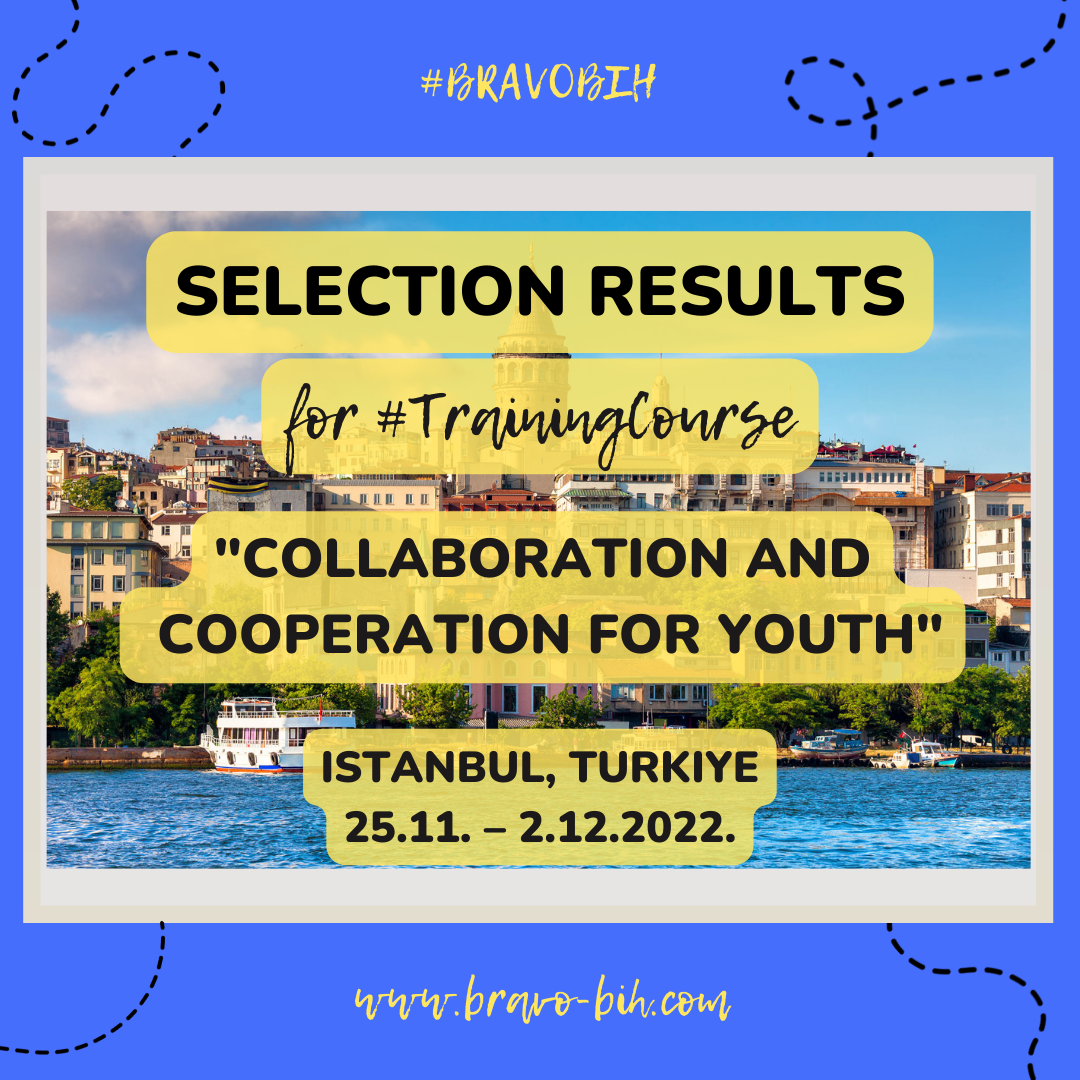 While creating our project idea; We have found that there are problems such as strong, effective, large and sustainable partnerships in the E + projects, inability to implement the project activities with innovative methods, inadequacy of the youth workers to develop their skills, the number of new youth workers, the inefficiency of the project activities, the inability of the young people with limited opportunities to benefit from E + opportunities.