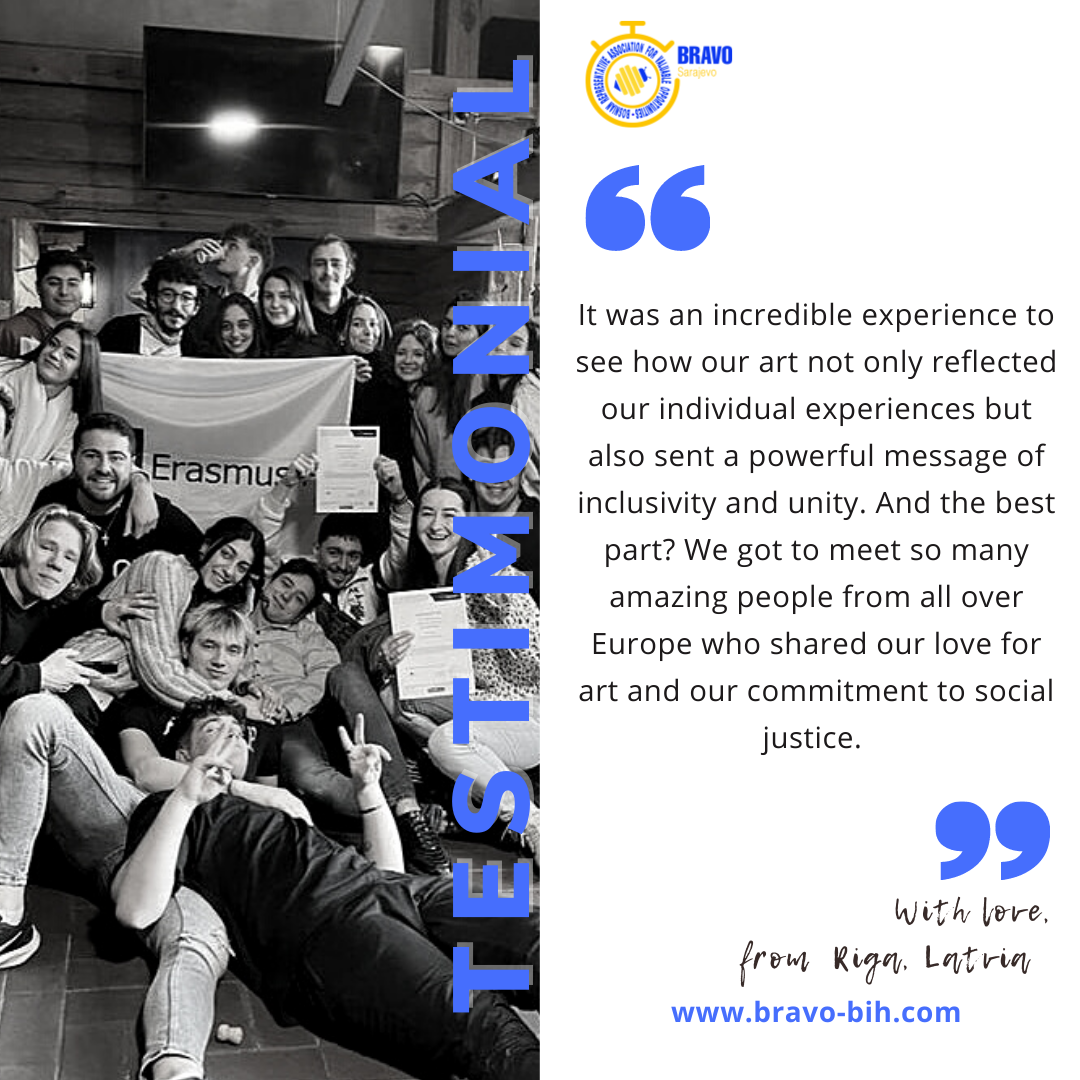 "Let me tell you about my adventure in Riga, Latvia, where I participated in an Erasmus project that combined my love for art and my passion for social justice. It was like a match made in heaven, but with a much better soundtrack!
Roma women are facing obstacles on a daily basis. They are constantly being put at risk and they have an unequal position in society as their needs are not considered relevant by the authorities and are excluded from all spheres of public life.
Today, digitalization is important for all sectors as well as for non-governmental organizations. It is seen that NGOs in Turkey and in the world are making efforts toward digitalization, but they have been able to take a limited path.