Structured Dialogue aims to promote the active participation of young people in democratic life and foster debate around the major issues affecting youth. Specifically, these activities aim to bring young people and decision makers into discussion to help develop policies in the sector
We are excited to announce that the LTT "TOOL4YOUTH" course has come to an end. With this training course we increased the awareness and skills of recognizing fake news of the participants of the partner organizations.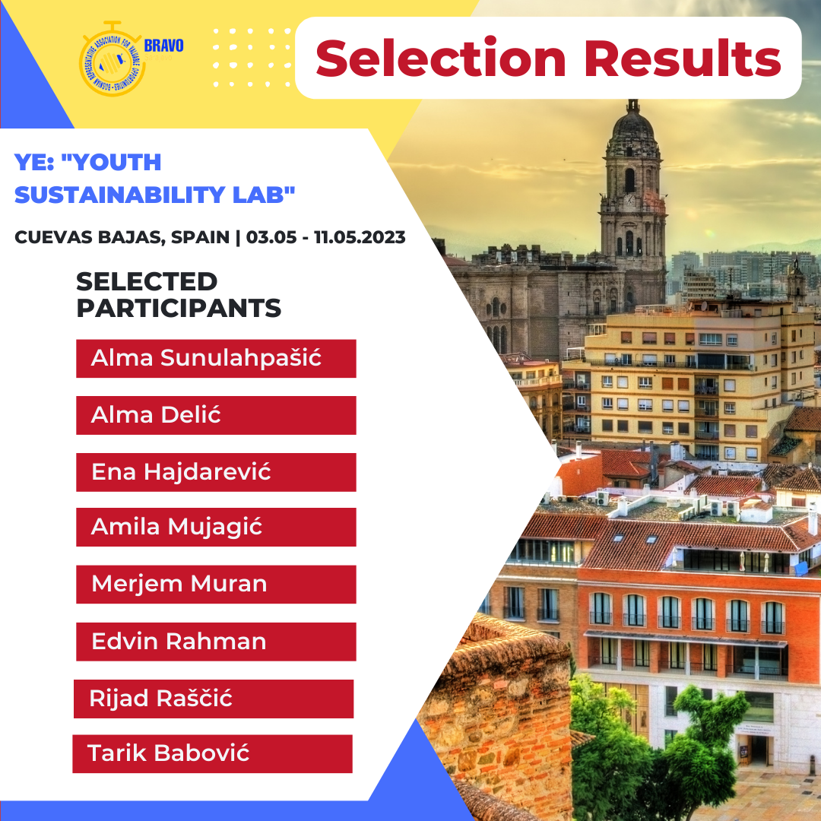 The aim of this project is to educate and empower young people to understand and tackle environmental issues in their respective countries through research, analysis, and digital campaigns. Participants will have the opportunity to learn about the current environmental context of their country and compare it with other participating countries.