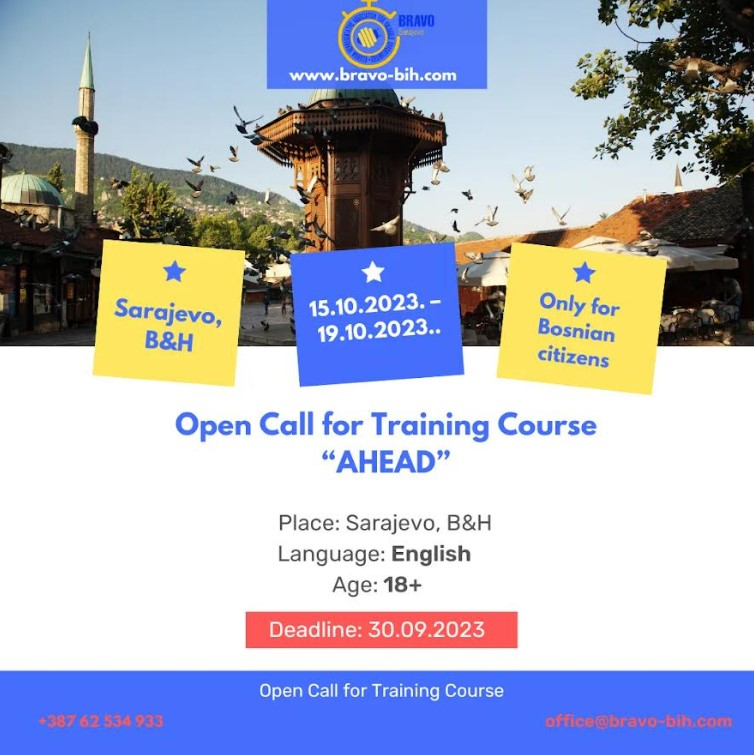 AHEAD project aims to promote between youngsters non–discrimination and to combat racism, xenophobia and other forms of intolerance against Roma and other Ethnic minorities (mostly migrants). Partners jointly work on innovative good practice approaches, human rights-based narratives, training, official regular meetings, and European awareness raising campaigns.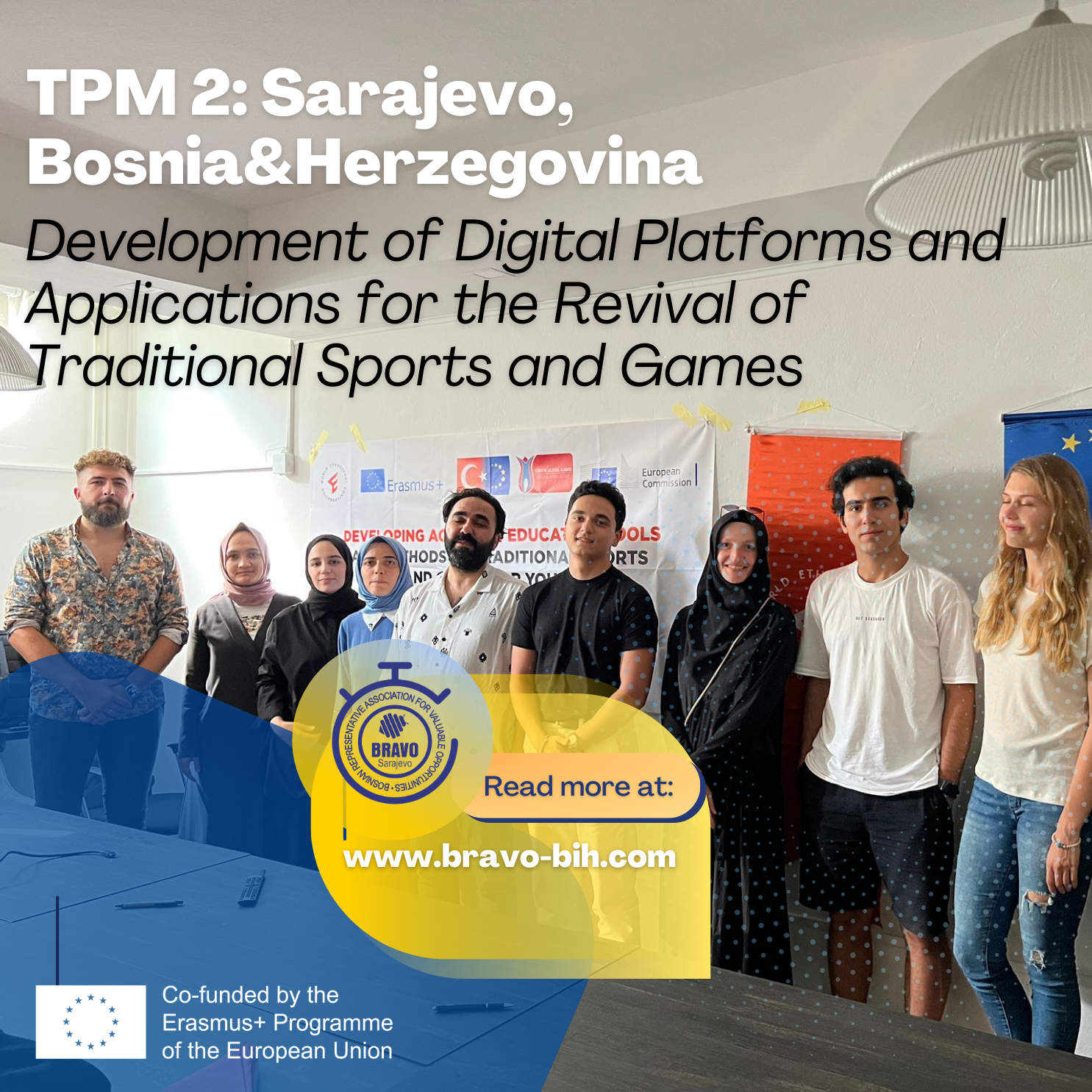 We marked the beginning of September with a 3-day meeting within the project Development of Digital Platforms and Applications for the Revival of Traditional Sports and Games in Sarajevo, Bosnia and Herzegovina from 15th to 18th of September. Main aim of this meeting was to gather partners to discuss and share about the progress in partner countries in regards to the implementation of the project.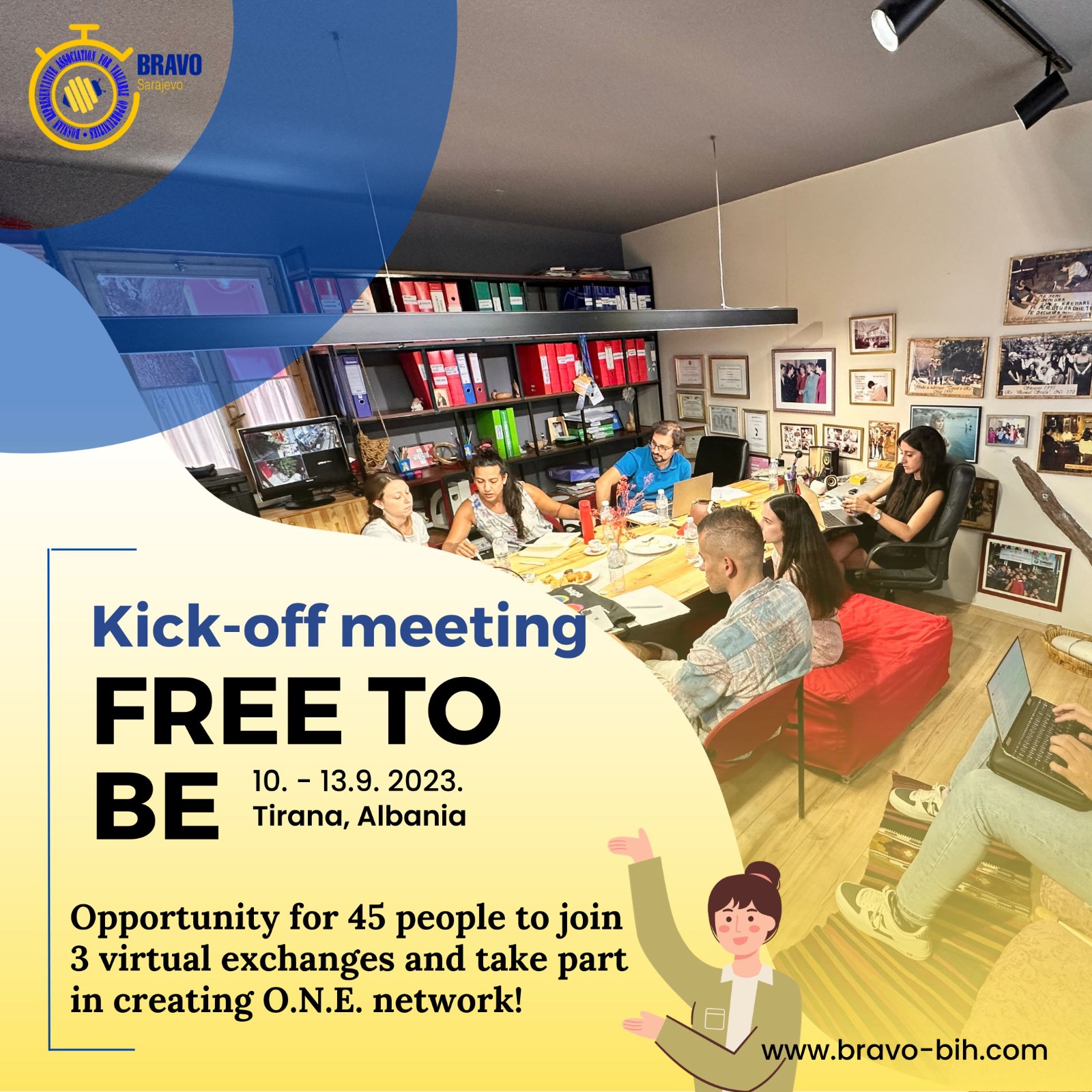 From the 11th to the 13th of September 2023, a vibrant mix of youth workers, activists, and stakeholders converged in the picturesque city of Tirana, Albania, for the kick-off meeting of the project "FREE TO BE". The objective? To foster a cyberspace where everyone, irrespective of their sexual orientation or gender identity, feels secure, respected, and valued.