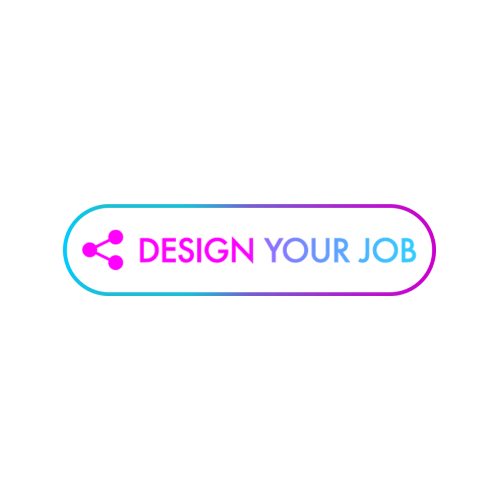 "Sharing Design Your Job" project is a continuation of the "Design Your Job" (DYJ) initiative under which we have developed already 4 projects already. Three of them were financed by EACEA and one by Serbian NA.

All projects under the "DYJ" initiative follow and contribute to the overall objective "Creating and testing new ICT education programs and methodologies suitable for systematic prequalification and re-training of unemployed or marginalized young people". Our initiative uses NFL methods, mobilities and horizontal priorities of the ERASMUS+ program to attract and motivate focused young people to gain hands-on and practical competencies. With these competencies, our users are capable, right after our education process to find a job, start their own job or at least improve their income situation (usually with Freelancing). As the applicant is from the Western Balkan (WB) region and for us it is important to work close by as well as to develop cooperation, co-working and better understanding in the region, in all the project we include partner from WB region + different EU countries.

This project will use the knowledge and programs that we developed in past "DYJ" project but we will also use what we learn and experience from them. This is based on the needs of our target group as well as shortcomings that we experienced during the implementation of previous projects.

For example, we had graphic designers who know to work with graphical programs but they don't know to re-install them when they crash.

In this version, we aim to start from very basics focused on basic hardware and software installation and then to go towards more complicated topics, which are basic graphic design, basic web development, basic 3D modelling and digital marketing. We plan to include 20 participants per training topic, maximally 100 participants. Every participant can apply for one or more training topics and every participant will be evaluated in order to join the desired topic.