Dragon Dreaming metoda je jedinstven pristup upravljanju projektima koji kombinuje mudrost, modernu nauku i holističke principe. Dizajniran je da osnaži zajednice, organizacije i pojedince da kreiraju održive i smislene projekte koji će koristiti svima koji su uključeni. BRAVO je ovoga puta odlučio da zajedno sa mladima u Zenici, Bosna i Hercegovina, održi radionicu Dragon Dreaming metode.
On February 27th under the project Sharing Design Your Job, a workshop was held on Zoom. The topic of the workshop was "basic graphic design". Our hosts were three participants that attended the training course in Berane, Montenegro in August 2022.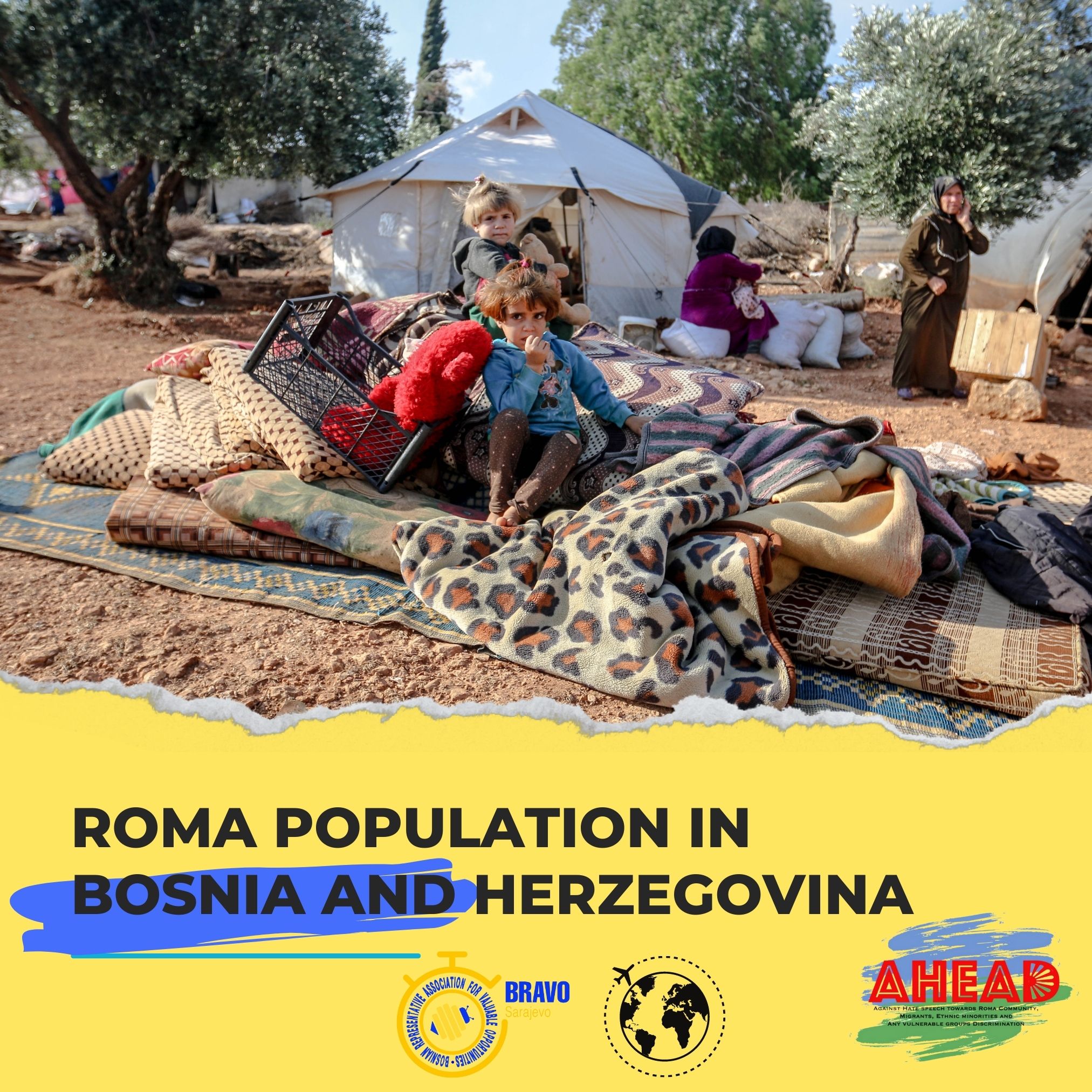 Roma face the greatest discrimination in Bosnia and Herzegovina. Official estimates give a Roma population of 20,000, but other sources, including Roma associations and NGOs, estimate the number to be 30,000-50,000 or more. Most Roma in Bosnia and Herzegovina are Muslim.