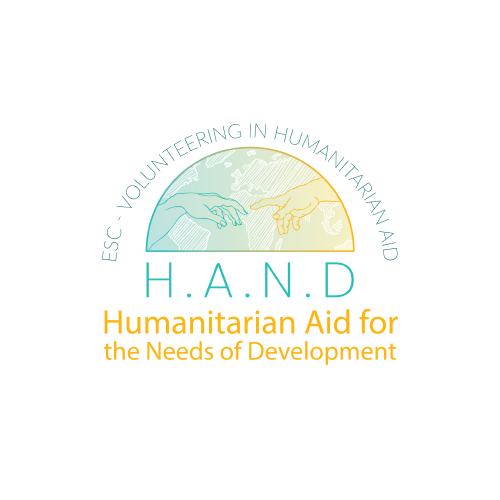 "Humanitarian Aid for the Needs of Development - HAND" is an ESC Humanitarian Aid project which will take place in Uganda, India and Bosnia Herzegovina with the Irish and Turkish volunteers over 24 months. There will be a total of 36 volunteers deployed to assist with the education, healing and repairing, development and strengthening of local communities through their motivated, active and fully-equipped participation in our project's activities.

The project has the following general objectives:

- Aim to bring about more equity within our target communities
- Reduce the societal challenges that the communities face
- Help to reinforce and strengthen vulnerable individuals
- Bring the sense of solidarity to the communities that need aid
- Establish intercontinental partnerships
- Share knowledge, skills, behaviours/attitudes between the volunteers and communities
- Exchange of good practices while working at international and EU level
- Support green practices in the communities
- Establish intercultural learning
- Reinforce participants with the knowledge of the 8 Key Competencies of Youthpass
- Provide non-formal and informal learning environment for the participants as well as the target groups
- Enhance the employability of the participants particular focus on those with fewer opportunities
- Establish the principles of the Sustainable Development Goals within the communities

The project will utilise all the online and offline channels to disseminate the impact of our activities to the world. There will be short movies which will describe the activities for each of the locations. The volunteers will do their best to make positive impact and change in the communities which have expressed a desire for humanitarian assistance. Through this well designed collaboration of supporting and hosting organisations, our 36 volunteers in the HAND project will be part of this transformation process project as the first generation of the ESC Humanitarian Aid Program.