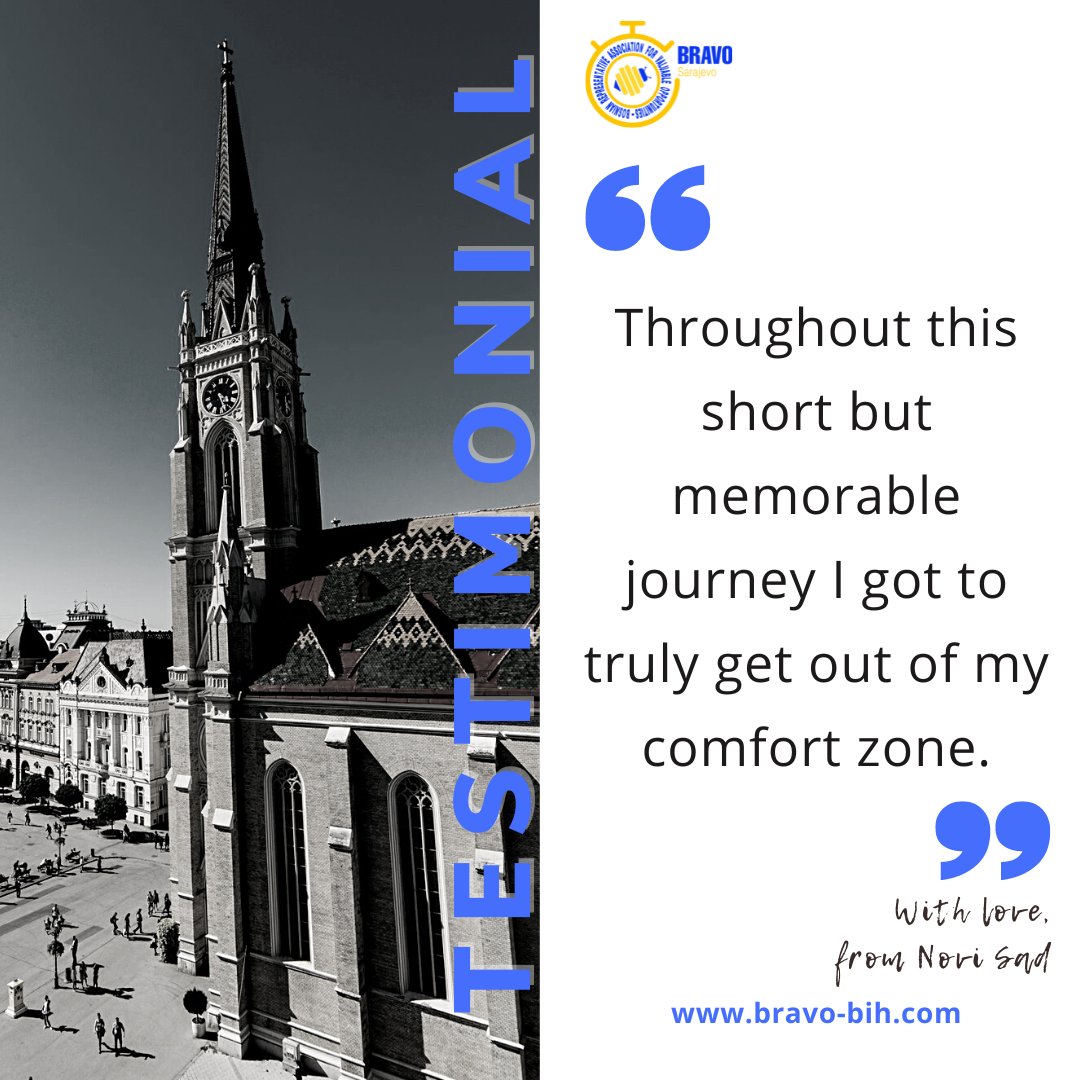 #BRAVOONTHEROAD: BASIC HARDWARE/SOFTWARE MANIPULATION IN NOVI SAD, SERBIA On this training course in Novi Sad,
Open Call for 5 Participants for Training Course in Tirana, Albania
Name of the project: "Leadership for everyone"
Date of Project: 12.09.2022. – 19.09.2022.
Sending Organization: "BRAVO"
Place: Tirana, Albania
Participants age: +18
The number of participants: 5
Working language: English
Deadline for applying: 13.08.2022.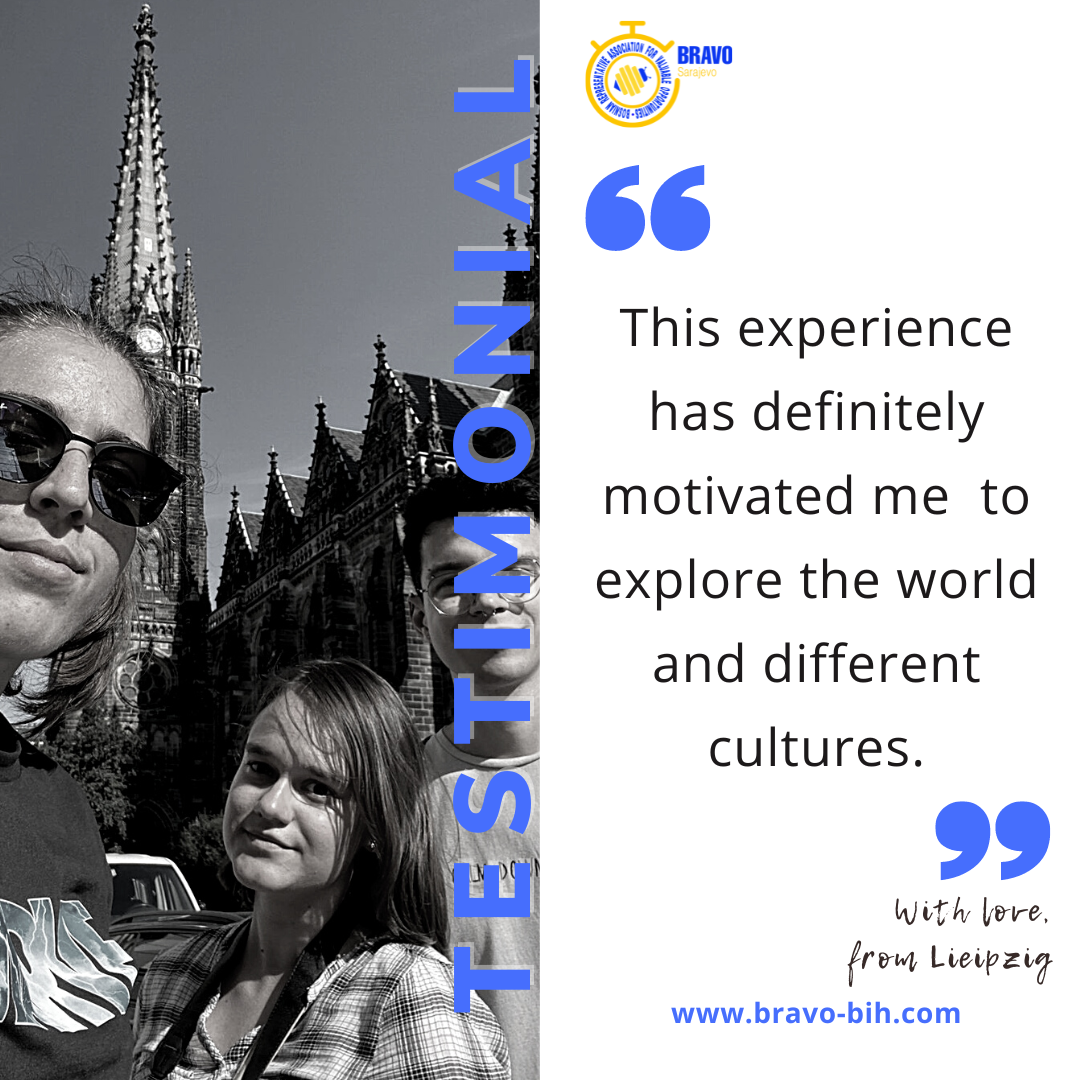 #BRAVOONTHEROAD: Youth Exchange in Leipzig, Germany
This Youth Exchange was an amazing experience which I will remember forever.