In an increasingly interconnected world, the importance of cultural understanding and personal growth among youth cannot be overstated. With BRAVO enter the concept of virtual exchange, through DIGIVOUGI, an innovative initiative that is making waves in Bosnia and Herzegovina by bringing together young individuals from diverse backgrounds through online cross-cultural learning platforms.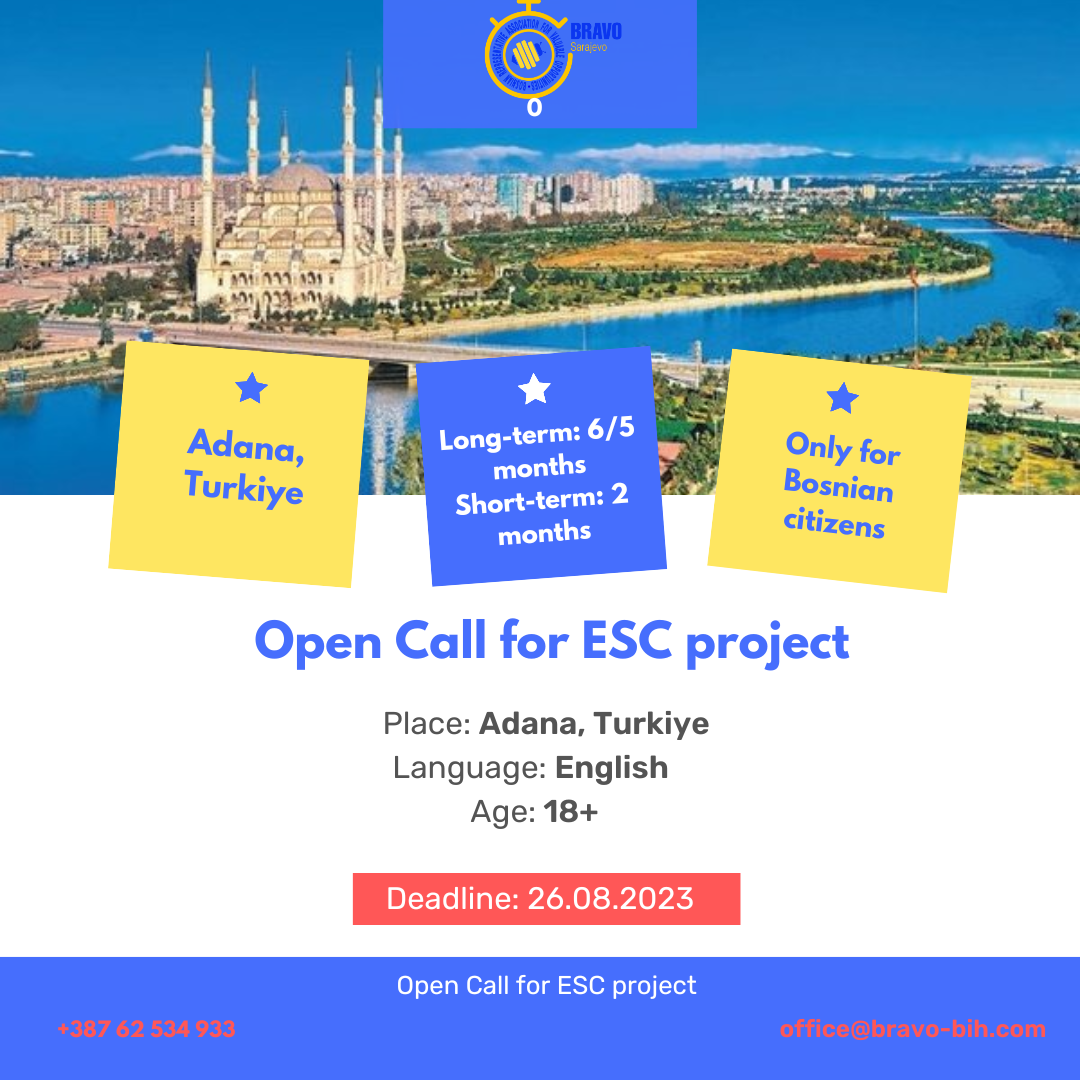 During the ESC project, volunteers will engage in diverse areas as per the weekly activity plan designated for them. Their commitment involves working five days a week, with a minimum daily requirement of five hours. Each week, they are granted two days off, and additionally, they are entitled to two extra days off per month.
In the wake of recent global socio-economic events, the labor market is undergoing a transformative shift. The emergence of the 'Great Resignation,' 'Great Reshuffle,' or 'Big Quit' phenomenon underscores the need for a new approach to career and work dynamics.