Name of the project:  Youth Exchange ''A journey to the Roots''


Date of Project: 04.06.2023. – 12.06.2023.


Hosting organization: Valdeorras Vive


Sending Organization: "BRAVO"


Place:  Carucedo, El Bierzo, Spain


Participants age: 16-30


The number of participants: 6 (5 participants + team leader)


Working language: English


Deadline for applying: 18.01.2022.
This project is supported and co-funded by the Erasmus+ programme. It means that your travel costs, accommodation, and food will be fully covered if you get selected for the project. The European Commission's support for the production of this publication does not constitute an endorsement of the contents, which reflect the views only of the authors, and the Commission nor EACEA can be held responsible for any use which may be made of the information contained therein.
"Baco Festum: a journey to the roots" is a project born out of the curiosity and passion for exploring the origins of ancient traditions and practices such as viticulture and gold mining as a way of reflecting on the common values that unite us.
The main objectives of the project are:
To create the working definition of "diversity", "tolerance" and "intercultural communication" through multicultural dialogue
To learn how to overcome intercultural, geographical and social barriers and to define and then overcome existing prejudices
To discover the Roman cultural heritage and viticulture as a common imprint for all of Europe
OBJECTIVES OF THE PROJECT
To celebrate our cultural diversity: We want to celebrate diversity with curiosity, passion and focus on our common values: respect, tolerance and peace.
Soft-skills development: We will develop our soft skills in an outdoor education environment based on games, workshops and presentations. Join us to discover it!
To learn about our historical heritage: We will learn from the living history of our region: the traces of the Roman Empire and the wine culture of El Bierzo.
To overcome prejudices and stereotypes: Beyond geographical distances, many common values unite us. We are diverse societies that want to look at the rural future of our regions with pride and enthusiasm.
Enthusiastic, interested in the topic and aware that we will be living in a rural area
Participants who are motivated to contribute and learn during the project
Able to participate the whole project (participants will not be able to arrive after or to leave before the arrival/departure day is establish on the project)
A basic level of English (B1+), enough to communicate
Open to exchange experiences with participants from other cultures
This Youth Exchange will gather 36 participants.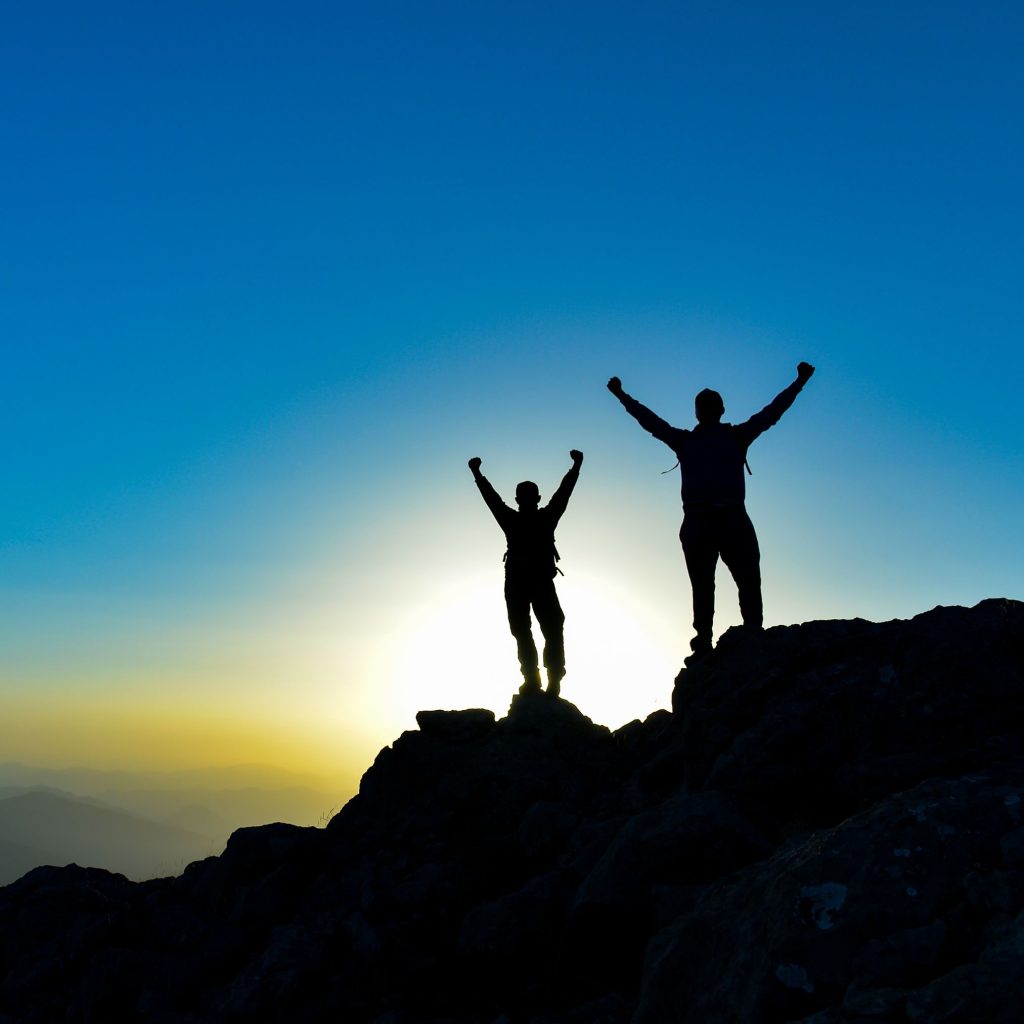 ABOUT THE HOSTING ORGANIZATION
Valdeorras Vive was born with the purpose of attracting youth, innovation and entrepreneurship to our region, Valdeorras, and the neighboring area of El Bierzo. This rural region of Spain is especially recognized for its natural diversity, history, and wine tradition. During the project we will visit iconic places on foot, such as Roman gold mines and centuries-old vineyards.
ACCOMMODATION, FOOD & TRAVELLING
All participants must look for the best price of their own travel schedule to PONFERRADA. A bus in Ponferrada will be waiting for the participants and the members of Valdeorras Vive to travel all together to Carucedo (Las Médulas).
The travel budget is 360 Euros.
Participants will be hosted in "Las Cabañas de Carucedo" a rural bungalow complex located next to Lake Carucedo, a perfect natural environment for activities such as kayaking or hiking. All meals and activities will be organized at the complex.
Bosnia and Herzegovina – 360€ per participant
Complete the BRAVO- APPLICATION FORM with in English title as following "name of the project you are applying for" until 23:59 on deadline day.
Deadline for applying: 18.01.2023.
Selection results: 23.01.2023.
PARTICIPATION FEE: NO PARTICIPATION FEE
If you have any questions don't hesitate to contact us at: office@bravo-bih.com
Who is BRAVO? Watch a video below and enjoy <3
On the video below you can hear very useful information for this mobility.