On the 11th of June BRAVO signed a cooperation agreement with We are Istanbul-International Entrepreneurship Center. The "WeAre.Istanbul" project, led by Istanbul Beykent University and launched by the Istanbul Development Agency, aims to assist in the transformation of Istanbul into a center of attraction for worldwide businesses. The implementation of activities began in February 2022, to create a worldwide corporate ecosystem based in Istanbul that is focused on technology, creativity, and innovation.
Want to get out of bed and become motivated? Want to spend quality time with your friends and family? Want to find a solution for your insomnia and bad relationships? Then keep on reading! We have a project just for you!
"Becoming Digitally Conscious" is a capacity-building project targeted at the promotion of healthy digital habits among young people (between 18 and 25 years old) living in the European and Western Balkans area.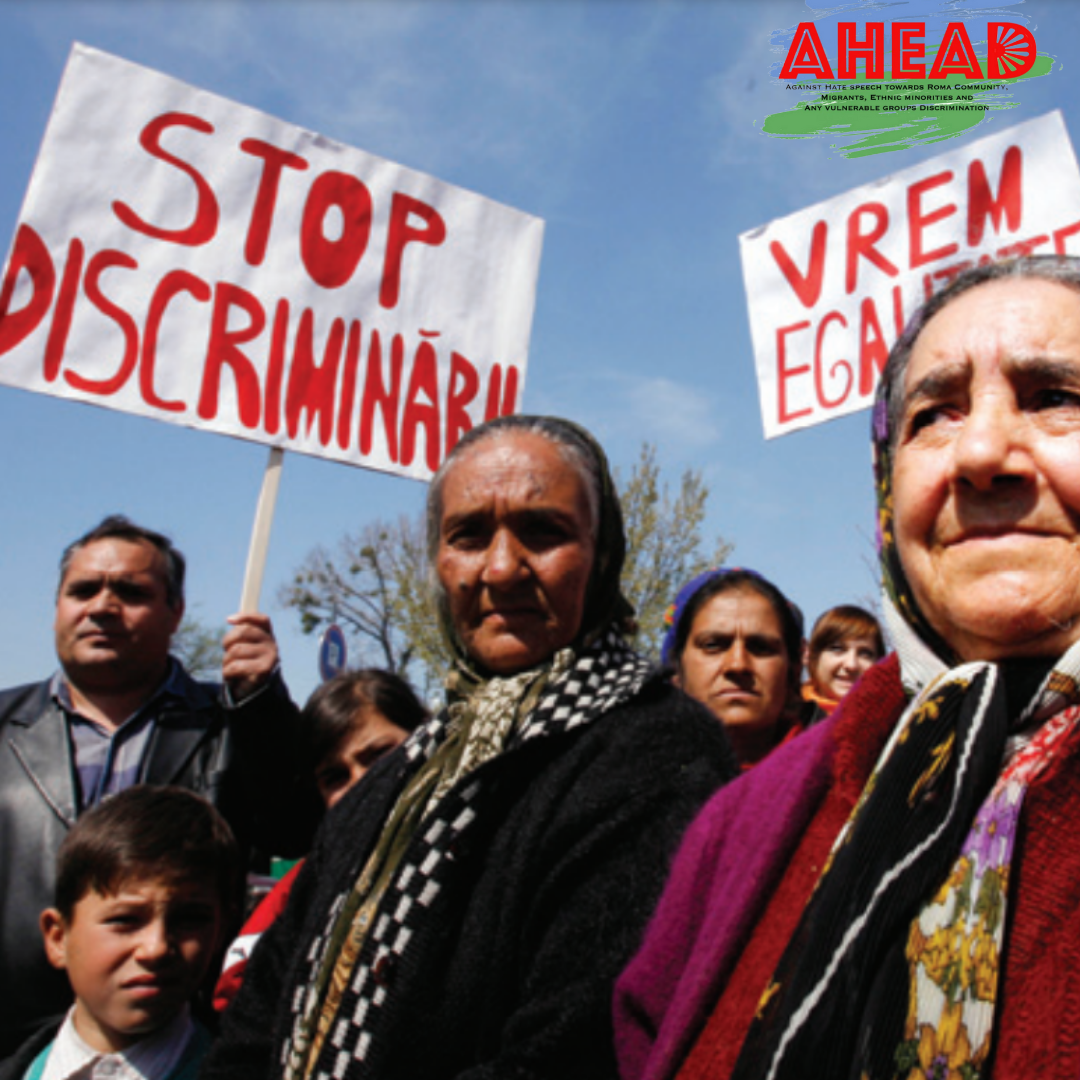 Why are we bothered by our neighbors? Why do we have prejudices against those who