BRAVO announces call for 2 participants for Training Course in Sinop, Turkey from 25.11 – 01.12.2018. for B&H citizens and those living in B&H.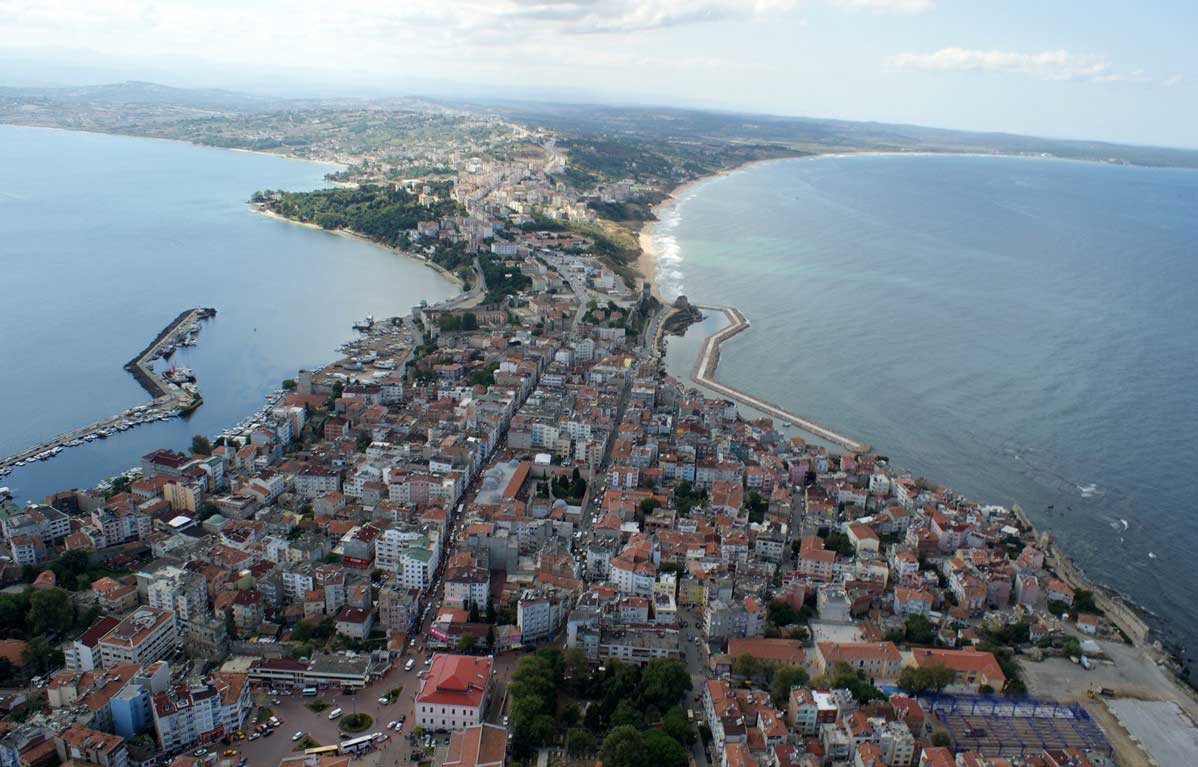 Name of project: "NGO Management & Administration"
Date of Seminar: 25.11.2018 – 01.12.2018.
Organizer: NGO "EPEKA"
Place: Sinop, Turkey
Participants: 2 (18+)
Working language: English
Deadline for applying: 20.09.2018.

Training course is project under Erasmus+ program what means that seminar is under Erasmus+ rules. Accommodation, food and travel costs (275€ limit) are covered by organizers.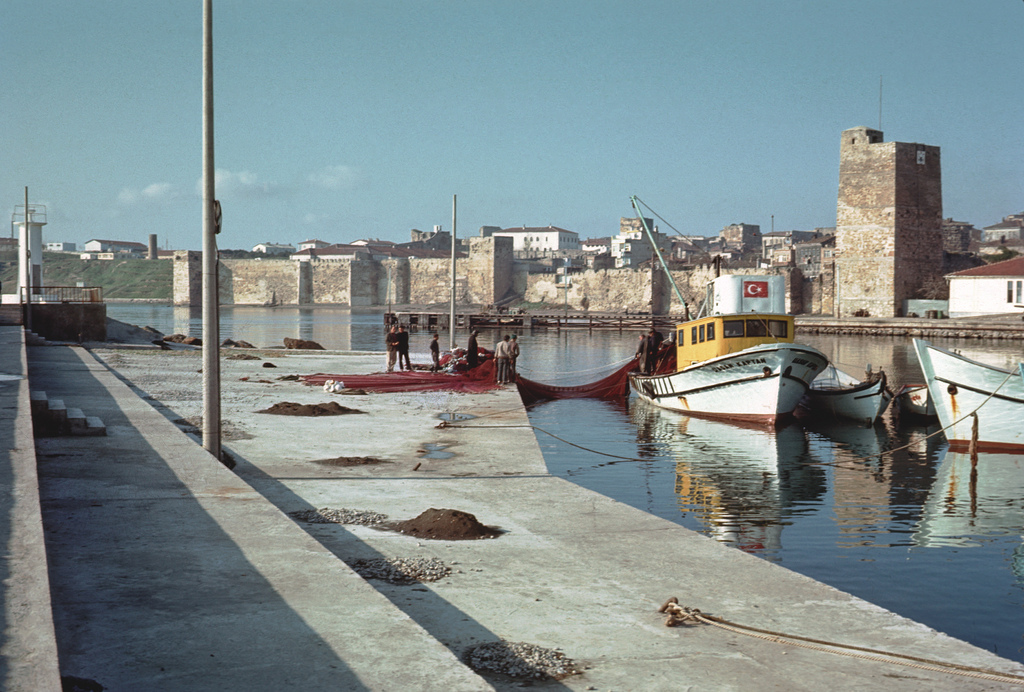 ABOUT PROJECT
The term "NGOs" (Non-governmental Organizations) includes different categories of entities that operate not to obtain financial gain, and also do not belong to the government sector. NGOs are an integral part of a democratic society. Sociological sciences emphasize their importance in enhancing social integration, implementation of the principle of subsidiarity, building civil society, social dialogue and participatory democracy. NGOs range from small pressure groups on, for example, specific environmental concerns or specific human rights violations, through educational charities, women's refuges, cultural associations, religious organisations, legal foundations, humanitarian assistance programmes – and the list could continue – all the way to the huge international organisations with hundreds or even thousands of branches or members in different parts of the world.
The European Union has a supranational governance structure, which means it is able to make decisions without the unanimous agreement of national governments. To address the criticism concerning its democratic deficit, the different EU institutions have included NGOs in the policy making process. With their expertise and representative member base, NGOs can provide valuable input and help legitimize the decision-making process within the EU. Therefore, NGOs have played an important role in developing European policy.
On the other hand, not all of the NGOs have resources to provide robust facts and scientifically based evidence in their advocacy work. There are a lot of small and middle NGOs which are lack of financial sustainability, human resources, public relations, knowledge of the facts of their target groups, leadership skills, strategic partnerships and international networks.
The Erasmus+ KA1 Mobility of Youth Workers "NGO Management and Administration" as a training course is for the presidents, managers and workers of the small and medium NGOs in the youth field to strengthen their managemental and administrative competences on financial sustainability, leadership skills, PR and partnership building.
The objectives of the training course are as follows:
 Supporting participants to deal with the current context of young people's lives and for transferring fundamental values to the societies where they live.  Exploring bias, fears and failures, focused on risks in NGO work connected with the most problematic issues: a need to find best methods to reach the sensitive young people, critical thinking, sense of initiative of young people, fund raising for the activities and call for volunteers.
 Fostering the quality of the managemental skills of the participants in human resources, financing, and public relations.
 Improving the leadership and entrepreneurship skills of the participants with study cases and simulations.
 Promoting diversity and intercultural dialogue, building multi-cultural educational atmosphere by making networks and partnerships.
When you buy your ticket, please look at the below table of the partners, number of the people who are coming and the maximum prices we will reimburse per person for travel.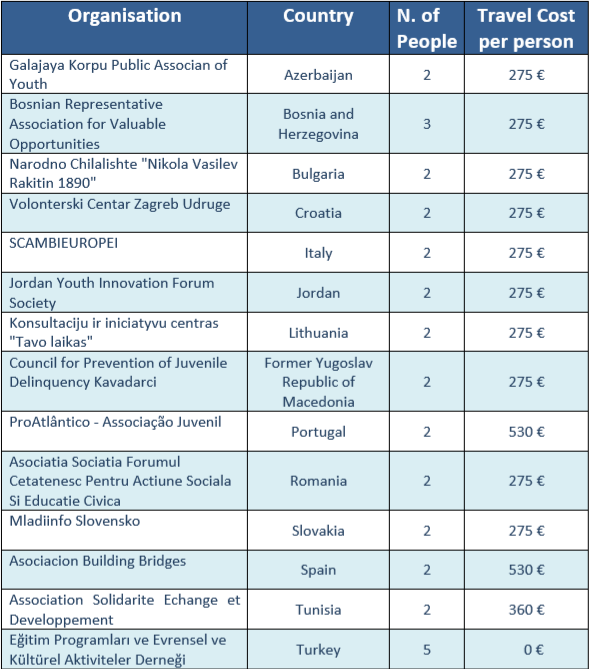 ***ATTENTION!: Remember that your travel dates are 25 November and 1 December. You can stay in Turkey maximum 2 more days either in the beginning of the training course or at the end of the training course. But you will be responsible for the cost of your food and accommodation in extra days.
HOW TO ARRIVE TO SINOP?
To come here, first you should arrive in Istanbul. From Istanbul, it's better to take a flight to Sinop too. There is an airport in Sinop and there are two flights between Istanbul – Sinop every day. One of the flights leaves from the European side of Istanbul (Atatürk Airport) and the other one leaves from the Asian side of Istanbul (Sabiha Gökçen Airport). When you arrive in Istanbul, you should try to catch the Sinop flight. But if you cannot catch the Sinop flight, here are the other options:
1. You will take another flight from Istanbul to Samsun, which is the nearest airport and two hours away from Sinop by bus. There are a lot of buses from Samsun to Sinop between 07:00 and 19:00 every day. After you take the airport bus in Samsun Airport, you will arrive in the bus terminal in Samsun and take a bus to Sinop. or
2. If you arrive in the Atatürk Airport, take the metro under the airport to "Otogar" station, which is the 11th stop from the airport. It is the bus terminal. There are a lot of buses to Sinop between 07:00 – 21:00 every day. It takes 12 hours! If you land in the Sabiha Gokçen Airport, please let us know. Because there is a more complicated route.
WHERE TO STAY?
The hotel that you will be staying during the project activities is Antik Otel