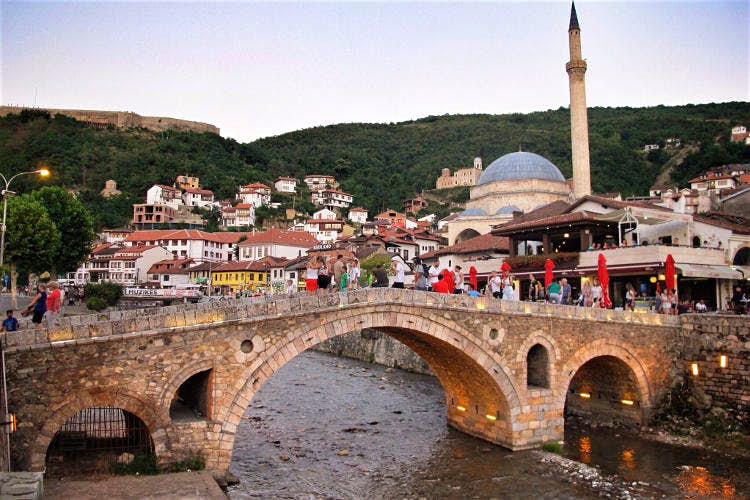 In the name of Udruzenje Mladi za Mir – Udruga Mladi za Mir – Bosnia and Herzegovina we announce call for 1 participant from B&H with Croatian or any other passport who doesn't require VISA for Kosovo.
Just in the special situations we are searching for the people from BiH with Croatian passport because of VISA issue.  Training will be held from 21-28 March 2018 in Prizren, Kosovo
Transport from BiH to the Prizren is organized by sending organization from B&H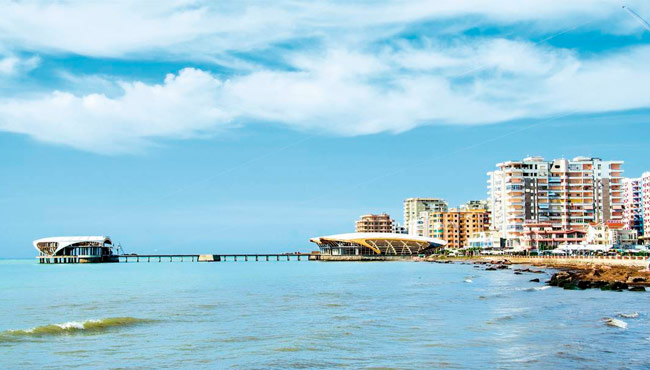 ""PRODUŽEN ROK ZA PRIJAVE""
Training for organizing and leading international youth activities 'Together we can' will take place on 21-30 March 2017 in Durrës, Albania.
Nakon pregleda 14 pristiglih aplikacija za projekat  'Together we can' 21-30 March 2018 in Durrës, Albania. Za učešće na projektu su selektovane sljedeće osobe: Dino Hasanbegović Azra Šahinović Minel Abaz Ilma Kamarić Jusuf Merkez Rezultate možete vidjeti i na stranici Udruženja "Mladi Volonteri" http://www.mladivolonteri.org/rezultati-selekcije-ucesnika-za-projekat-u-albaniji/