Volonterska priča iz
Splita!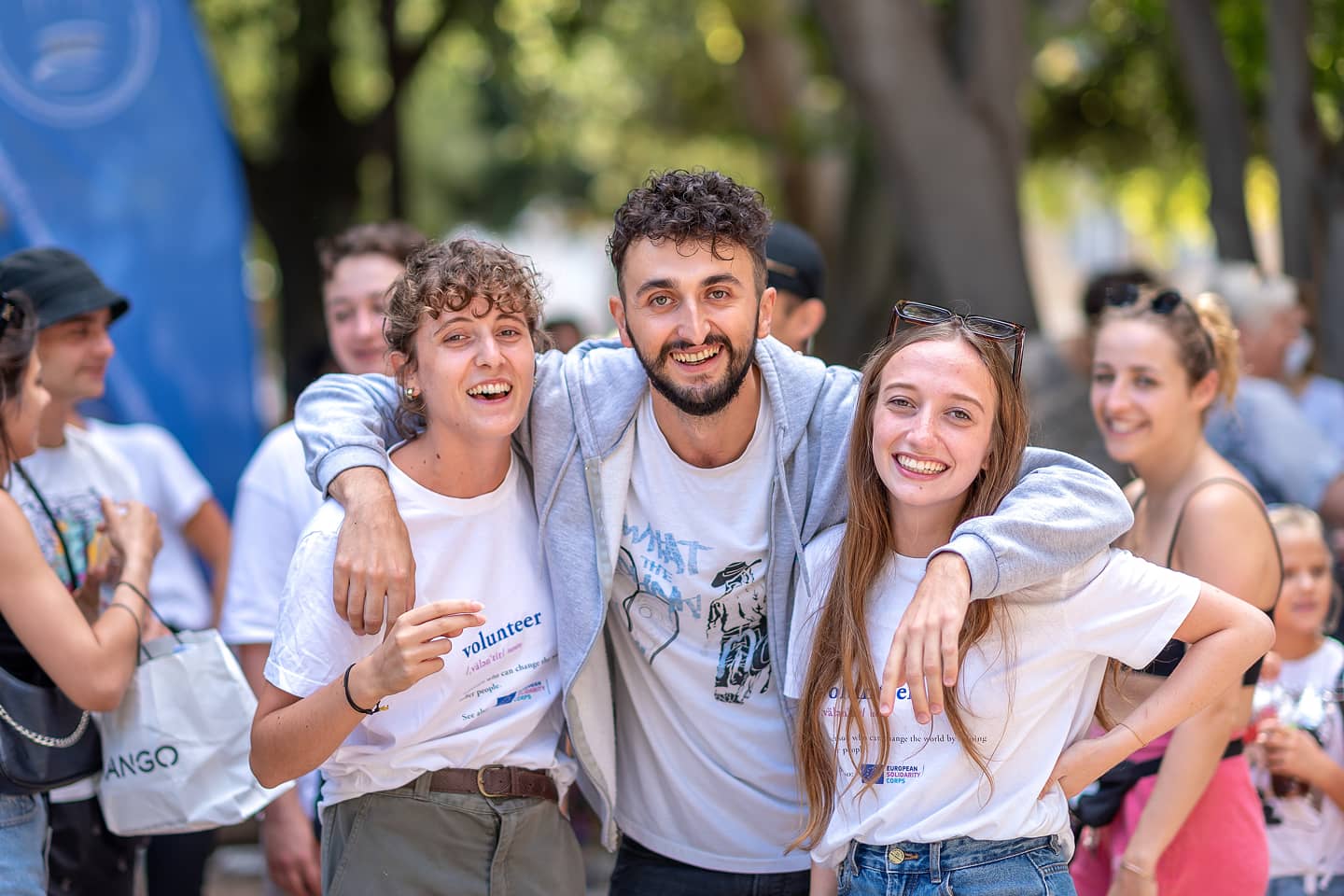 BRAVO, Bosnian Representative Association for Voluable Opportunities, pored mnogih aktivnosti i projekata koje radi, čini mlade sretnima i to pomažući im da pronađu sebe. Srećom, BRAVO zna jednu tajnu a to je da najljepši put do pronalaska samog sebe jeste upravo radeći ono što zaista volimo i što nas čini sretnima. Tako je bilo i ovoga puta, te je BRAVO ispisao još jednu divnu priču i to u Splitu. O čemu se zapravo radi? U sklopu European Solidarity Corpsa, na projektu Step again, naš volonter Ismir Musić volontirao je u krasnom Splitu u udrzi Help i to punih sedam mjeseci. Na pitanje kako mu je bilo i kako se proveo, odgovorio je sljedeće: "Mogu vam samo reći da je bilo nevjerovatno! Jedan od najboljih perioda u mom životu. Provesti malo više od pola godine u tako lijepom gradu, radeći ono što volim, predavanje Engleskog jezika kao nešto i korisno i nesebično, te rad sa ovisnicima i čišćenje prirode, su iskustva na kojima sam veoma zahvalan, prvo Bogu Dragom a zatim i dragim ljudima iz Help organizacije koji su me zaista divno ugostili i pazili, kao i dragim cimerima koji su mi postali "lifelong friends". 
Zajedno smo radili, družili se i izlazili. Čak smo i udomili mačka iz lokalnog azila. Ono što želim da istaknem jeste da sam zahvalan organizacijama poput Help-a i BRAVO-a koji promovišu ove projekte širom Evrope i pružaju nevjerovatne prilike mladima do 30 godina. Najiskrenije preporučujem svima, pogotovo raji koja već radi određeni broj godina, da nekako sve pauzira i prijavi se što prije na ovu nezaboravnu avanturu." Drago nam je da smo bili dio ove, kako i sam Ismir kaže, nevjerovatne avanture i da iza sebe imamo još jednu divnu ispisanu priču.
If you have any questions feel free to contact
BRAVO TEAM