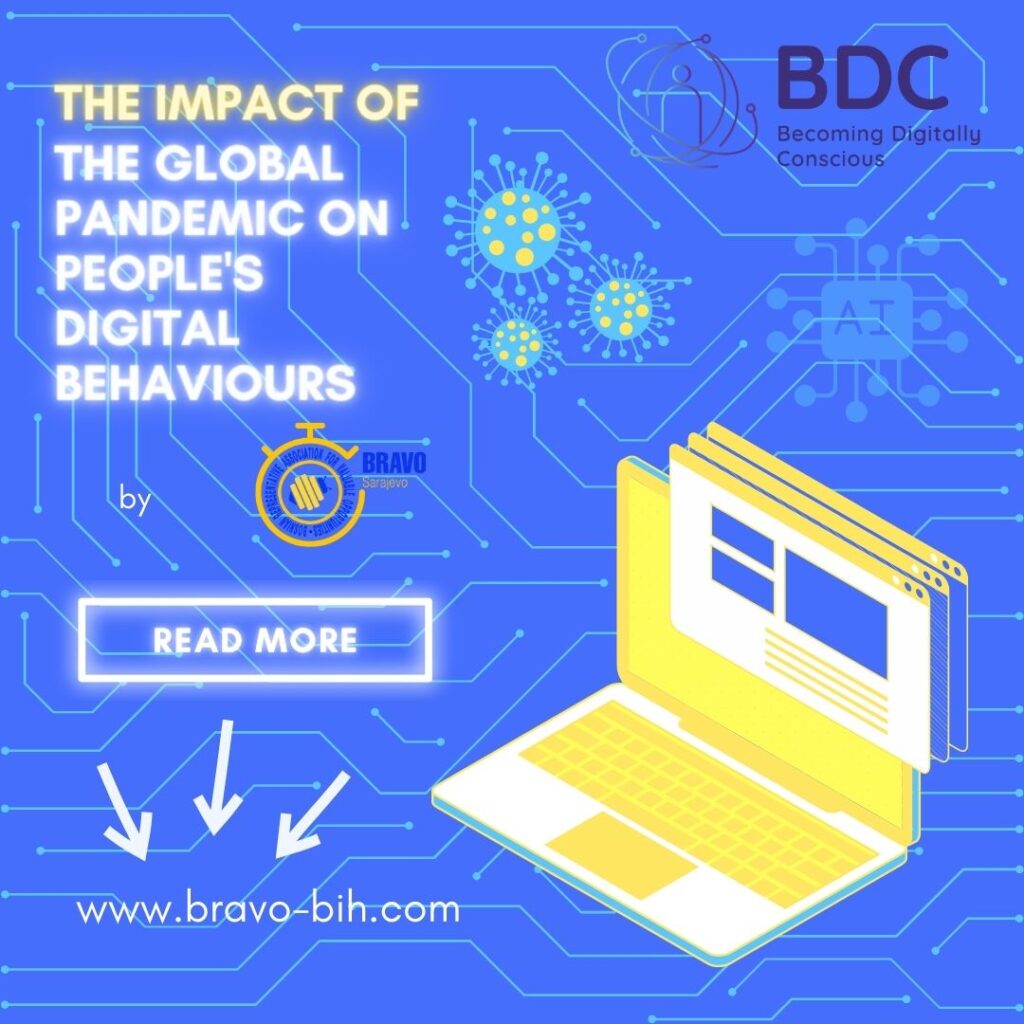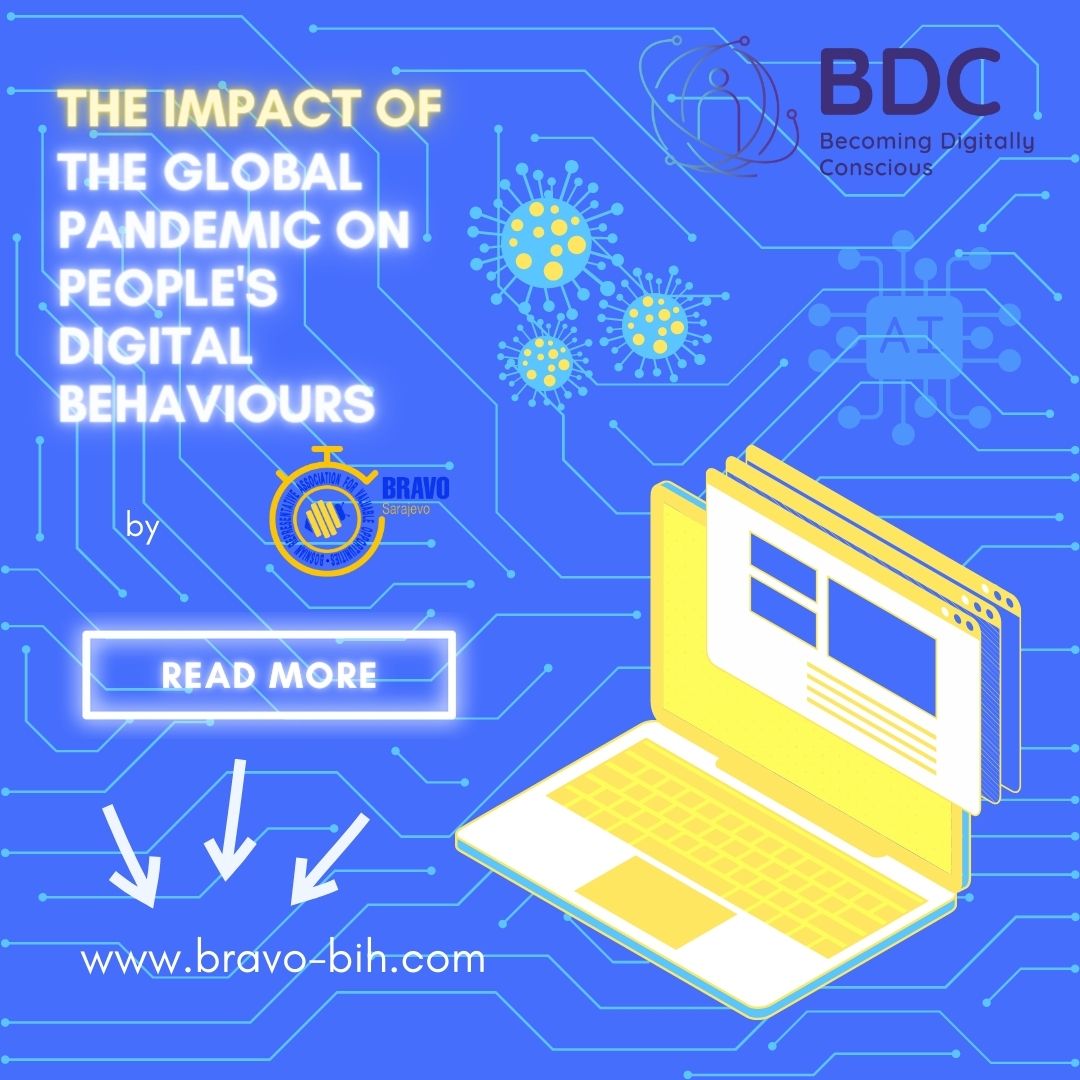 People's digital behaviors have been significantly impacted by the global epidemic, which has gradually changed and reshaped the ways that we communicate, work, seek out information, and digest it. It is safe to state that preventative measures like lockdowns have had an impact on society as a whole.
Virtual connections have emerged throughout the pandemic and encouraged the use of digital tools. People had to adapt to new technologies and communication styles, not fully aware of the negative impact it would have on their social skills.
Through this article, we're going to unveil the digital trends during the lockdown and provide you with insights from a global survey.
During the global pandemic, 46% of people had poor internet quality which limited their access to online activities. The situation varied across the globe and people coming from Sub-Saharan Africa, have expressed that the cost of internet access presented a significant barrier that limited their possibilities.
It's interesting to note that 37% of respondents expressed concerns about cybersecurity and data protection issues, which were more common among those aged 18 to 34 (79%) and those with a bachelor's degree or higher (78%). This research highlights the increased awareness of potential threats among digital natives in today's interconnected environment.
Remote work which has once been an innovative thing, has transformed into a mainstream practice, redefining the traditional workplace. The technology that enabled virtual meetings and collaboration during the lockdowns has been integrated into professional routines. People have discovered the benefits of working from home, and many organizations have embraced hybrid models that combine in-person and remote work for the long term.
The pandemic has impacted the growth of e-commerce and online services. Furthermore, shopping habits have changed and people have grown to appreciate the safety and convenience of online purchasing which is just a click away.
The world has fastly adapted to the new realities of lockdown life and people have stuck to those habits to this day. The pandemic maximized the adoption of digital tools and remote solutions, pushing boundaries and redefining the boundaries of what is possible. As we move forward, the lessons learned during this transformative period will continue to shape the way we live, work, and connect. The harsh truth is that this is the new normal and we must adapt to the digital world or it will crash on us.
The first activity was held in the Richmond Park College in Sarajevo and youngsters had full attention and participation in discussion and workshop.
We are excited to introduce the "Becoming Digitally Conscious" initiative, aimed at promoting healthy digital habits among young people. This project has three primary goals that we are committed to achieving.
The first goal of our initiative is to create a program of educational activities that will help young people become more aware of the impacts of excessive internet use. Our program is based on the "Theory of Change" methodology, which seeks to have a positive impact on society by making changes based on identified needs. Our non-formal activities will focus on increasing awareness about the dangers of excessive internet use and the need to become more mindful of how people use digital gadgets.
The second goal is to train a group of youth workers in delivering the educational program using non-formal methodology. The training will provide the participants with an incredible opportunity to enhance their skills and learn about the barriers to education digitization and how to overcome them. This will enable them to become ambassadors of healthy digital use and to promote responsible digital device use among their peers.
The third and final goal is to conduct a Youth Exchange in Germany, where 30 young individuals will participate in the pilot testing of the deliverable. The participants will be involved as disseminators or Ambassadors of healthy digital use in the coming months, committing to carrying out monthly initiatives to promote the conscious use of technologies, either online or offline.