BRAVO in cooperation with CKNS and NVO PRIMA announces call for 2 participants for STUDY VISIT in Sarajevo, Bosnia and Herzegovina from 12.11 – 17.11.2018. for B&H citizens and those living in B&H.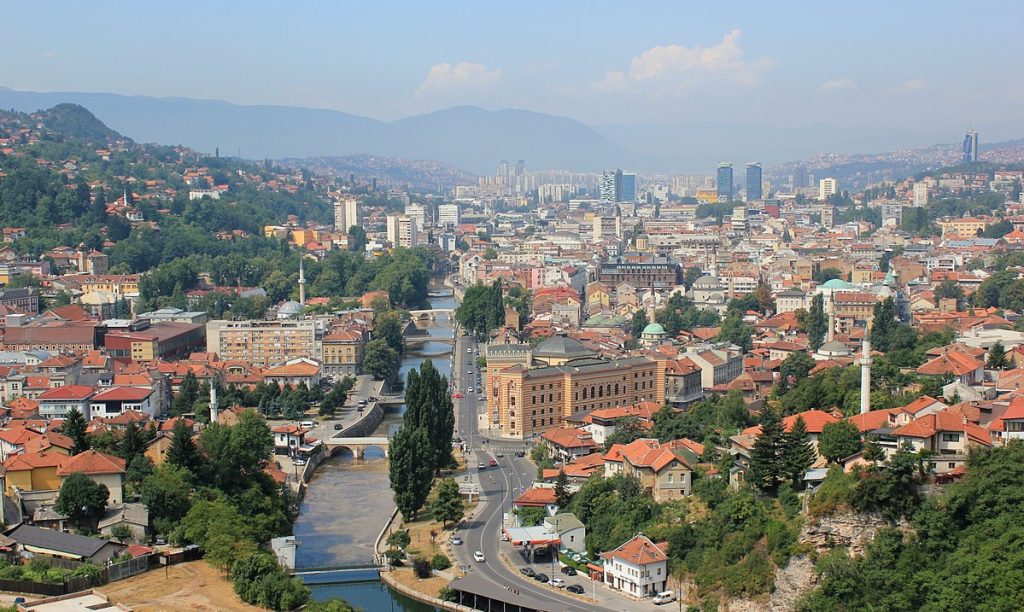 Name of project: "SEXUAL AND REPRODUCTIVE HEALTH – KNOWLEDGE BEATS TABOOS"
Date of Study Visit: 12.11.2018 – 17.11.2018.
Organizers: BRAVO & CKNS
Place: Sarajevo, BiH
Participants: 2 (18+)
Working language: English
Deadline for applying:10.10.2018.

Study visit is project under Erasmus+ program what means that seminar is under Erasmus+ rules. Accommodation, food and travel costs are covered by organizers.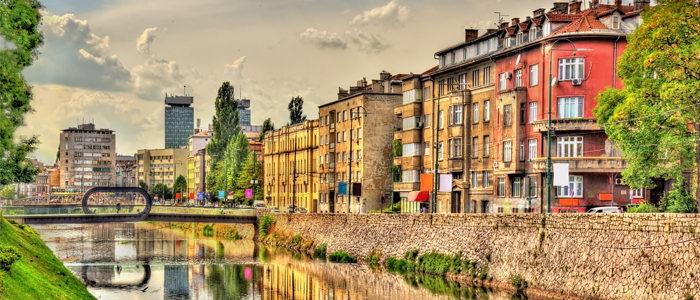 ABOUT PROJECT
In this project we are working on beating prejudices regarding sexuality and reproduction thanks to sharing scientific information and point of view and opening all those issues that are, more or less, in all our societies connected with shame, fear, feeling of guilty, shortly said – taboos. Trainings and study visit which we will attend are here to raise our capacities and competences to fight against these taboos in work with, in fists place, young people.
Realized Mobility activities were: Trainings in Montenegro (December 2017.) and in Spain (February/March 2018.). Now we are looking forward to organize training again in Montenegro (May) as well as study visit in Sarajevo (BIH). Capacity building activities will be: web site, brochure, local trainings for peer educators, round table and workshops.
Preferably, we would like to meet youth workers and youth activists as participants, who will stay in the project during the process and share knowledge gained here to your local beneficiaries.
Aims:
This training is third mobility activity in SARH project. It has two basic aims:
To gather 30 youth workers and activists from 15 countries to raise their capacities in the field of sexual violence and sexual rights;
To share one of our values, which is love, as starting point to observe the world because we strongly believe that people educated to love cannot be easy target to those who wish to manipulate with them.
ADDITIONAL ACTIVITIES DURING STUDY VISIT:
Visits to:
Federal/Cantonal Ministry of Education and Science
Federal/Cantonal Ministry of Health
Red Cross
NGO-s who are working with RPZ and STD-s.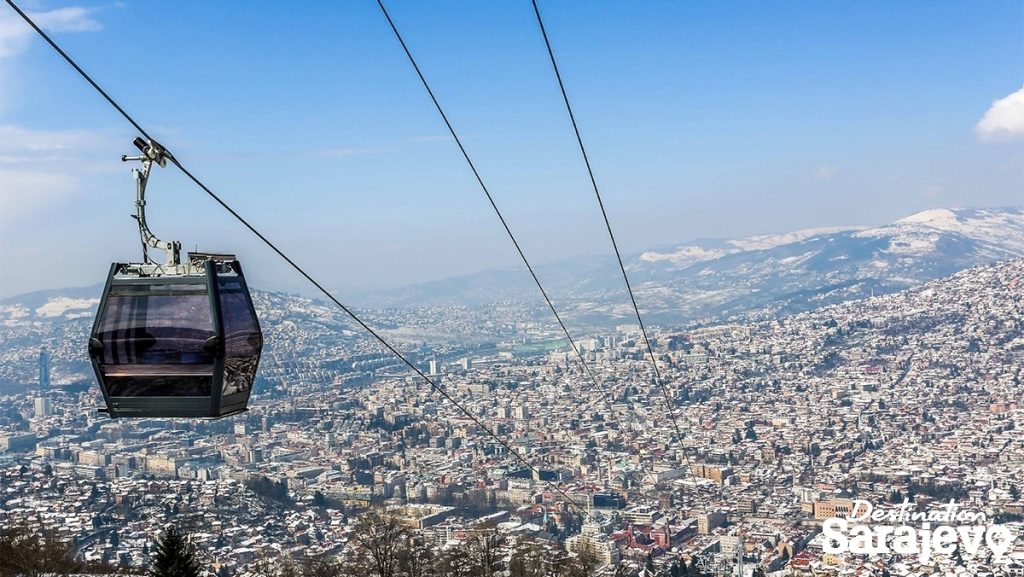 SEXUAL DIVERSITIES – THE ROLE OF YOUTH WORKER IN REDUCING STIGMATIZATION
Diversity issues
Theories of attitude change
Attitude and behavior change
Reality check
Hate crime
Gender roles and sexual identities
Sexual identity formation
Bipolar versus independent continua models
My own attitudes – I know them so well?
Cultures construct sexuality?
Identifying stereotypes, prejudices, stigmatization, oppression (examples of stereotyping)
Characteristics of homophobes
Just how bad is it against LGBT persons? Societal homophobia and the promotion of heterosexism
Internalized homophobia
Institutionalized homophobia and heterosexism
Role-models
The role of youth worker in promoting and respecting sexual diversities
The role of youth worker in overcoming hetero-sexism
Closure and taking action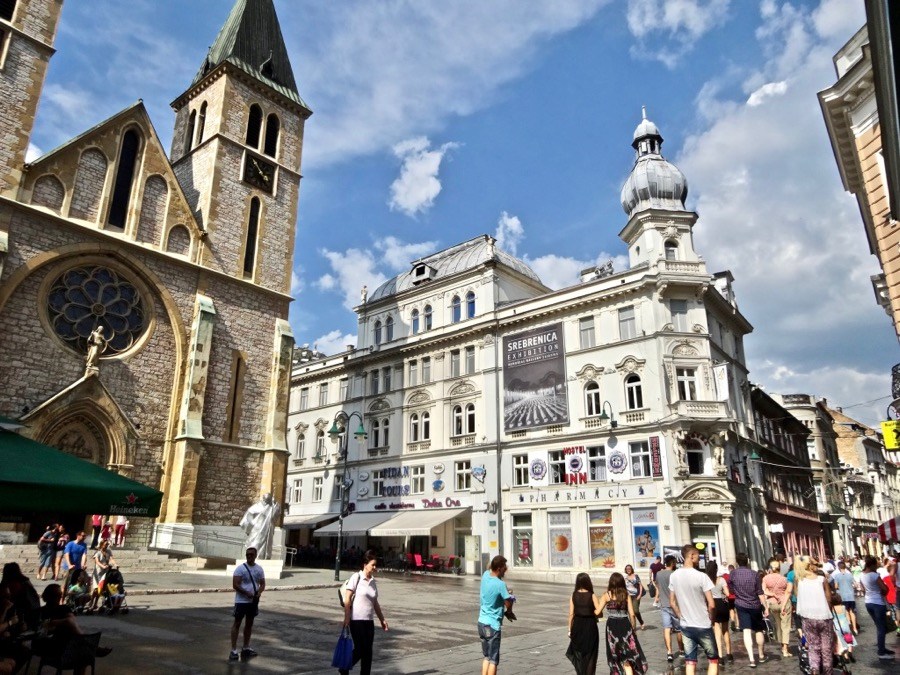 Working language
Working language of this TC is English. Some of the participants will be able to communicate in other languages as well, but we encourage use of English during the non-formal time as well, in aim to be inclusive for all in every moment.
YouthPass
YouthPass is certificate of Erasmus+ Youth in Action Programme, which is used as a tool to recognize non-formal education and achievements of participants thanks to this program. Each participant of our TC who would attend all workshops and respect group rules, will receive YouthPass in short period after training.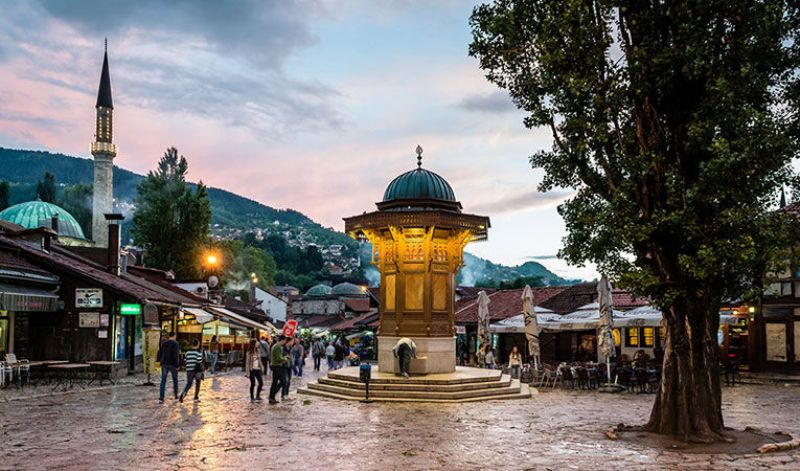 Venue and Accommodation
HOTEL BM INTERNATIONAL
Pijačna 2, Sarajevo 71000, Bosnia and Herzegovina
The hotel is located on the main road between the city center and the smaller down city center called Ilidža, has parking for guests, and two tram stops are only a couple of minutes away. Whether it's about individuals or entire families, the hotel offers tourists comfort and quality service, and business customers can even rent an office or business premises for several days as needed.
Hotel BM International apartments have separate bedrooms, separate kitchen with dining area, mini-bar, bathroom with toilet. Cable TV, telephone and free internet access over wireless network are just few of the details included in this offer.
http://www.hotelibm.com/bs/hotel-bm-international.html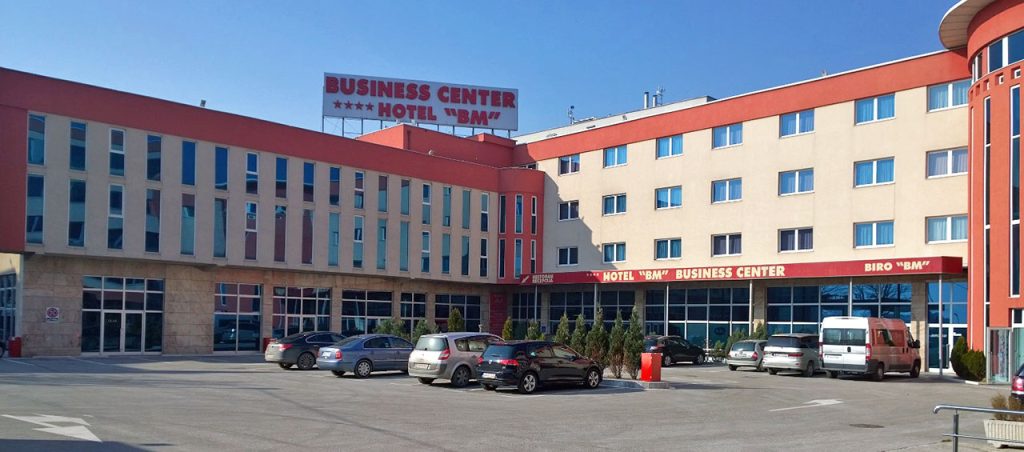 HOW TO APPLY?
Send completed BRAVO- APPLICATION FORM in English on e-mail: [email protected] with e-mail title as following "your name, name of the project you are applying for" until 23:59 at 10.10.2018.
NO participation FEE.
Deadline for applying: 10.10.2018.
Selection results: up to 15.10.2018.
If you have any questions don't hesitate to contact us at: [email protected]bih.com
E-mail for applications: [email protected]