BRAVO announces CALL for 4 participants from Bosnia and Herzegovina and those living in B&H for Training course in Struga, Macedonia from 05.09 – 11.09.2018.
Name of project: "CooL – Cooperative Learning through Sports and Outdoor Activities"
Date of TC: 05.09– 11.09.2018.
Place: STRUGA, MACEDONIA
Participants: 4 (Age of participants have to be 18+)
Working language: English
Participating countries:
Finland
Macedonia
Sweden
Bosnia and Herzegovina
Ukraine
Italy
Meeting is project under Erasmus for Citizens program what means that TC is under Erasmus+ rules. Accommodation, food and travel costs (limit 180€) are covered by organizers.
Maximum of 2 days before OR after the program are allowed for extra stays (which will not be covered by the FINISH NATIONAL AGENCY).
MORE ABOUT PROJECT:
What is "CooL – Cooperative Learning through Sports and Outdoor Activities"?
CooL- Cooperative Learning through Sports and Outdoor Activities is project designed to contribute to the overall quality of youth work at local, national and European level by equipping group of youth workers and sport leaders from six European countries with advanced knowledge and skills on how to use the method of cooperative learning in youth work through sports and outdoor activities, how to combine educational methods used in sports /physical education with various methods used in non-formal education with young people, as well as how to use cooperative learning, sports and outdoor activities as efficient tools in tackling discrimination, promotion of active participation, social inclusion, critical thinking and prevention of violent extremism / radicalization of youth.
Why?
One of the main challenges youth work is facing nowadays is how to keep up with the needs and interests of the young people. For these reasons diversification of the methodology of work is of significant importance for the youth work. Sports, games and outdoor activities provide endless opportunities to the youth workers for designing activities with young people.
Where and when?
The project is composed of two training activities – the first training activity will take place near Helsinki, Finland from 14th do 20th May 2018, while the second training will be held in Struga, Republic of Macedonia from 5th to 11th September 2018. (After final report of the first training we will make selection of participants for the second training – regarding to the report of participants)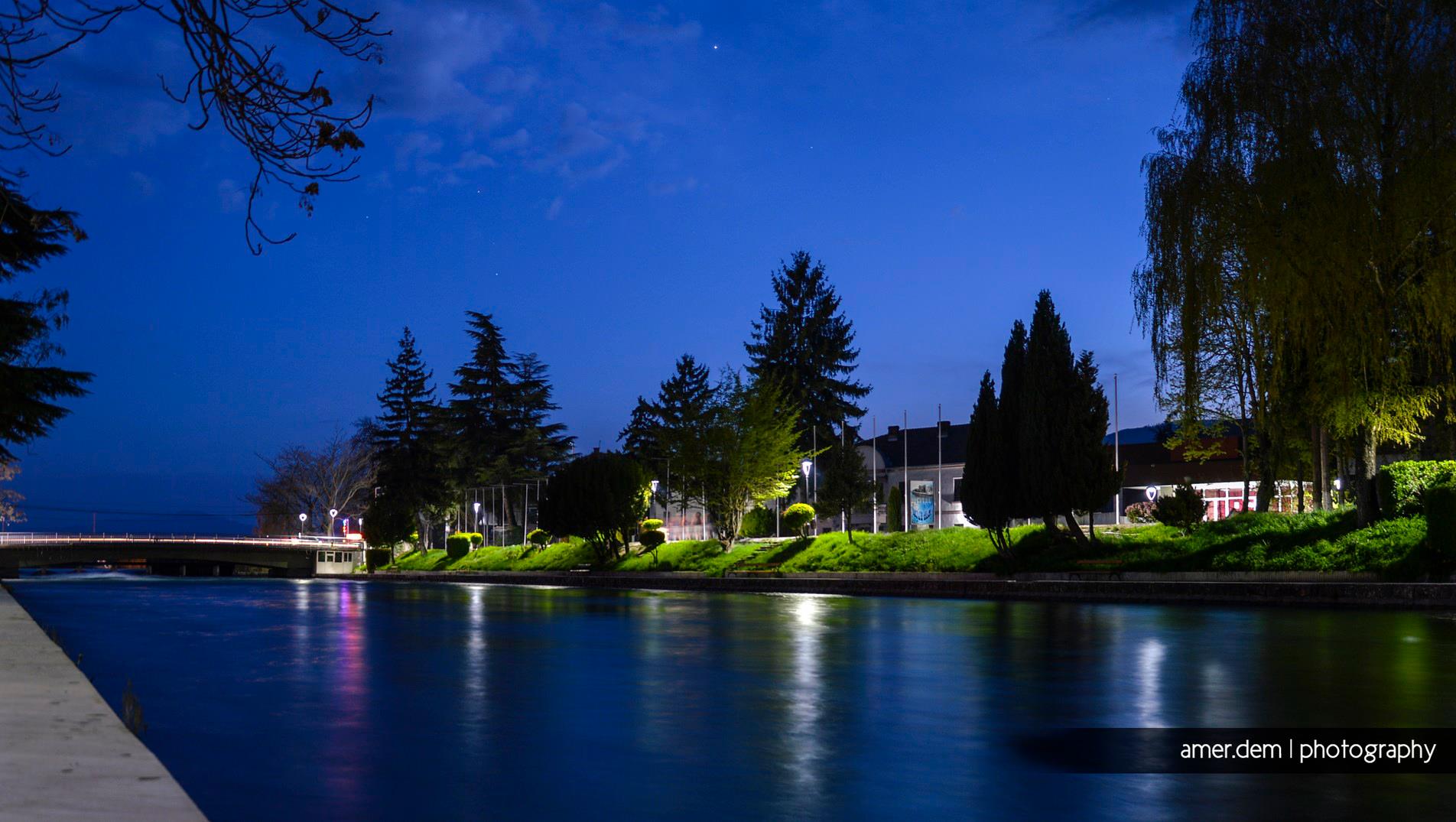 How?
through innovative, inspiring and inclusive outdoor and sport activities developed and implemented by experienced team of trainers;
sharing good practices by experienced professionals;
experiential learning and learning from each other;
program designed to deliver very practical and applicable knowledge, skills and tools, and
various interactive activities designed to contribute to the process of intercultural learning
Who?
26 youth workers and sport leaders from Finland, Macedonia, Sweden, Bosnia and Herzegovina, Ukraine and Italy
Each country will participate with 4 participants, except Finland and Macedonia who will have 5 participants
Practical information and logistics:
All costs for food and accommodation of the participants will be covered from the project budget.
The travel costs of the participants will be reimbursed in accordance with the rules of the Erasmus+ programme. Participants are asked to use the most economic routes and means of transport. We suggest the booking of the flight tickets to be done through the sending organization.
Summary of the maximum amounts for travel:
| | | |
| --- | --- | --- |
| | Event in Finland (maximum amount for travel costs in euro per participant) | |
| Finland | | |
| Macedonia | 275 | |
| Sweden | 180 | |
| Bosnia and Herzegovina | 180 | |
| Ukraine | 275 | |
| Italy | 275 | |
APPLICATION PROCESS:
Send Motivation letter up to 500 words (in word document) on mail: [email protected] with "title/name" of the project/training on which you are applying.
Open call until: as soon as we fill the position.
All questions you can send to: [email protected]
Mail for applying: [email protected]