Regarding to a problem with our email, we could open only 3 emails (3 applications) and that's why we made call even longer. Bearing this in mind, we are still looking for 3 more participants and please share this information with your friends.
On behalf of BRAVO team we are announcing results of this Youth Exchange in Romania: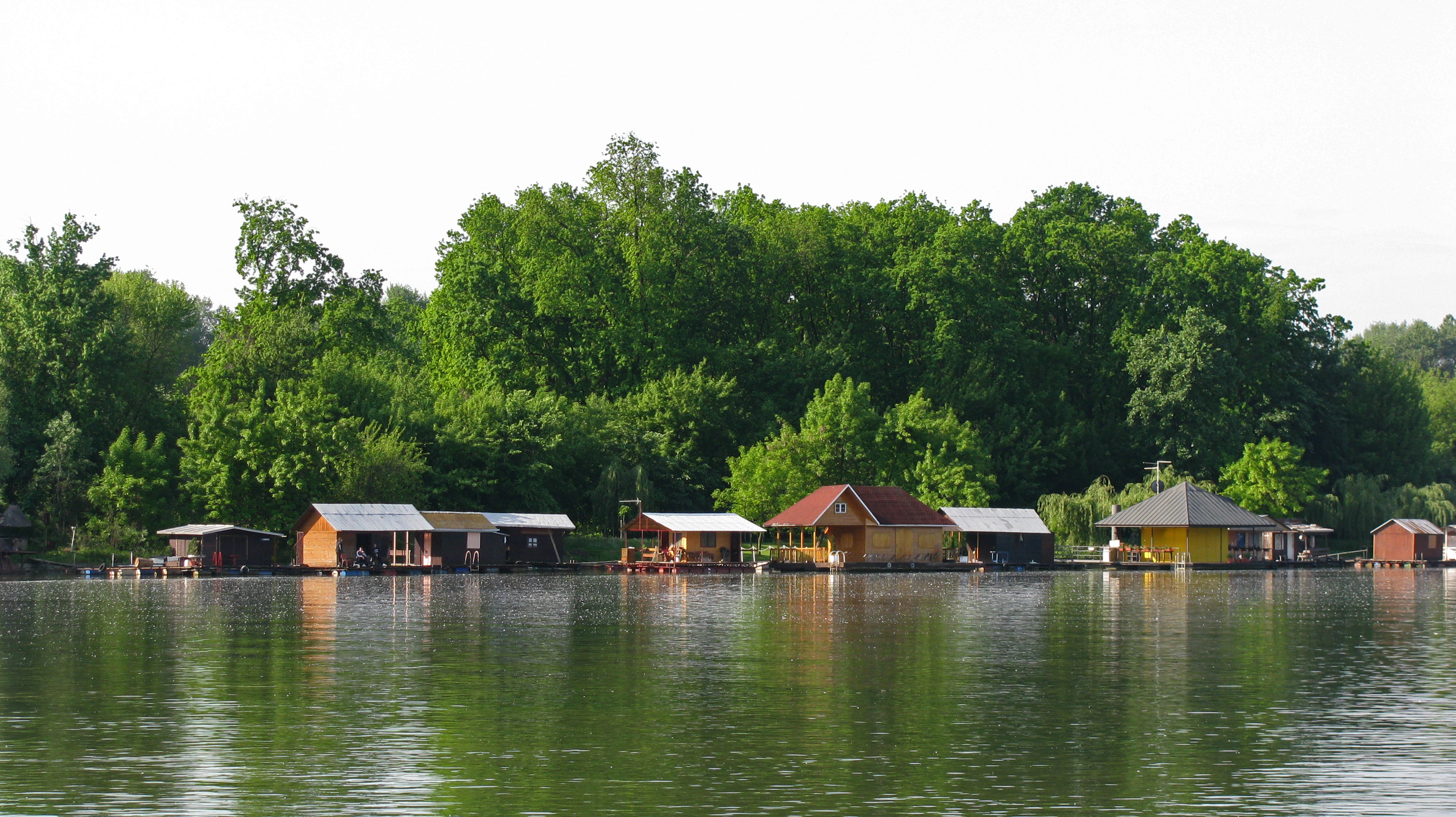 Selected participants:
1. Hadis Musija (M)
2. Sara Malesic (F)
3. Tarik Elshiekh (M)
4.
5.
6.