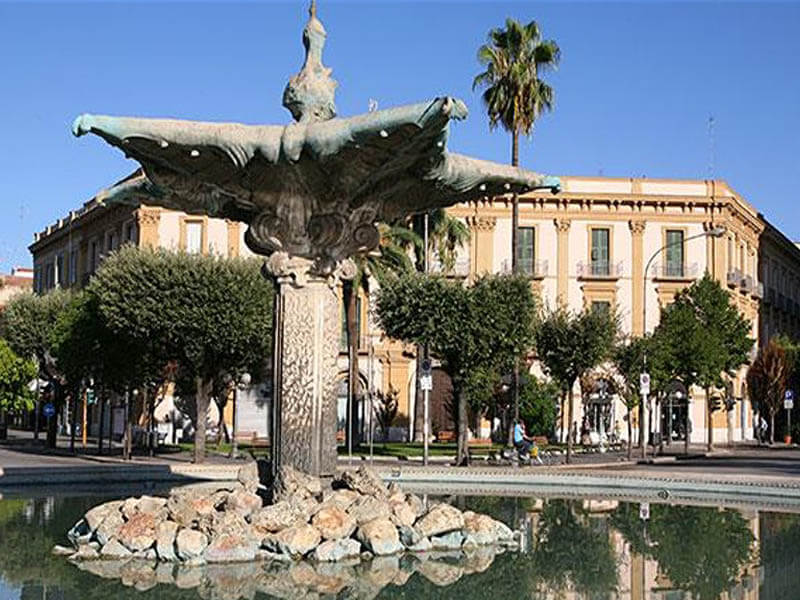 Name of the project: "BEING EUROPEAN"
Date of Project: From END OF THE FEBRUARY or BEGINNING OF MARCH
Projects duration: 12 months
Hosting & Coordinating Organisation: "MOBY DICK"
Sending organization: "BRAVO"
Place: Salerno, Italy
Participants: 2 volunteers (18– 30 years old )
Working language: English or/and Italian
Selected participants:
Hanadi Smajic (Sarajevo)
Anastasija Corlija (Sarajevo)
Waiting list:
Amer Cekic
Amila Omanovic
CONGRATULATIONS TO ALL !!!!