Name of the project:  "CHANGING THE WORLD FROM MY NEIGHBOURHOOD VIII" 

Date of Project:  06.02.2021 – 03. 04. 2021.

Projects duration: 2 months

Hosting & Coordinating Organisation: "SYNCRO"

Sending organization: "BRAVO"

Place:  Zagreb, Croatia

Participants: 1  volunteer (18– 30 years old )

Working language: English or/and Croatian.
This project is financed by the European Commission through the Erasmus Plus Program. This publication reflects the view only of the author, and the European Commission cannot be held responsible for any use which may be made of the information contained therein. By Erasmus+ rules organizers will cover travel costs, accommodation and food. As part of ESC you will have provided accommodation, food, pocket money and paid local transport.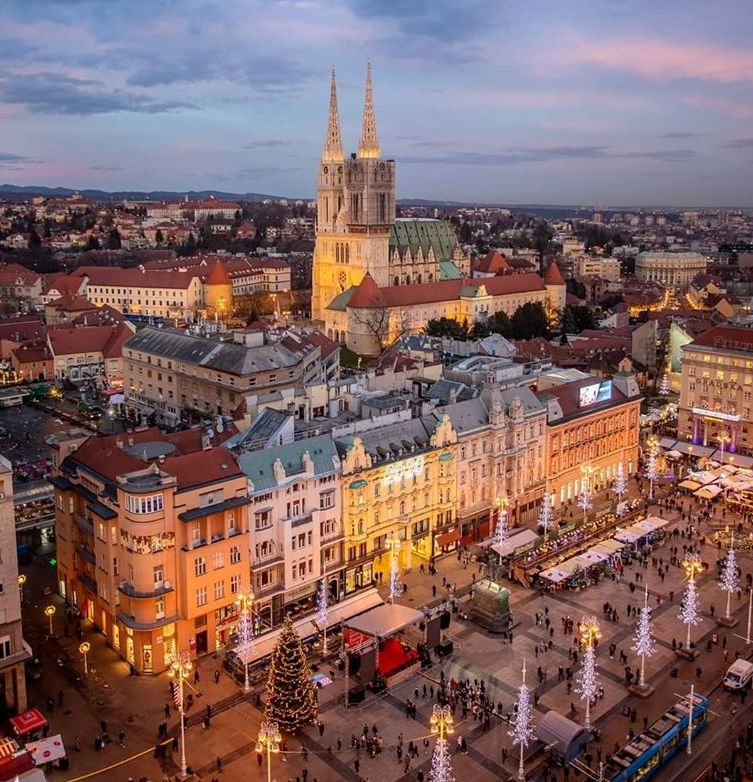 Božana Barušić 

Marina Cvijetic 

Maida Delić