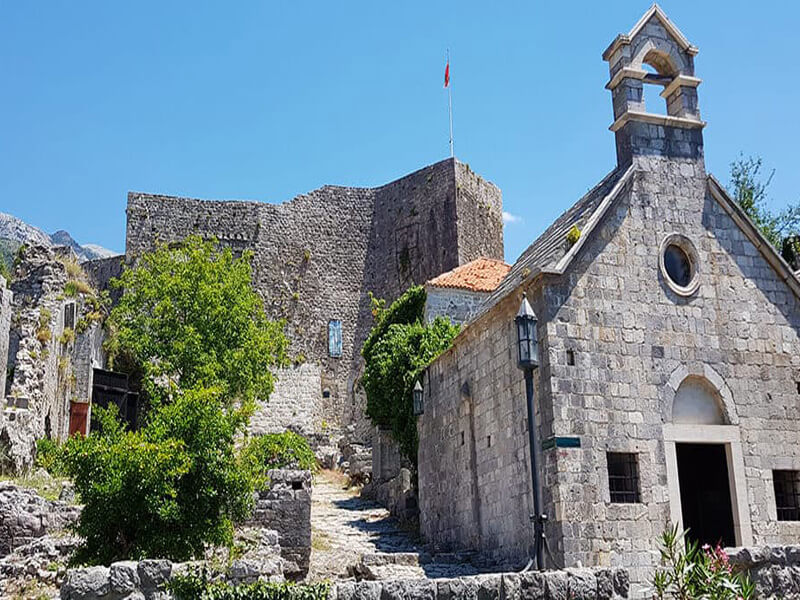 Name of the project: #YouthToo Mobility Training I: "Gender-based and sexual violence in love relationships of youngsters"
Date of Project: 20.02.2020 – 29.02.2020.
Applicant organization: NGO "PRIMA"
Hosting organization: NGO "PRIMA"
Sending organization: "BRAVO"
Place: Bar, Montenegro
Participants age: 18+
The number of participants: 3
Working language: English
Selected participants:
Vedad Staljo (Sarajevo)
Lejla Srna (Sarajevo)
Belma Oruc (Sarajevo)
Waiting list:
Mirna Putica (Capljina)
CONGRATULATIONS TO ALL!!