Sa BRAVO-m od sada učite i TURSKI JEZIK – ONLINE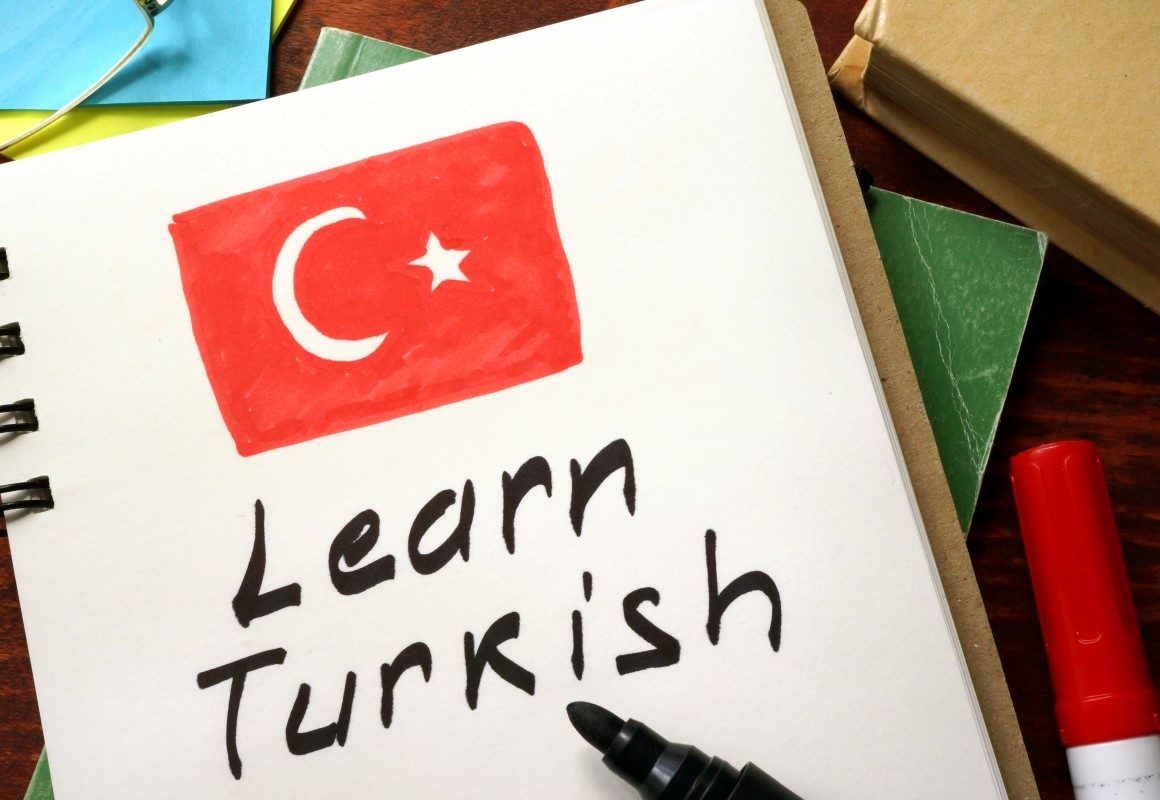 Merhaba arkadaşlar! Pozivamo vas da zajedno s nama uđete u svijet turskog jezika i kulture Orijenta. Ukoliko ste ljubitelj orijentalne tradicije ovo je idealna prilika da se prijavite i zabavite se s nama. Mi ne samo da ćemo vam pružiti znanje iz turskog jezika, nego će vas naša instruktorica Arijana Porča uvesti u magični svijet jedne osebujne kulture i tradicije.
Ako je vaš odgovor DA onda nam se pridružite, jer ste definitivno na pravom mjestu!
BRAVO počinje sa časovima turskog jezika za A1 nivo.
Cijena kursa je samo 30KM mjesečno, a ako biste se željeli pridružiti kursu a vaša financijska situacija vam to ne dozvoljava, BRAVO ima odgovor i za to!
BRAVO nudi 3 besplatna mjesta za one koji bi željeli učiti turski jezik, a finansije im to ne dozvoljavaju. Prijaviti se možete tako što ćete nam u prijavnom obrascu učitati vaše motivaciono pismo u kojem nam objašnjavate vašu situaciju i zašto želite da naučite baš turski jezik.
ROK ZA PRIJAVE: 30.10.2020.
POČETAK KURSA: 02.11.2020.

Onima koji uplaćuju iz inostranstva dajemo mogućnost plaćanja putem Western Uniona. Ukoliko uplaćujete na taj način, javite nam se na mail: amila.o@bravo-bih.com, kako bismo Vam dali podatke za slanje (ime osobe za koju šaljete, adresa, ukoliko zatreba i sl.).
Ukoliko niste finansijski u mogućnosti da si priuštite kurs, a željeli biste naučiti turski jezik i upoznati tursku kulturu, BRAVO vam nudi i besplatne časove. Sve što trebate uraditi jeste da nam napišete zašto baš vama treba da poklonimo te časove, da nam objansite Vašu situaciju, a naš odgovor ćete dobiti nakon zatvaranja poziva.
Tri jednostavna koraka za prijavu su:
Izvršiti uplatu i popuniti Google Form
Nakon što izvršite uplatu, zamolili bismo Vas da dokaz o uplati pošaljete na sljedeće dvije e-mail adrese: amila.o@bravo-bih.com i office@bravo.bih.com
Kada primimo Vaš e-mail, dobit ćete potvrdu o upisu i dodatne informacije o kursu, udžbenike, link za Zoom sastanak preko kojeg ćete prisustvovati časovima i link naše facebook grupe u kojoj objavljujemo dodatne informacije, obavjesti kao i materijale sa časova.
Kao i svi dosadašnji kursevi i ovaj kurs će se odvijati preko Zooma, stoga je neophodno da se svi učenici registruju na platformu. Registraciju je potrebno izvršiti na vlastito ime i prezime, jer profili nepoznatih imena neće biti pušteni na čas. Ukoliko bude dolazilo do nekih promjena ili smetnji prilikom ulaska na čas, potrebno je da što prije obavijestite instruktoricu o tome. Budući da se časovi odvijaju preko Zooma, na kurs se možete prijaviti u bilo kojiem dijelu svijeta da se nalazite.
TERMINI ODRŽAVANJA NASTAVE: UTORKOM U ČETVRTKOM 17:30-19:00H.
Za sve dodatne informacije možete nam pisati na: amila.o@bravo-bih.com
DEADLINE:
If you have any questions or requests for BRAVO don't hesitate to contact us: