Dear interested humans out there!
BRAVO is declaring a brand-new OPEN CALL FOR NEW VOLUNTEERS! With that being said, we assume that you are interested to get basic information about the idea of a BRAVO volunteer. We think that the only right way to define the idea is to let people who have already joined speak about their reasons for joining and their experience in working with BRAVO. You can also check our work on our social media accounts such as Facebook, Instagram and LinkedIn.
Before you run off to our social media profiles, we kindly recommend you to scroll down and check our requirements, what you can expect from us and what we expect from you – it wouldn't be exciting if it wasn't different.
What are the requirements for becoming a BRAVO volunteer?
You have to be:
16 to 35 years old
Know the English language (enough to establish communication)
Enthusiastic and eager to learn and develop
Open-minded and sociable
Hard-working and motivated
Ready to take trips inside of Bosnia and Herzegovina and abroad
Willing to participate in our activities
Being able to connect with us in office and/or online over the internet
Human lover
These requirements are formed based on our experience in working with young people, who have been able to develop in their professional and personal fields within that work. We would like to provide assistance in the process of gaining valuable experience and skills that would bring only benefits in your professional life.   
What can you excpect from BRAVO?
You will have:
A supportive and friendly working atmosphere
Major skill development in professional fields
Gather knowledge through experience in numerous fields including project management, activism, social media management, European programs for youth, organizational management, human rights and democracy
Opportunity to participate in activities and be rewarded
Chance to meet new people and explore new cultures
Take part in local and international BRAVO projects
Being given the freedom of creation by leading certain activities
Having selection advantages in all BRAVO activities compared to the wider masses
Financial bonuses for good work and contribution through activities and projects
Opportunities to explore Europe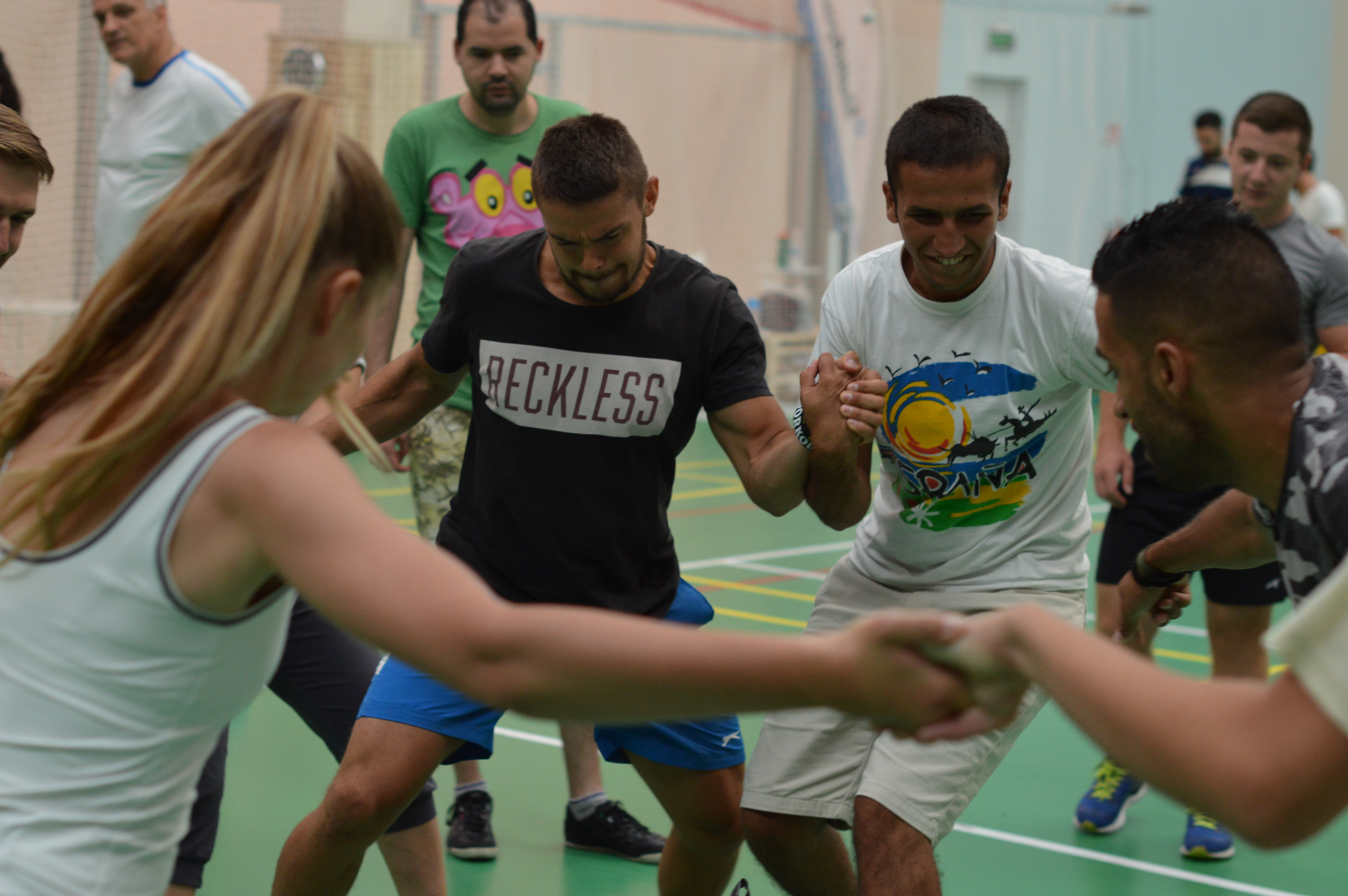 BRAVO people are group of enthusiasts who wholeheartedly believe in the idea that young people of Bosnia and Herzegovina should have a chance to develop personally and professionally just like their peers from other countries considered to be more developed.
What BRAVO expects from you?
Our requirements are already stated. As of that, if you think that you satisfy them, we expect that you also live up to them! We would like for you to take active part in our activities. BRAVO offers tasks daily and they are not given to you but rather assigned if you are willing enough to take action. The idea of being a volunteer has a full meaning of "voluntarism" in your willingness to actually do something.
Round 1 – Application review
Round 2 – Interviews with members of BRAVO
Round 3 – General meeting sessions with new members
Round 4 – Trial period of 2 months
Round 5 – Signing of volunteer contract with BRAVO
Finally, if you read all of the above and in any case found it interesting, we encourage you to apply to become our volunteer by filling out the application below.
Deadline for applying: 15.02.2021.


Prelection results: 20.02.2021.


Interviews with BRAVO board members: From 20.02 – 25.02.2020.


If you have any questions don't hesitate to contact us at: office@bravo-bih.com