Name of the project:  Youth Exchange "Let's Talk"


Date of Project: 02.09.2023 – 10.09.2023. 


Hosting organization: "21 Days NGO"


Sending Organization: "BRAVO"


Place:  Békés, Hungary


Participants age: 16+


The number of participants: 6


Working language: English


Deadline for applying: 21.06.2022.
This project is supported and co-funded by the Erasmus+ programme. It means that your travel costs, accommodation, and food will be fully covered if you get selected for the project. The European Commission's support for the production of this publication does not constitute an endorsement of the contents, which reflect the views only of the authors, and the Commission nor EACEA can be held responsible for any use which may be made of the information contained therein.
Do you have problems with communication? Are you struggling with public speaking? Do you find it hard to resolve conflicts? Through different experiential and non-formal activities, you will have the chance to develop your intrapersonal communication, interpersonal communication, public speaking and conflict resolution skills. Throughout the 7 (+2 traveling) days together, participants are going to participate in workshops, games, public speaking exercises, debates, reflections, discussions, and teamwork activities and they are also going to prepare activities by themselves. Moreover, it will be a great opportunity to meet new people in an international environment.
The project will gather 31 young people from Turkey, Bosnia and Herzegovina, Ukraine, Spain and Hungary who are interested in developing their skills in an international environment.
Requirements:
keen on sharing your best practices
good knowledge of English
open-minded
willing to actively participate in all the activities
people with fewer opportunities
ABOUT HOSTING ORGANIZATION
21 Days NGO is an organization based in Békéscsaba, Hungary, dedicated to fostering personal growth, self-development, and the establishment of positive habits within individuals and communities. Comprising a dynamic group of enthusiastic young individuals, our primary objective is to cultivate a mindful society. At 21 Days NGO, we firmly believe in the power of effective communication and consider it a fundamental core value. We recognize that open, honest, and respectful dialogue is essential for building meaningful connections, resolving conflicts, and fostering understanding among individuals. By prioritizing effective communication, we aim to create an inclusive environment where everyone feels heard, valued, and empowered. Through various programs, workshops, and initiatives, we strive to equip individuals with the necessary tools and skills to enhance their communication abilities. We focus on active listening, empathetic understanding, and expressing oneself clearly and authentically.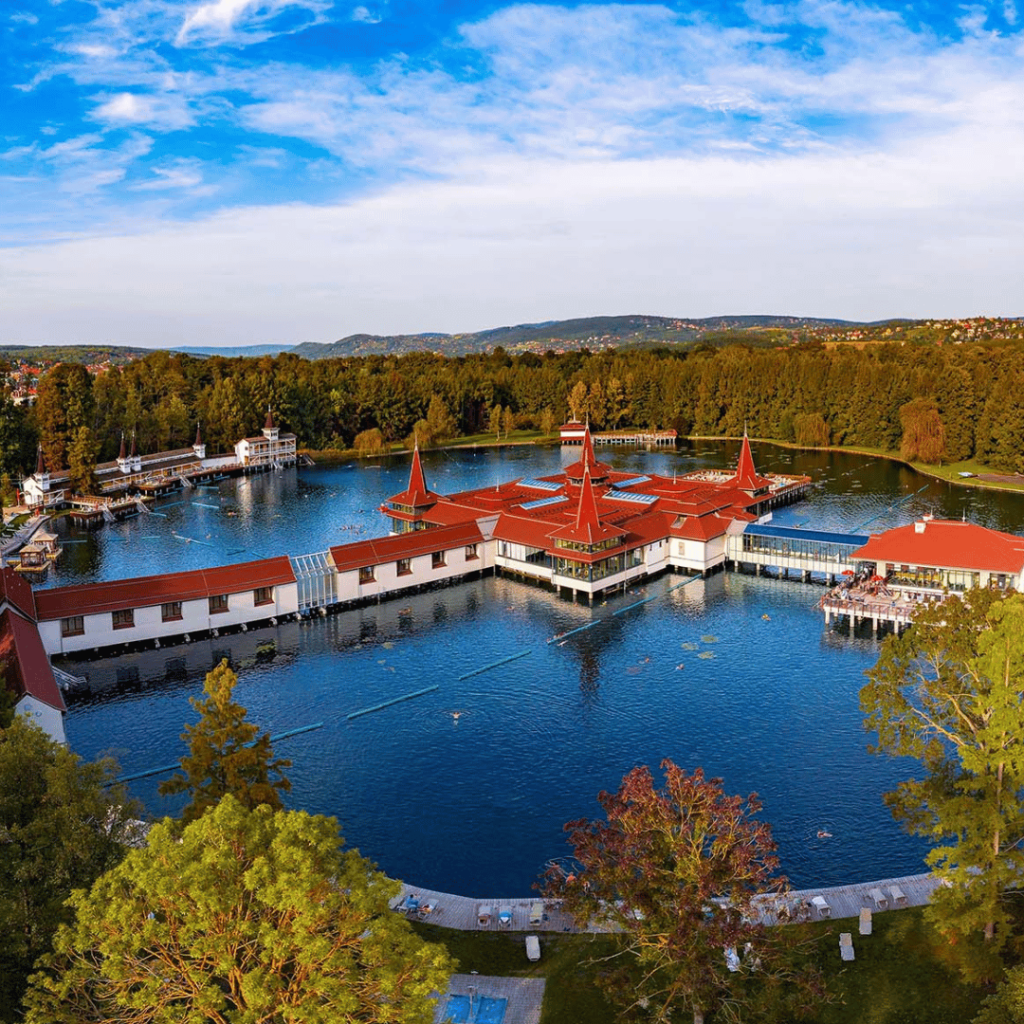 ACCOMMODATION, FOOD & TRAVELLING
During the program, the participants will be accommodated in Békés, a small town that is situated 200 km from Budapest. The venue is in a rural area, surrounded by nature, chosen with the intention to create a safe atmosphere for our group to focus on developing ourselves and getting the most out of this experience.
The participants will have three meals and smaller coffee breaks will be provided during the day.
Bosnia and Herzegovina – 180€ per participant
Complete the BRAVO- APPLICATION FORM with in English title as following "name of the project you are applying for" until 23:59 on deadline day.
Deadline for applying: 

21.06.2023.

Selection results: 

23.06.2023.

PARTICIPATION FEE: 

NO PARTICIPATION FEE

If you have any questions don't hesitate to contact us at: office@bravo-bih.com
Who is BRAVO? Watch a video below and enjoy <3
On the video below you can hear very useful information for this mobility.