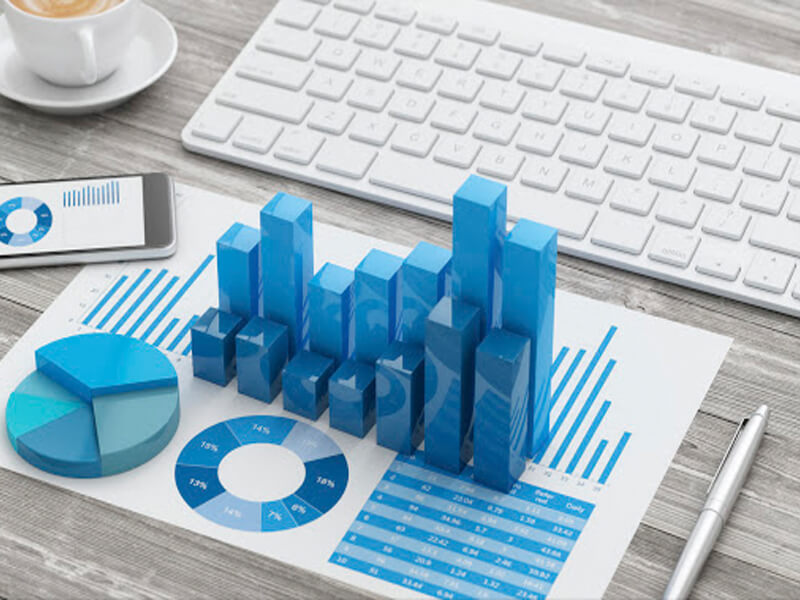 Name of the project: "LET'S DEVELOP TOGETHER"
Date of Project: 18.05 – 22.05.2020.
Organizer: "BRAVO"
Place: Online "ZOOM" meeting room
Participants age: 18 – 35
The number of participants: 50 (EU, Western Balkan, Eastern Partnership countries, South-Mediterranean countries, Russian Federation + Countries from Region 5 – 12 )
Working language: English
Deadline for applying: 15.05.2020
This Training course will be organized by BRAVO in thanks to the European Commission and Erasmus+ program for supporting projects and youth all over the world. This publication reflects the view only of the author, and the European Commission cannot be held responsible for any use which may be made of the information contained therein. All costs for organizing this TC will be covered by BRAVO.
About the Project:
"LET'S DEVELOP TOGETHER" is a Training Course (TC) that aims to gather in 50 youth workers from EU and region from 1 until 12. The aim is to explore the concept of entrepreneurship and business as an innovative way to solve social problems, unemployment using entrepreneurial and business skills. It is an attempt to give an appropriate answer to the problems that young people from Europe are facing in the present: the high percentage of unemployment and discrimination.
The educational programme administered in the frame of project TC will be based on a combination of online NFE instruments (Ice-breakers, Team Building Activities, round tables, workshops, simulations, participatory exercises, case-studies, Project Management Sessions, Evaluation Groups) devised to foster the maximum participation of participants throughout learning activities. TC workshops and activities will be administered by a Team of international Trainers from BRAVO organization and their partners with recognized experience in the delivery of NFE activities. The TC will focus on providing youth workers and leaders with knowledge, methodologies and NFE tools to spread entrepreneurial and business competences among youngsters as a means to enhance their active participation, empowerment and employability. In order to achieve the foregoing learning objective, the TC will address both "hard" knowledge and competences of Entrepreneurship (knowledge of rural contexts in terms of resources and grassroots needs/demands, competence to identify and exploit the economic potential of rural material/immaterial resources, management, communication, use of ICT digital instruments, principles of accounting and financial management) as well as transversal and "soft" skills forming part of the entrepreneurial tool set of business (digital skills, flexibility, creativity, pro-activeness).
Specific workshops will as well be implemented with a focus on conveying to participants principles, technical knowledge, methodologies and specific tools of NFE with a view to enabling them to effectively engage multiply the knowledge and skills acquired in the TC among youngsters by means of education. Participants in project TC will work and learn online, with the assistance of the team of Trainers and experts.
OBJECTIVES OF THE TRAINING COURSE:
– to empower young people raising their self-esteem stimulating their creativity and sense of entrepreneurship;
– to raise awareness in the participants on key competencies and develop different methods for using them in practice within social projects, developing and matching them with the new requirements;
– to develop cooperation among young people from different countries and areas who would like to help and support employability in their countries;
– to incentive young people to get involved in NGOs, youth activities, into local authorities, into international opportunities that arise.
– also, for them to stay and/or return to their communities, be active citizens and contribute to the realization of changes. We believe we can contribute to this goal through non-formal ways, moving down-up.
Regarding the issues we want to tackle in the Training course, we intend to include the following:
– Youth Unemployment, by highlighting the educational and boundless opportunities that exist and promoting active and proactive responses to them. Through its contribution to the decrease of unemployment, the project can also help to revitalize disadvantaged areas;
– Creativity and entrepreneurship, with the intention to practice empowerment of young people in order to make them aware of their own values and competencies stressing their creativity and the capacity to create new job opportunities for themselves;
– Awareness about the nature of youth work through exploring the advantages, providing examples of youth work, trying to make the participants understand its purpose and meaning, as well as its impact on society, specifically on their communities and on their personal development.
– Preparation for the Interview for the new job opportunities;
– Presentation skills and public speaking skills.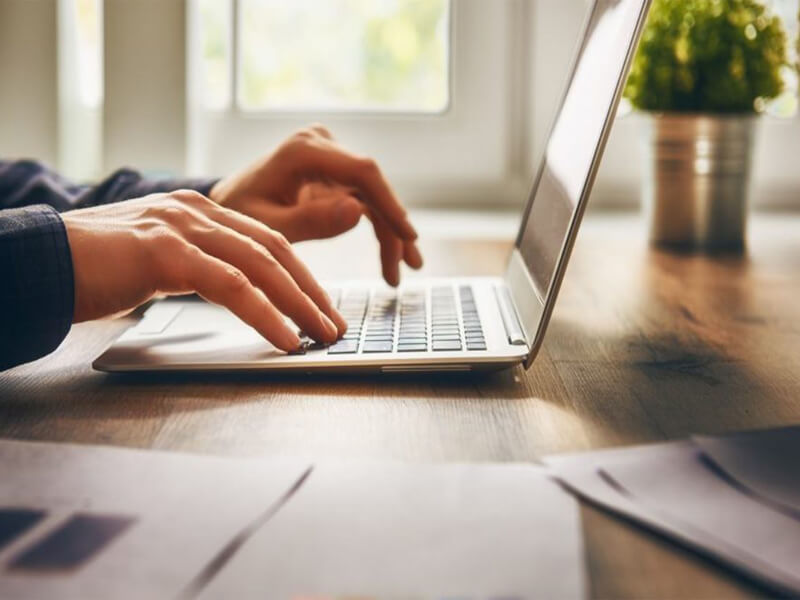 THE FRAME AND EXPECTED RESULTS FOR THE PARTICIPANTS:
Professional development:
– Entrepreneurship,
– Case-studies,
– Sustainable Development, using social media to promote social business,
– project management,
– B2B & B2C
Personal development:
– self-confidence,
– self-awareness, skills,
– creativity, teamwork, communication
– learning a foreign language, body language
– public speaking and presentation skills
– management
Exchange and transfer of knowledge:
– video presentations on different successful social enterprises,
– reliable sources of information,
– interactive discussion stimulator conversation with experts
Sustainable approach & European cooperation:
– action plan Evaluation: daily feedbacks, participants reflections, testimonials, diaries, article creation
Dissemination:
– presentation of the Training course to local community and friends;
– transferring knowledge to the citizens of participants countries.
PARTICIPANT PROFILES:
Participants: 50 in total. From EU, Western Balkan, Eastern Partnership countries, South-Mediterranean countries, Russian Federation + Countries from Region 5 – 12
Who: youth workers, activists, representatives of NGOs, volunteers, students = motivated young people
Gender: No matter
Language: English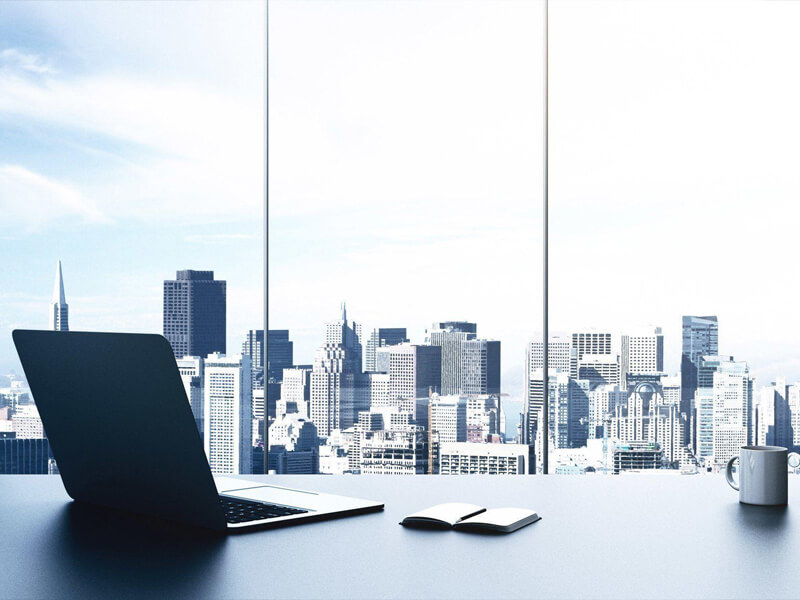 Bosnian Representative Association for Valuable Opportunities (BRAVO) is a non-profit and non-governmental organization coming from Bosnia and Herzegovina (Region 1).
The things that make this organization outstanding and ready to assume responsibility are core principles: tolerance, democracy, diversity, voluntariness and openness.
Our teams are working in the following fields/topics: Human Rights, Anti-Trafficking, People with disabilities, Reproductive health and STDs, Gender Equality and Combating Gender-Based Violence, Sports on a daily basis, Audio and Video production, People with fewer opportunities, Organizing events, Entrepreneurship, IT and ICT, Technology, Humanitarian actions, National and International projects, Support in fight against Criminal and Corruption, Accelerating start-ups, Industry 4.0, Entrepreneurship, Project management, Refugee and Migrants, Creative Actions, but at the same time we are working on publishing books, brochures, newsletters, flyers, affiliations and other publications and a lot of others activities.
Our general target group is youth within the age of 15 to 35, but we focus on all people in need of help and our support. Bearing that in mind, we say that we care for people from 3 to 103. The focus of our organization is on international projects, including all sectors and topics above, but at the same time working with people with fewer opportunities and taking care of European values and principles. We are working with institutions for people with disabilities such as institutions for Deaf and Blind people. Through our activities, in cooperation with institutions and organizations led by people with disabilities, we are teaching silent language and do sports activities with blind people. At our projects as coordinators or hosting organization, we love to bring participants in one of these two institutions and give them an opportunity to learn something totally new.
We are working on the following fields:
Youth Empowerment
Provides equal opportunities for youth to productively participate in all processes of national development.
Enables the youth to realize their full potential.
Reflects youth issues in all relevant policies and policy documents.
Education and training
Accessibility to affordable and quality formal and non-formal education and carrier counselling for youth ensured.
Grant special priority to the youths who want to take vocational training and skill-oriented education.
Equip the youth with relevant skills for the labour market.
Consulting
Soft skills
Public speaking and communication
Combating gender base violence
Employment Creation
Actively promote youth employment at national, provincial, district and constituency levels.
Reduce the level of unemployment among the youth by 10 percent annually.
Increase the involvement of youth in the main economic growth sectors
Industry 4.0, start-up acceleration programs and new technology
Health
To promote and support youth friendly programs aimed at responsible sexual behaviour.
To establish youth health clubs for creating an easy environment to have discussion on youth health and to conduct coeval education programs.
To make arrangements for the availability of a youth health expert on demand from such clubs.
To implement awareness programs and provide information about matters like healthy environment for healthy life, healthy food and life style for healthy life, procreative health.
To launch awareness programs for protecting adolescent boys and girls against sexual violence likely to occur against them at work place.
Teaching importance of the Reproductive Health and STD-s
Combating Anti-trafficking
Environment
Promote active participation of the youth in the protection of their environment.
Increase innovation in environmental management
Educating people about importance of the green cities and healthy lifestyle
Working on creating green roofs and fields
Environmental awareness
Creating tools for eco-friendly behaviour
Youth and Non-Formal Education
Improve access to information for the youth
Enhance employment opportunities for the youth in the media sector
Communication Management
Social Media Management
Media as Non-formal education tool
Combating hate speech and fake news.
Support in fight against Criminal and Corruption
Working with people with fewer opportunities
Working with people with disabilities
International and National projects for inclusion
Gender Equality
Arts and Culture
Facilitate the promotion of local arts and culture among the youth.
Ensure the protection of local arts and culture.
Enhance the contribution of arts and culture to the national economy.
Hip hop music and dance
Street art
Photography
Video and audio production
Stop animation
Sport and Recreation
Ensure accessibility to sporting and recreational facilities in communities and villages.
Enhance the social responsibility of the youth through the use of sports.
Promote traditional games for tourism promotion and as a means of cultural preservation.
Promotion of a healthy lifestyle
Inclusion through sports
Education through sports
Sport as a tool for developing businesses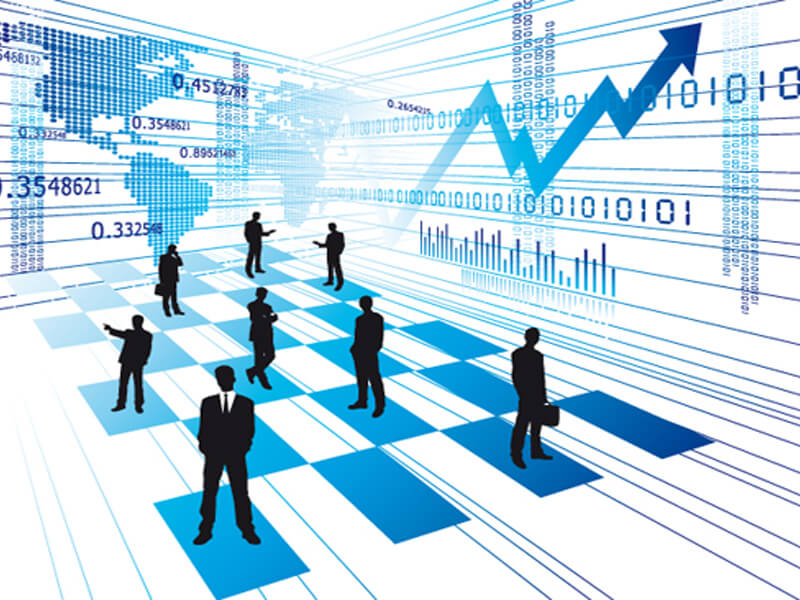 WAY OF WORK:
Online ZOOM Meeting room
All selected participants will be invited to join ZOOM meeting room of the Training Course
All selected participants from 15.05. until 18.05. will have time to prepare/provide materials, web cameras and a good internet connection.
All selected participants must HAVE web cameras!
HOW TO APPLY?
Complete the BRAVO- APPLICATION FORM in English title as following "name of the project you are applying for" until 23:59 on deadline day.

Deadline for applying: 15.05.2020

Selection results: 16.05.2020.

PARTICIPATION FEE:
– NO PAX FEE

If you have any questions don't hesitate to contact us at: office@bravo-bih.com