Name of the project:  Youth Exchange "Health Up"
Date of Project:  11.09.2023. – 22.09.2023.


Hosting organization: "ASOCIATIA PENTRU DEZVOLTARE ACTIVA"


Sending Organization: "BRAVO"


Place:  Bran, Romania


Participants age: 16+
The number of participants: 5


Working language: English


Deadline for applying: 07.07.2023.
This project is supported and co-funded by the Erasmus+ programme. It means that your travel costs, accommodation, and food will be fully covered if you get selected for the project. The European Commission's support for the production of this publication does not constitute an endorsement of the contents, which reflect the views only of the authors, and the Commission nor EACEA can be held responsible for any use which may be made of the information contained therein.
An increasing number of young people are experiencing health issues at younger ages. While health problems, unhealthy eating habits, and sedentary lifestyles were already prevalent among young individuals, the pandemic has exacerbated these issues and introduced new challenges. The shift to online education and reduced physical activity has resulted in the loss of social interaction and has had a detrimental impact on mental health. Feelings of anxiety, depression, and isolation have intensified during this demotivating period for many young people. Particularly regarding mental and sexual health, young people often lack access to reliable information. While they may search for information online, they do not always come across trustworthy sources that provide accurate and healthy information. Furthermore, a significant portion of the information pertaining to these aspects of health is considered taboo and remains undiscussed, making it challenging for young people to find support on these topics. As a result, it is crucial for young individuals to have access to practical information that allows them to distinguish between myths and verified information. This knowledge is essential for making informed decisions regarding their lifestyle and well-being. By bridging this information gap, young people can gain the necessary tools to navigate their mental and sexual health with confidence.
 Health UP aims to raise awareness among the local community about the importance of a healthy lifestyle for young people, focusing on various perspectives such as physical, mental, and sexual health. Through this project, we also want to address the negative impact that misinformation, myths, taboos, and unrealistic standards in the health field can have on young people and their habits.
 Our goal is to train 38 young participants as health information multipliers. They will serve as valuable resources in terms of accessing accurate information and opportunities in the health field. They will also play a crucial role in combating misinformation, myths, taboos, and unrealistic standards through a campaign that they will implement.
By creating campaigns and engaging in dissemination activities, we aim to establish safe spaces for young people in the community. These spaces will be visible at the local level, providing support to young individuals who face health problems or have suffered due to inadequate health information, misinformation, myths, taboos, and unrealistic standards. The young people in the community, as indirect beneficiaries, will actively participate in the transfer of knowledge during the dissemination process. They will become valuable local resources for advocating in the health field and promoting awareness about the significance of maintaining a physically, mentally, and sexually healthy lifestyle.
OBJECTIVES OF THE PROJECT
Our goal is to empower 38 young individuals from 8 countries to recognize their own unhealthy behaviors, habits, and lifestyle choices. Through our program, they will develop the skills needed to evaluate their current practices and make informed decisions about their well-being. We aim to provide 38 young people with the necessary motivation, participation skills, and tools to become advocates for a healthy lifestyle. They will be equipped to combat misinformation, myths, and taboos surrounding health, empowering themselves and others in their communities.
 As part of our initiative, we will develop a series of brochures that serve as a valuable resource for young people. These brochures will assist them in identifying existing information and resources related to health. By providing accessible and comprehensive information, we aim to support informed decision-making. One of our key objectives is to enhance access to health information and services for young people. By promoting awareness and removing barriers, we seek to ensure that young individuals can easily obtain the information they need and access the necessary healthcare services to support their well-being.
The participants are pupils, students, or part of the NEET category, all interested in the project's topics, who would like to develop their knowledge about topics such as healthy lifestyle, mental health, sexual health, or other specific subjects in the field of health; and to become health information multipliers within their local communities.
ABOUT HOSTING ORGANIZATION
Active Development Association (ADA) is committed to promoting sustainable and active development initiatives that improve the quality of life and build a responsible and active society. Our mission is to empower and engage young people, particularly those from rural areas and vulnerable communities, to drive cultural, educational, social, and environmental development. We aim to do this through community organizing, youth-led activities and events, identifying and addressing local, national, and European issues, providing training and education, promoting social inclusion, and developing partnerships with public and private sector organizations. With a focus on international mobility, youth policy and civic engagement, environmental awareness, and community development, ADA strives to create meaningful opportunities for young people to lead change and shape their communities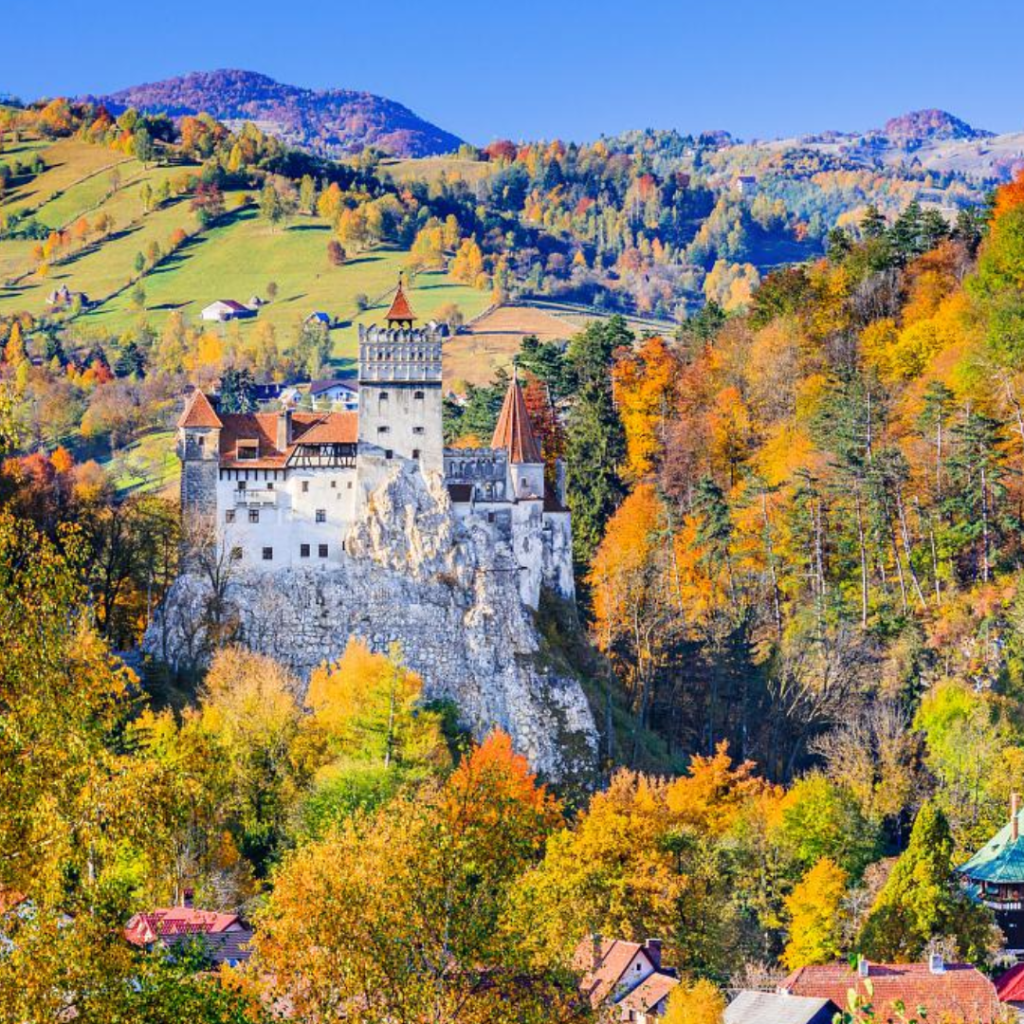 ACCOMMODATION, FOOD & TRAVELLING
All costs of accommodation are fully covered. The participants will have three meals and smaller coffee breaks will be provided during the day.
 During the Youth exchange participants will be hosted at Pensiunea Mama Cozonacilor from Șimon Village (Bran). The rooms will be shared between 3 or 4 people.
Bosnia and Herzegovina – all costs covered
Complete the BRAVO- APPLICATION FORM with in English title as following "name of the project you are applying for" until 23:59 on deadline day.
Deadline for applying: 

07.07.2023.

Selection results: 

10.07.2023.

PARTICIPATION FEE: 

NO PARTICIPATION FEE

If you have any questions don't hesitate to contact us at: office@bravo-bih.com
Who is BRAVO? Watch a video below and enjoy <3
On the video below you can hear very useful information for this mobility.