Name of the project: "EU Generation"


Date of Project: 29.03.2022 – 05.04.2022.


Hosting organization: "EUducation Italy"


Sending organizations: "BRAVO"


Place: Messina, Italy


Participants age: + 18


The number of  participants : 5


Working language: English


Deadline for applying: 09.03.2022
This project is financed by the European Commission through the Erasmus Plus Program. This publication reflects the view only of the author, and the European Commission cannot be held responsible for any use which may be made of the information contained therein. By Erasmus+ rules organizers will cover travel costs, accommodation and food.
The "EU Generation" project has the ambition to rediscover the historical roots of Europe, investigate the founding values and the historical evolution of its principles and understand the complexities and problems of European institutions. The European project intends to start a path on what European belonging symbolizes and how young people can get involved in building a better and more supportive Europe.

The objectives of the project are:
– draw the attention of young people to the values and founding principles of Europe;
– create the conditions necessary for a global understanding of the European institutions;
– help young people to understand how, by getting involved, they can create a more inclusive and
supportive Europe;
– make the participants aware of the different situation present in other countries and encourage an intercultural exchange;
– help the development of young people's analytical and critical thinking skills;
– Promote responsibility among young people regarding prejudice and inequalities in different careers by promoting positive examples and disseminating effective conflict resolution practices.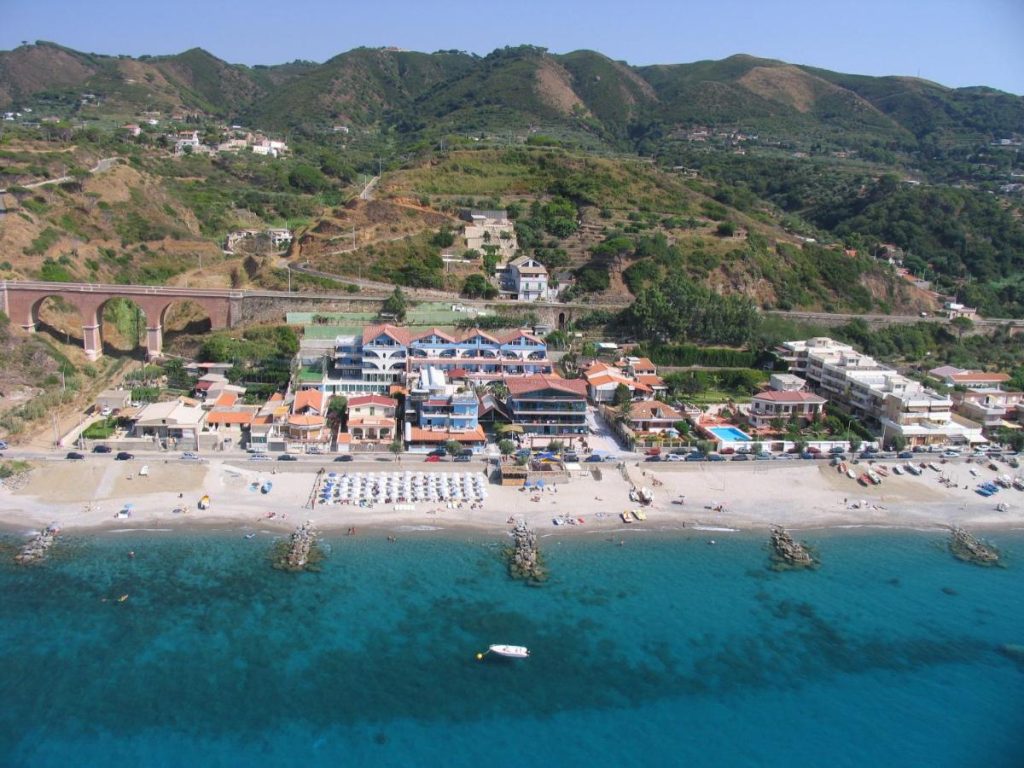 The headquarters of the project is the Oasi Azzurra in San Saba, Messina. The hotel will provide the three main meals and two coffee breaks in the mid-morning and afternoon.
Participants travel plans must be agreed with the
hosting organization, otherwise the refund will not be admissible.
The easiest way to reach the project site is to land at Catania airport. From there, you can take a bus (https://www.saisautolinee.it/) or a train
(https://www.trenitalia.com/) towards Messina Centrale. From Messina Centrale there will be a van taking you to the hotel.
Take a flight which lands in Catania no later than 22:30 (preferably before 18:00), since the last bus to Messina departs at 23:10. For the way back, take a flight which takes off after 08:00 (preferably after 10:00), since the first bus will arrive at the airport at 05:40.
Travel cost for participants from Bosnia and Herzegovina – 275 EUR
There will be an intercultural night, please bring with you some national products (food, drinks) and prepare something to present your country. A swimming suite and a solar cream are highly recommended.
1. Read carefully the project call
2. Read carefully the project tasks and requests
3. Check "participants profile", maybe you are fitting perfectly
4. Fill out the BRAVO Application Form by 09.03.2022.