Name of the project:  Youth Exchange "Art for Future"


Date of Project: 02.03. – 11.03.2023.


Hosting organization: "Youth Association BIID"


Sending Organization: "BRAVO"


Place:  Riga, Latvia


Participants age: 17+


The number of participants: 5


Working language: English


Deadline for applying: 05.02.2022.
This project is supported and co-funded by the Erasmus+ programme. It means that your travel costs, accommodation, and food will be fully covered if you get selected for the project. The European Commission's support for the production of this publication does not constitute an endorsement of the contents, which reflect the views only of the authors, and the Commission nor EACEA can be held responsible for any use which may be made of the information contained therein.
The Youth Exchange will be based on non-formal education. Experienced trainers' team will facilitate the learning process of participants. Its methodology will be learner – centred. It will consist of theoretical elements about Erasmus+, theory about theatre and drama methodology, practical elements of equipping youth workers in theatre tools to work with minorities and empower them, elements of experience and practice-sharing, elements aiming at reflection on gained competences, developing new theatre methodologies to work with minority youth. Participants will practice the methodology of Stanislavsky Theatre (psychological theatre), improvisation theatre methods and pantomime methods.
The overall aim of the Youth Exchange is to response to the rise of racism in the EU (populism, migrant crisis) and the needs of young people in our organisations, as well as in relation to the experience of partners in using intercultural learning tools such as music, dance, and other forms of art in youth work.
OBJECTIVES OF THE PROJECT
To use drama tools for breaking the ice, teambuilding, developing communication skills, physical warm-up, group dynamics and encouraging creativity in order to empower and support the expression of young people with minority, refugees and migrants background.
To brainstorm on problems which the youth workers who participate in the project face in their daily work with youth from minority, refugees and migrants background.
To motivate others through own examples of successful stories.
Methodology of the project is based on an intercultural approach and non-formal education. We have foreseen a dedicated workshop (theory and practice) on music as non-formal educational method to make them understand how this tool can be used for intercultural dialogue.
General methodology will reflect different learning styles/needs. Methodology that we will use will lead to equal and active participation of all participants. We will aim to create a safe environment for learning and the flow and counter flow from the individual needs to the group needs to the topic to the individual and so on. To increase active participation of young people during the planned activities will be used different exercises combination of individual and team work, learner-centred ways, theoretical inputs and exercises.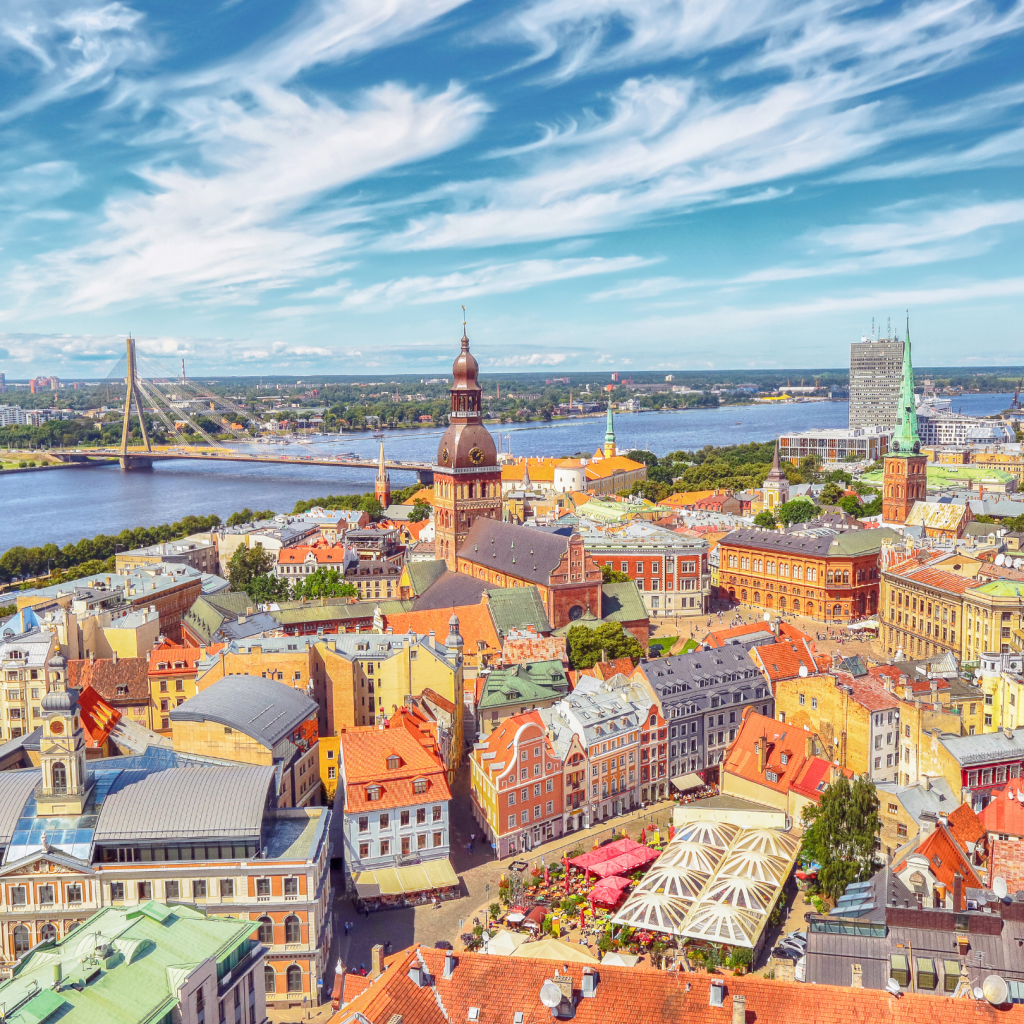 Above 17 and there is no upper age limit;
Minority youth workers from rural areas working with young people with minority background, young people in poverty and living in rural areas;
Rural and urban youth workers with low income working with young people with economic obstacles such as poverty, unemployment, and with cultural differences such as migrants and minorities;
Youth workers, trainers, project managers directly working with young people, having experience of working with different European youth projects as Erasmus+ programme;
Ready to take part in the whole seminar and take facilitator role for certain workshop;
Be able to communicate in English.
LATVIA, TURKEY, BOSNIA & HERZEGOVINA, REPUBLIC OF MOLDOVA. AZERBAIJAN, ARMENIA, ROMANIA, HUNGARY, AND ITALY.
ACCOMMODATION, FOOD & TRAVELLING
Please note that arrival day is on the 2 March and departure is on the 11 March 2023.
Financial conditions:
The food and accommodation will be provided and paid by the organizers. Travels costs will be counted based on the distance calculator of European Commission and reimbursed either by bank transfer after the course. It may be that money from European Commission will be late; in that case, as mentioned, you will get your reimbursement after the course by bank transfer (be ready for that).
The best way to come to Riga is to fly to Riga International Airport, the airport with flights to more than 70 european cityes (Athens, Paris, Prague, Rome, Viena, Warsaw etc.).
Travel budget: 275 euros/participant
Participants will stay at Hotel Eden Viktorija. Address:  Riga, Aleksandra Caka iela nr. 55
The accommodation will be provided for 2-3 people in a room. Each room have a separated bathroom. The restaurant is in inside of the hotel. Also, the hotel has a conference room that will be used for our Training Course.
Riga is the financial, creative, and cultural center of Latvia. It is the capital and the largest city in Latvia, it is also the largest city in the Baltic States. The city lies on the Gulf of Riga, at the mouth of Daugava, Riga has a population of approximately 640,000 inhabitants, or 1/3 of the population of Latvia. The Latvian capital is a young-feeling city with a wealth of culture to explore. It's a must-visit for architecture buffs, famed for its numerous photogenic Art Nouveau buildings. This makes the city's streets perfect for casual, slow-paced, self-guided walking tours. Home to Europe's biggest food market, its oldest zoo and its finest collection of art nouveau buildings, Riga is a city of little-known superlatives.
Bosnia and Herzegovina – 275€ per participant
Complete the BRAVO- APPLICATION FORM with in English title as following "name of the project you are applying for" until 23:59 on deadline day.
Deadline for applying: 

05.02.2023.

Selection results: 

06.02.2023.

PARTICIPATION FEE: 

NO PARTICIPATION FEE

If you have any questions don't hesitate to contact us at: office@bravo-bih.com
Who is BRAVO? Watch a video below and enjoy <3
On the video below you can hear very useful information for this mobility.