BRAVO in cooperation with Youth Resource Center Tuzla announce a call for 4 participants for a YOUTH EXCHANGE in Sremski Karlovci, Serbia from 10.03. until 19.03.2020. for citizens of B&H and those living in this country.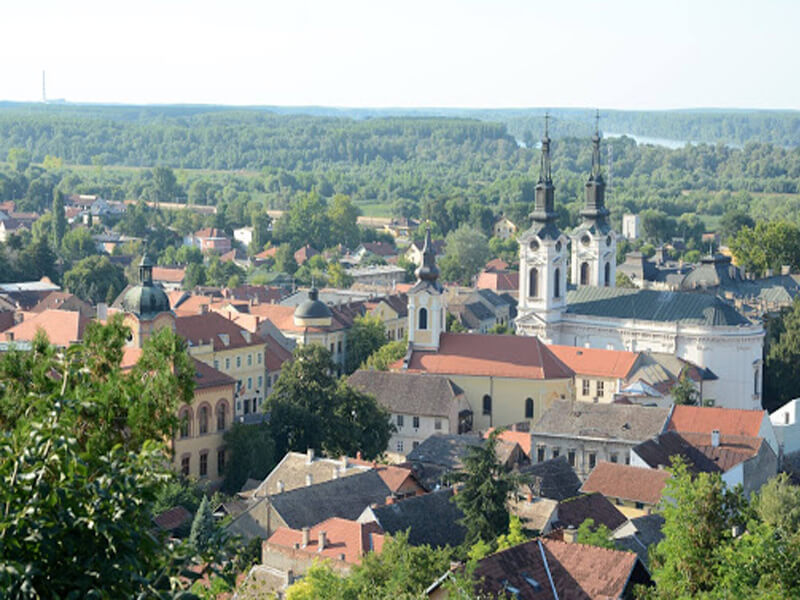 Name of the project: "Even salt looks like sugar"
Date of Project: 10/03/2020 – 19/03/2020
Applicant organization: "BalkanIDEA Novi Sad"
Hosting organization: "BalkanIDEA Novi Sad"
Sending organization: "BRAVO & Youth Resource Center Tuzla"
Place: Sremski Karlovci, Serbia
Participants age: 18+
The number of participants: 4
Working language: English
Deadline for applying: 20.02.2020
This project is financed by the European Commission through the Erasmus Plus Program. This publication reflects the view only of the author, and the European Commission cannot be held responsible for any use which may be made of the information contained therein. By Erasmus+ rules organizers will cover travel costs, accommodation and food.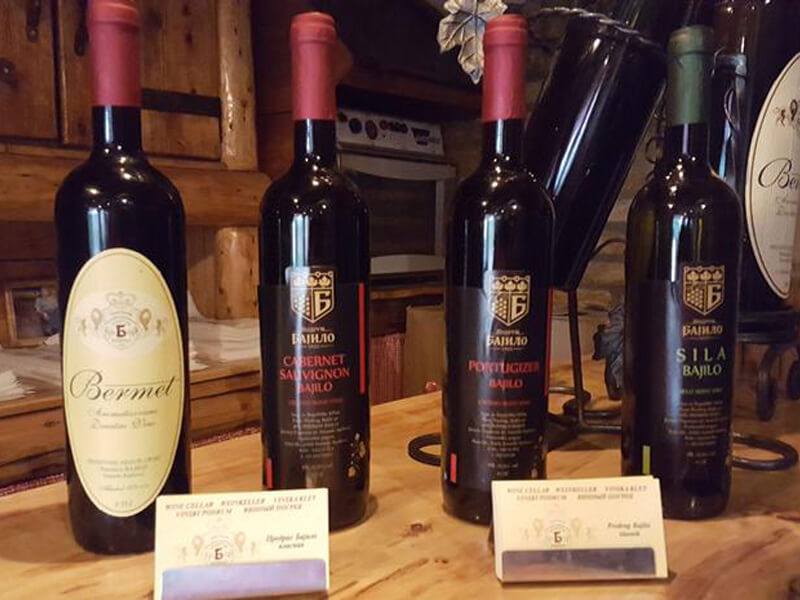 OBJECTIVE OF THE MEETING:
An international group of 30 young people, from Serbia, Palestine, Bosnia and Herzegovina, Tunisia, Slovenia and Lebanon, will be brought together to learn about each other's cultures and countries through getting familiar with media literacy and what it can mean for youth and society.
GENERAL RESPONSIBILITIES OF PARTICIPANTS
• Behave as a responsible person, towards yourselves, others, organizers and programs;
• Respect time table and content of the meeting;
• Able to attend 100% of the program;
• Able to accept all consequences that are results of their inappropriate behaving;
• Settle all the agreed obligations regarding travel costs;
• Respect others and ensure basic rights and freedoms to participants that all people are entitled to regardless of nationality, sex, age, national or ethnic origin, race, religion, language, or another status;
• Willing to transfer knowledge to the members of their organization;
• Take care of working space and training material;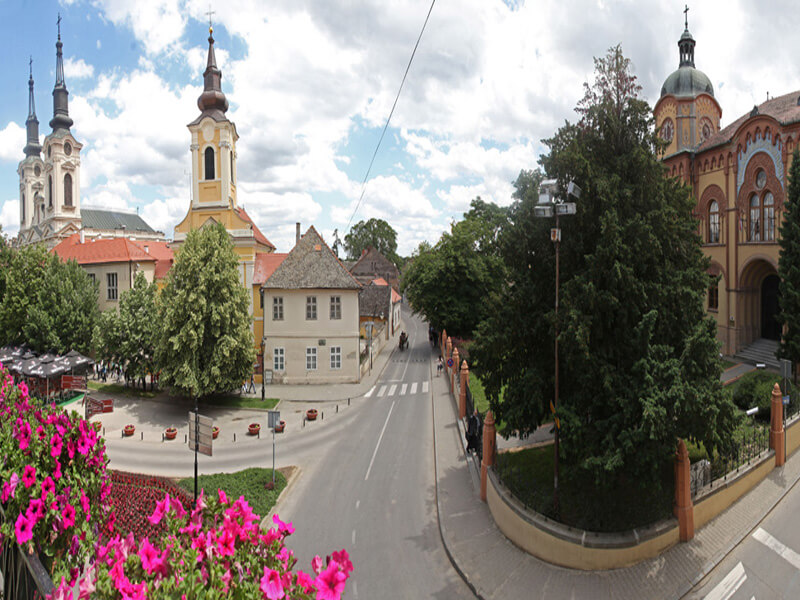 Sremski Karlovci is a small town in Vojvodina, located 10 km from Novi Sad. It is a particular Vojvodinian town, famous for its historical value and academic tradition, and it is located on the outskirts of the National park Fruska Gora. The picturesque town of Sremski Karlovci has a rich past and represents the center of Serbian culture and spirituality, a town of culture in any sense of the word: in the center – the Serbian orthodox church and the first Serbian lyceum, but also the place where the Treaty of Karlowitz, modifying the frontiers of the region, had been signed. Sremski Karlovci is also a town of reputation regarding the vineyards since Antiquity and the Middle Ages. The inhabitants have been taken specialists for the white wine sorts. These wines have been sold as far as Vienna, Poland and Belgium and the Wine Fest is one of the most important events of the town. Besides the beautiful landscape, there are 16 Orthodox monasteries scattered around national park Fruska Gora. Numerous WINE CELLARS in Sremski Karlovci whose visitors have a degustation of various kinds of vines. DANUBE RIVER where you can relax on the river coast. MUSEUMS AND HISTORICAL BUILDINGS waiting for you to visit them. VIEWPOINT where you can have a great view of the whole town and area beyond. STRAZILOVO FOREST (part of the National park Fruska Gora) and DVORSKA BASTA (Royal garden) perfect for outdoor activities and relaxing in nature.
TRAVEL COSTS:
– 180 € / Bosnia and Herzegovina, Slovenia
– 360 € / Palestine, Lebanon, Tunisia
– 0 € / Serbia
VISA COSTS – 132 € / Palestine 65 € / Lebanon
Travel expenses will be reimbursed up to the mentioned maximun amount, according to country of origin, not earlier than 2 and not later than 6 months after the end of each mobility.
In order to be eligible for the reimbursement, keep in mind that:
➔ Your travel expenses should cover exclusively the travel between the venue and the country you are applying from. Exceptions must be agreed with us before flights are bought.
➔ We can reimburse only the cheapest transportation possible and only public transport, 2nd class fares. Taxi can be refunded only if it can be demonstrated that no alternative public transport exists for the same itinerary.
➔ You should fill in and submit a report form sent to you by the Erasmus+ mobility tool within 1 month of finishing the mobility.
➔ You should fill in and submit our evaluation form within 2 weeks of finishing the mobility.
➔ You should participate to the entirety of the project and try to contribute to the group's learning process as actively as possible and to the best of your abilities. In short, give it your best and be respectful of everyone else's work.
HINTS:
➢ Street names in Serbia are mostly written in Cyrillic, so that can be a possible problem, but you can always find people on the street who you can ask what you are searching for and they will be glad to help you.
➢ You can buy SIM card for your mobile phone that costs 200 – 300 RSD (found on almost every kiosk, good for national calls, expensive for international calls).
➢ Weather in Serbia during the Youth exchange will be cloudy and possibly rainy and it might still be quite cold. Do not forget some warm waterproof clothes and shoes.
➢ Also, it would be great if your group can bring your favourite cookies/bonbons/sweets or other food that you would like to share with the other participants during coffee/tea breaks or in the evenings.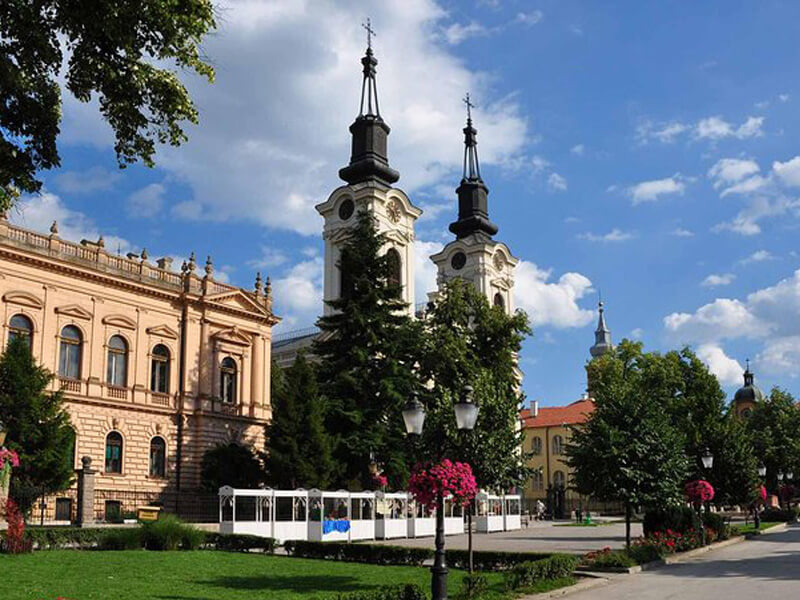 HOW TO APPLY?
Complete the BRAVO- APPLICATION FORM in English title as following "name of the project you are applying for" until 23:59 on deadline day.

Deadline for applying: 20.02.2020

Selection results: 22.02.2020.

PARTICIPATION FEE:
– BRAVO Volunteers – NO PAX FEE
– External volunteers – NO PAX FEE

If you have any questions don't hesitate to contact us at:

[email protected]