BRAVO announces a call for 4 participants for a Training Course in Bar, Montenegro from 20.02. until 29.02.2020. for citizens of B&H and those living in this country.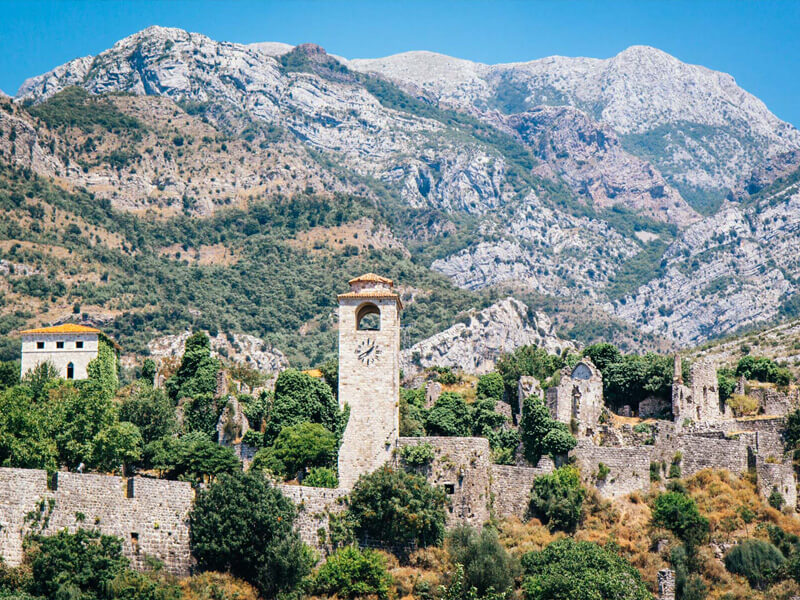 Name of the project: #YouthToo Mobility Training I: "Gender-based and sexual violence in love relationships of youngsters"
Date of Project: 20.02.2020 – 29.02.2020.
Applicant organization: NGO "PRIMA"
Hosting organization: NGO "PRIMA"
Sending organization: "BRAVO"
Place: Bar, Montenegro
Participants age: 18+
The number of participants: 3
Working language: English
Deadline for applying: 05.02.2020
This project is financed by the European Commission through the Erasmus Plus Program. This publication reflects the view only of the author, and the European Commission cannot be held responsible for any use which may be made of the information contained therein. By Erasmus+ rules organizers have to cover travel costs, accommodation and food.
Project description:
In this project we are working on learning about Gender-based and sexual violence in love relationships of youngsters and opening all those issues that are, more or less, in all our societies connected with shame, fear, feeling of guilt, shortly said – taboos. We hope that you are looking forward to our training as much as we do! In the following pages of this document, you will find basic information about the first training, suggestions on how to prepare for it, information on the venue and how to get there, contact details and other useful links. Preferably, we would like to meet youth workers and youth activists as participants, who will stay in the project during the process and share knowledge gained here to your local beneficiaries.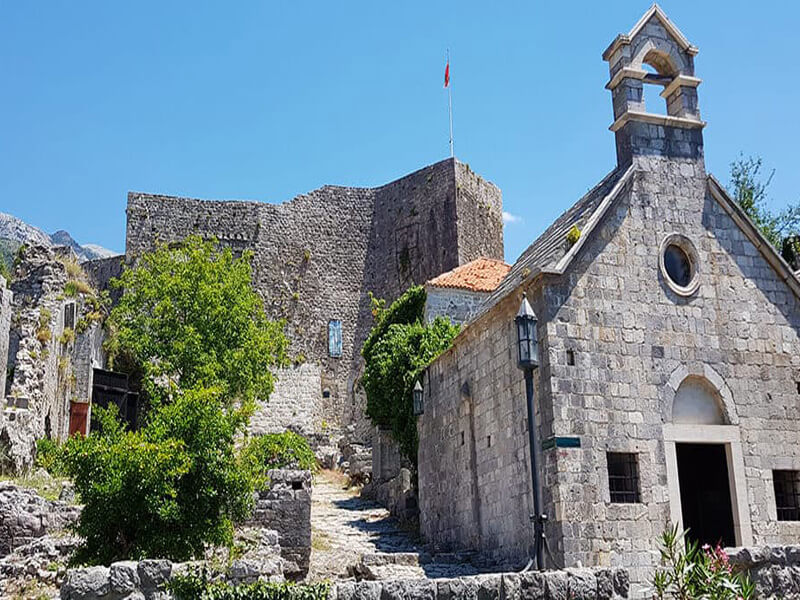 Aims:
To gather 30 youth workers and activists from 10 countries to raise their capacities to work in the field of gender based and sexual violence in love relationships of youngsters;

To share one of our values, which is love, as starting point to observe the world because we strongly believe that people educated to love cannot be easy target to those who wish to manipulate with them.
Participants:
Each partner organization is expected to delegate 3 persons for this training and we prefer those who are active in the organization as youth workers or activists. This is because we need people who will be responsible to coordinate local activities. Also, we need persons with solid/good knowledge of English, older than 18. Take care, if possible, of sending participants of both sexes. People of all genders are welcomed. Unfortunately, the hotel isn't equipped with an elevator and platforms so it's not proper for persons using a wheelchair.
Training will gather youth workers from 10 countries involved in this project: Albania, Bosnia & Herzegovina, Bulgaria, Estonia, Greece, Italy, North Macedonia, Serbia, Slovenia and Montenegro.

Organizers and team:
#YouthToo project is led by NGO "Prima", a non-profit organization that is dealing with youth issues, established 2010, by years-long experienced activists in the civil youth sector. We are developing the following programs: Youth and Human Rights; Youth Policies, Non-formal education and Prevention of Violence among youth, Youth Mobility and Counseling.
We have a network of peer educators and activists in almost all municipalities, mainly active in schools, universities and youth clubs. Also, we are running some initiatives with institutions in the aim of prevention of violence among youth, gathering our members and peer educators with decision-makers. Also, we are working with University students in Montenegro, mostly training to raise their activism and training about advocacy and lobbying for student's rights and standards. It's good to mention that we have a representative in the Regional body for Civil Education. The work of NGO Prima is based on human rights, anti-discrimination and inclusiveness. Especially, we are working from women's rights and minority rights base. In every project or action, we take care about gender balance.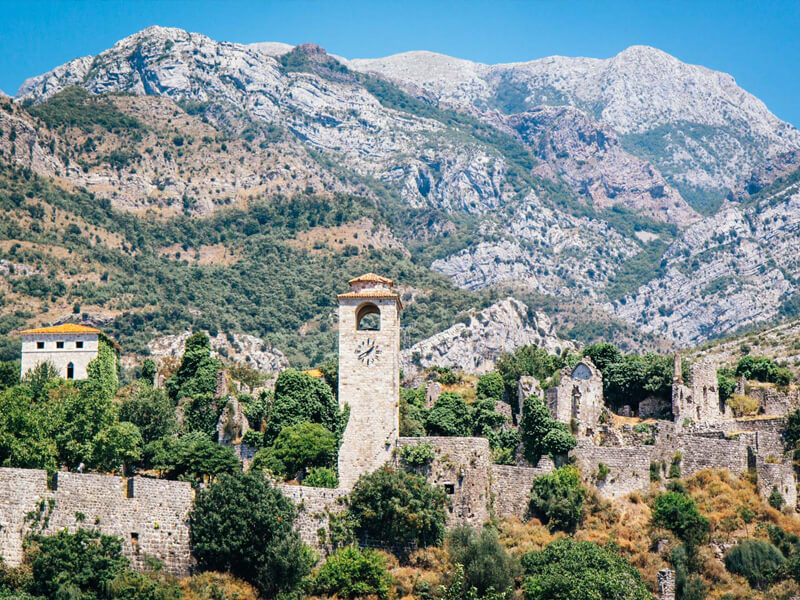 Partner organizations:
Youth for Social Changes – Albania,
Bosnian Representative Association for Valuable Opportunities BRAVO – Bosnia and Herzegovina,
Association Walktogether – Bulgaria,
Estii People to People – Estonia,
Hellenic Youth Participation – Greece,
Mine Vaganti – Italy,
Volunteer Center Skopje – North Macedonia,
Mladi Zmaji- Slovenia, Red Line – Serbia.
Working language:
Working language of this TC is English. Some of the participants will be able to communicate in other languages as well, but we encourage use of English during the non-formal time as well, in aim to be inclusive for all in every moment.
YouthPass:
YouthPass is certificate of Erasmus+ Youth in Action Programme, which is used as a tool to recognize non-formal education and achievements of participants thanks to this program. Each participant of our TC who would attend all workshops and respect group rules, will receive YouthPass at the end of our training.
Venue and accomodation:
Training will take place in Hotel "Sidro" (ship anchor, engl) in Bar, Montenegro. http://www.hotelsidro.com/home.html. Post address of this hotel is: Obala 13. jula bb, 85000 Bar, Montenegro. Hotel Sidro is located in immediate vicinity of the sea and the city center.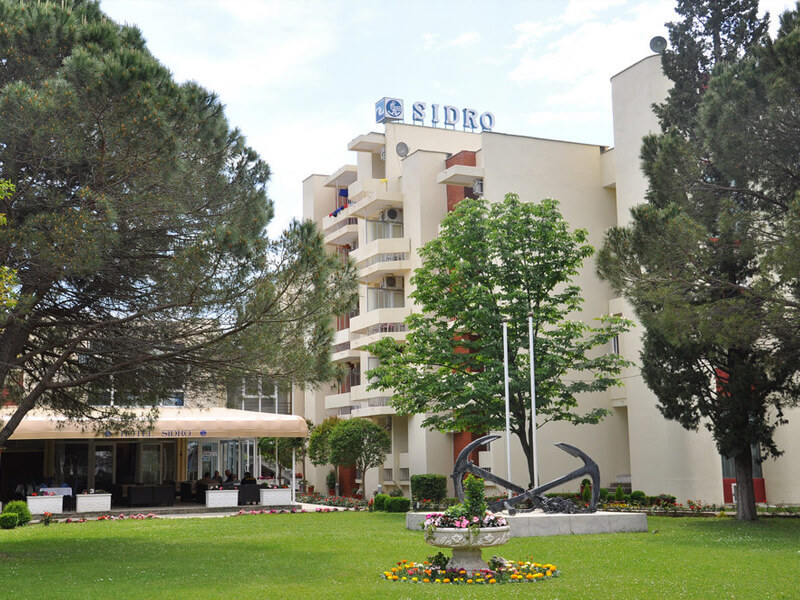 For more details about Bar, our host town, you can check the web site of Touristic Organization of Bar: http://www.visitbar.org/index.php?lang=en (you can choose other languages, as well).
Participants will be provided with full board (breakfast, lunch, dinner, coffee breaks) and lodging in 3/1 rooms. Coffee breaks will be organized as self-service and you could choose to prepare: Nescafé, black (Turkish) coffee, tea or Cedevita instant juice.
All rooms have air conditioner, television, toilet with bath-cabin, balcony and wireless internet.
Participants will be accommodated in "female" and "male" rooms, by country whenever is possible. You will be provided by towels, shampoos, soaps and toilet paper but you're advised to bring additional cosmetics.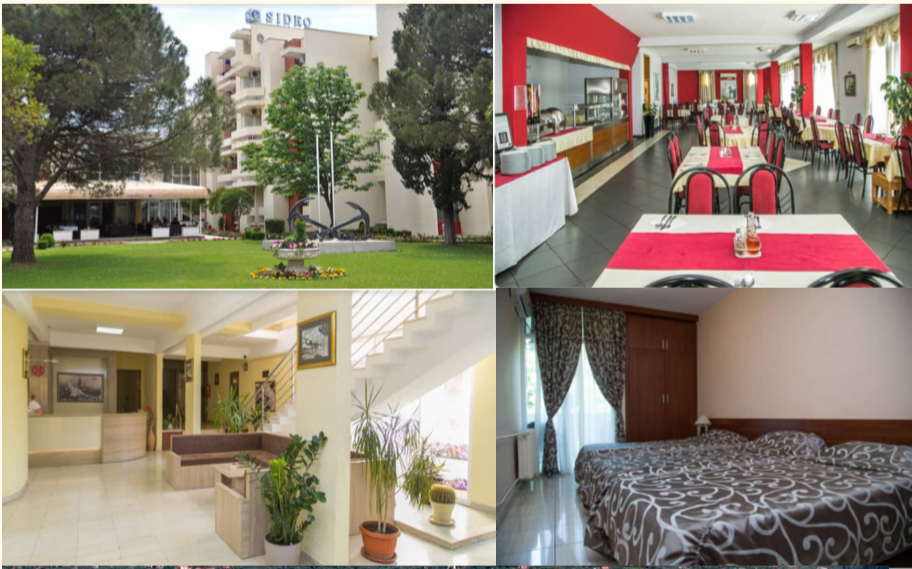 ARRIVAL – Information about how to reach Bar and hotel "Sidro":
Arrival day is 20. February and we expect you to be in hotel afternoon or evening. You can reach Bar by bus, train or airplane, to airports in Podgorica and Tivat that are just 1 hour driving away from Bar. The most of participants firstly have to reach Podgorica, capital of Montenegro, especially in case that they come by plane.
By plane:
Airport with best connections in Montenegro is Podgorica's airport "Golubovci". Other option is to choose airport Tivat, but we recommend Podgorica. It has good connections with Belgrade, Rome, Istanbul, Brussels, Vienna, Budapest… Podgorica's airport is small and you will finish with all procedures very quickly.
From Podgorica's airport:
Unfortunately, there is no shuttle bus driving from and to airport. Our volunteer will wait at the airport next to info-corner NVO Prima and help you to proceed your trip to Bar. So, there are 2 options:
By bus From Podgorica's Main Bus Station:
Buses are very often. One way ride costs 4 – 5 €. It takes 01.00 – 01:15 h to reach Bar and you have to leave a bus at last stop – Main bus station of Bar. Walk to hotel around 15 minutes. Please, check the map below. Bus time – table you can find on following link: https://busticket4.me/EN/1121-1165-132-0-0/0-1/Podgorica-Bar/20-02-2020/
By train from Podgorica's Railway Station :
One way ride costs 2,40 €. It takes 1 hour to reach Bar. You have to leave a train at the last stop in Bar. Also, we recommend you to choose local trains, not fast-ones, because locals are more exact and on time. When you leave a train, walk to the hotel about 15 minutes. Please, check the map on the previous page.
You can find Time table Podgorica's Railway Station – Bar on the following link: https://www.zcg-prevoz.me/timetable-local.html
Travel costs reimbursement:
Travel costs will be reimbursed according to the rules of Erasmus+ Distance Calculator – details about reimbursement limits are in table down below. To ensure your reimbursement please first send us your traveling options for approval before buying it!
Reimbursement will be done after receipt of all travel documents (tickets, boarding pass and invoices, both from arrival and departure trip). Also, for full reimbursement you need to attend whole program and to respect working rules. When we receive all traveling documents, we will reimburse you via bank account of you or your sending organization. If you provide all documents during the training (electronic version too), we will consider the possibility to reimburse you in cash.
Taxi costs will not be taken into consideration except in case that we arrange taxi for you. We don't cover travel insurance.
Lodging and internet:
Accommodation, 3 meals per day, coffee breaks and working materials are covered 100% by budget and NGO Prima. There is free Wi-Fi in the hotel.
What to bring:
For intercultural evening you are encouraged to bring some national food, sweets and music, photos, touristic promo materials and whatever you find good to present your country in the best way. Be aware that we have 10 countries involved and your presentations have to last up to 10 minutes.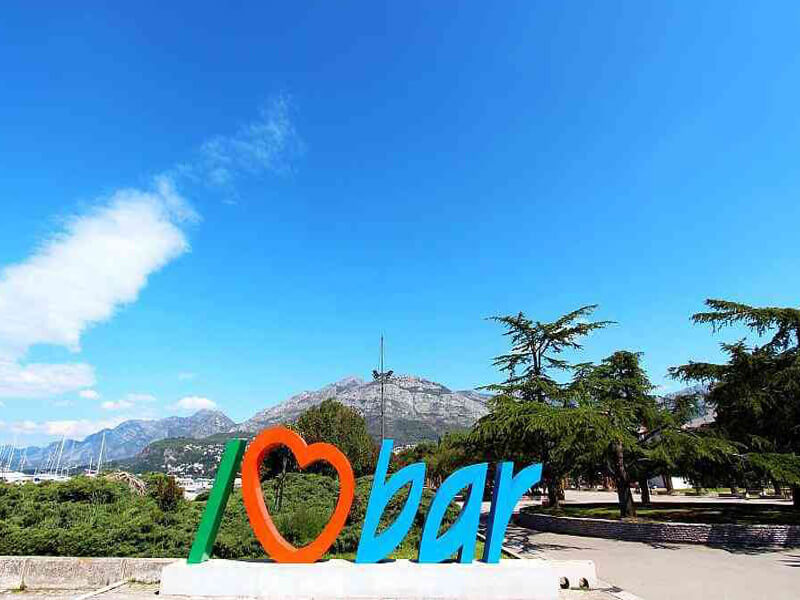 HOW TO APPLY?
Complete the BRAVO- APPLICATION FORM in English title as following "name of the project you are applying for" until 23:59 on deadline day.

Deadline for applying: 05.02.2020

Selection results: 07.02.2020.

PARTICIPATION FEE: NO PARTICIPATION FEE

If you have any questions don't hesitate to contact us at:

[email protected]

o-bih.com