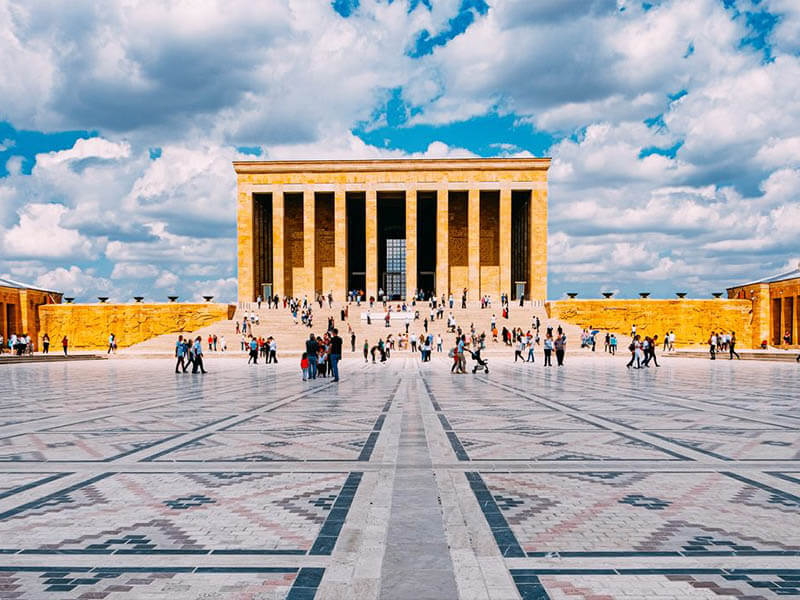 Name of the project: "ENGELLİ VE YAŞLI DESTEK"
Date of Project: 15.08.2019 – 14.10.2020. (2 volunteers)
Organizer: EDF – Engelli Dernekleri Federasyonu
Sending organization: "BRAVO"
Place: Ankara, Turkey
Participants: 18 – 30 years old
Working language: English – Turkish
Deadline for applying: 05.08.2020.
Due to the COVID-19 situation all over the world, we inform you about possible date changes and all other information related to this issue.
This project is financed by the European Commission through the Erasmus Plus Program. This publication reflects the view only of the author, and the European Commission cannot be held responsible for any use which may be made of the information contained therein. By Erasmus+ rules organizers have to cover travel costs, accommodation and food. As part of ESC you will have pocket money.
DISABLED AND OLD HOME SUPPORT PROJECT
It is the voluntary support of volunteers among the ages of 17-30 in accordance with the ethical rules for people who are old and disabled at the same time and living alone. Every human will be older one day. Every human being is also a candidate for disability. Our project has been prepared for the purpose of providing support on subjects such as personal care, nutrition, protection of body mechanics, active and efficient aging of old people, elderly care, mental health protection, first aid, rational drug use, measures to be taken for home accidents. 4 volunteers will come to our project at the same time and they will do voluntary services on 2 months basis. A total of 30 volunteers will participate in the project. When carrying out the project, non-formal education methods will be used Project results and impacts: The most painful thing is that a person feels lonely and poor. This situation is to share the loneliness of the elderly individual living in them, to provide them with volunteer support in the social awareness in society. The long-term benefits of our project are to contribute to the development of service quality and standards of local government and private sector organizations working in this field and to contribute to the establishment of entrepreneurs in order to solve this needs and we are expecting to contribute to the development of the desired behaviors in the families of the elderly/disabled
HOSTING NGO:
Our Federation is an umbrella organization holding 9 organizations which were established in 2011. Our Federation endeavors enabling the creation of common policies with a participating approach. Our Federation was established to find fundamental solutions for the problems of the disabled children, young and adult people related to health, education, guidance and counselling, rehabilitation, employment, care and living, to provide their economic and social security, to protect their legal and professional rights, to enable them to activate and improve non-governmental activities, to enable service providing the member organizations functioning in this area, to provide support to the persons and organizations providing service in the sector of the disabled, to implement work related to the disabled in cooperation with the parties concerned, namely the local administrations.
We have 6 Training Centers in the city center of Ankara. And in these centers teachers of mentally, physically, visually, audio disabled individuals, physiotherapists, child development experts, sports trainers, musicians, psychologists, social service experts are active voluntarily. So far our Federation has provided vocational courses for 130 disabled individuals, and participated in international projects related to the disabled. Qualified trainers are employed in accordance with the projects implemented. And we have volunteers and members of our Federation working in the aims specified above.
More about Hosting NGO you can find on this link.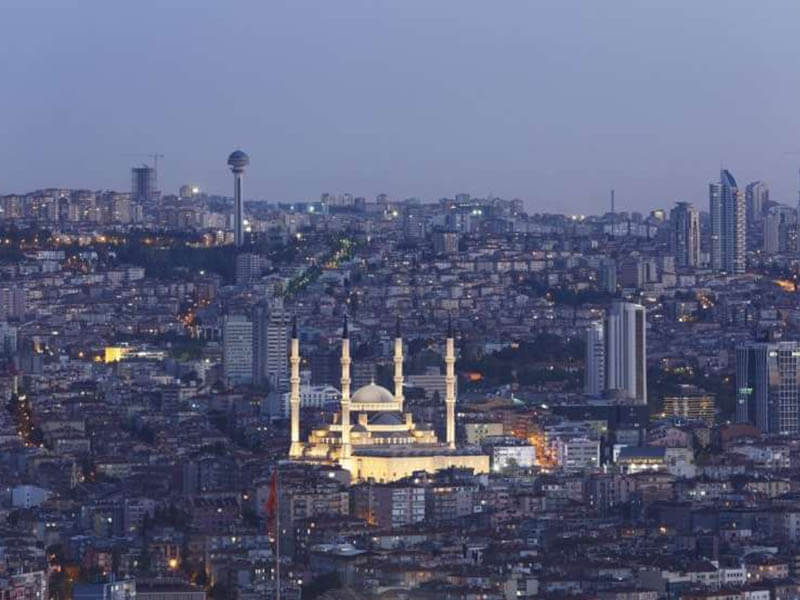 HOW TO APPLY?
Complete the BRAVO- APPLICATION FORM with CV in English title as following "name of the project you are applying for" until 23:59 on deadline day.
Deadline for applying: 05.08.2020.
Selection results: 10.08.2020.
PARTICIPATION FEE: NO PARTICIPATION FEE
If you have any questions don't hesitate to contact us at:

[email protected]