Open Call for 2 Participants from Bosnia and Herzegovina for Training Course
in Kielce, Poland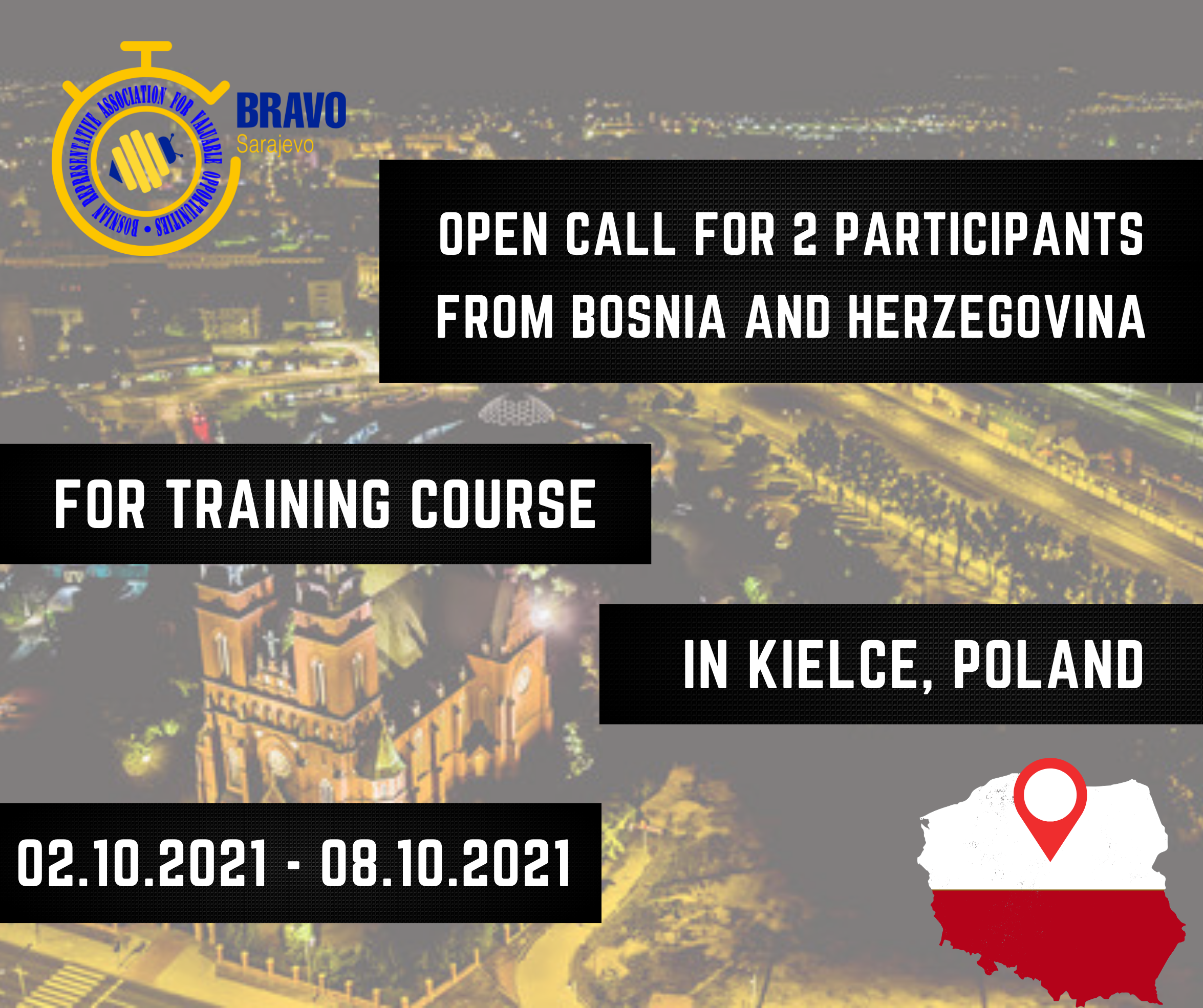 Name of the project: "Leadership 2021"


Date of Project: 02.10.2021 – 08.10.2021.


Hosting organization: "Regional Volunteer Center"


Sending organizations: "BRAVO"


Place: Kielce, Poland 


Participants age: 18 – 30


The number of  participants : 2


Working language: English


Deadline for applying: 18.08.2021
This project is financed by the European Commission through the Erasmus Plus Program. This publication reflects the view only of the author, and the European Commission cannot be held responsible for any use which may be made of the information contained therein. By Erasmus+ rules organizers will cover travel costs, accommodation and food.
A common need of all of the organizations involved is lack of qualified young leaders who can manage projects, take social actions and in the future be in leadership positions in our organizations. Furthermore, we all share the idea of promoting leadership as a lifestyle that makes young people more valuable in the job market.
Objectives:
Fostering quality of youth work and social activeness by equipping of young leaders with practical skills in leadership (including coaching),
enhancing the multicultural approach as well as tolerance and solidarity of participant through providing learning spaces for young people from various countries,
exchanging of good practices related to innovative youth projects, which realizing the leaders in our communities,
promoting entrepreneurship and inclusion of young people,
providing spaces for young leaders to talk and share with good practices on how to deal with the current EU critical situation,
influencing the local community through organising an open debate with participants of the TC and promoting it by podcasts,
learning digital leadership (leading team in a digital environment).
Methodology 
The project responds directly to aim of the Erasmus+. Priorities of the Programme for 2021 will be met through a discussion about the current situation in UE – especially working with youth in digital space and critical thinking. The project will improve the level of key competences and skills, which can additionally be used in the labour market and their contribution to a cohesive society among the participants. It will promote the emergence and raise awareness of European lifelong learning as well as enhance the international dimension of education and training, in particular through cooperation between Programme and Partner. The project will improve competencies, linked to professional profiles of participants. It will be also full of exhilarating cultural activities!
The project will bring together 28 youth workers from: Spain, Denmark, Armenia, Egypt, Estonia, Bulgaria, Azerbaijan, Latvia, Belarus, Georgia, United Kingdom, Bosnia and Herzegovina, Ukraine
Dates: 02.10.2021 – 08.10.2021
Venue: Ośrodek Wypoczynkowy "Jodełka"
(Google Location)
Address: Kielecka 3, 26-010 Święta Katarzyna, POLAND
Hosting Organization: Regional Volunteer Center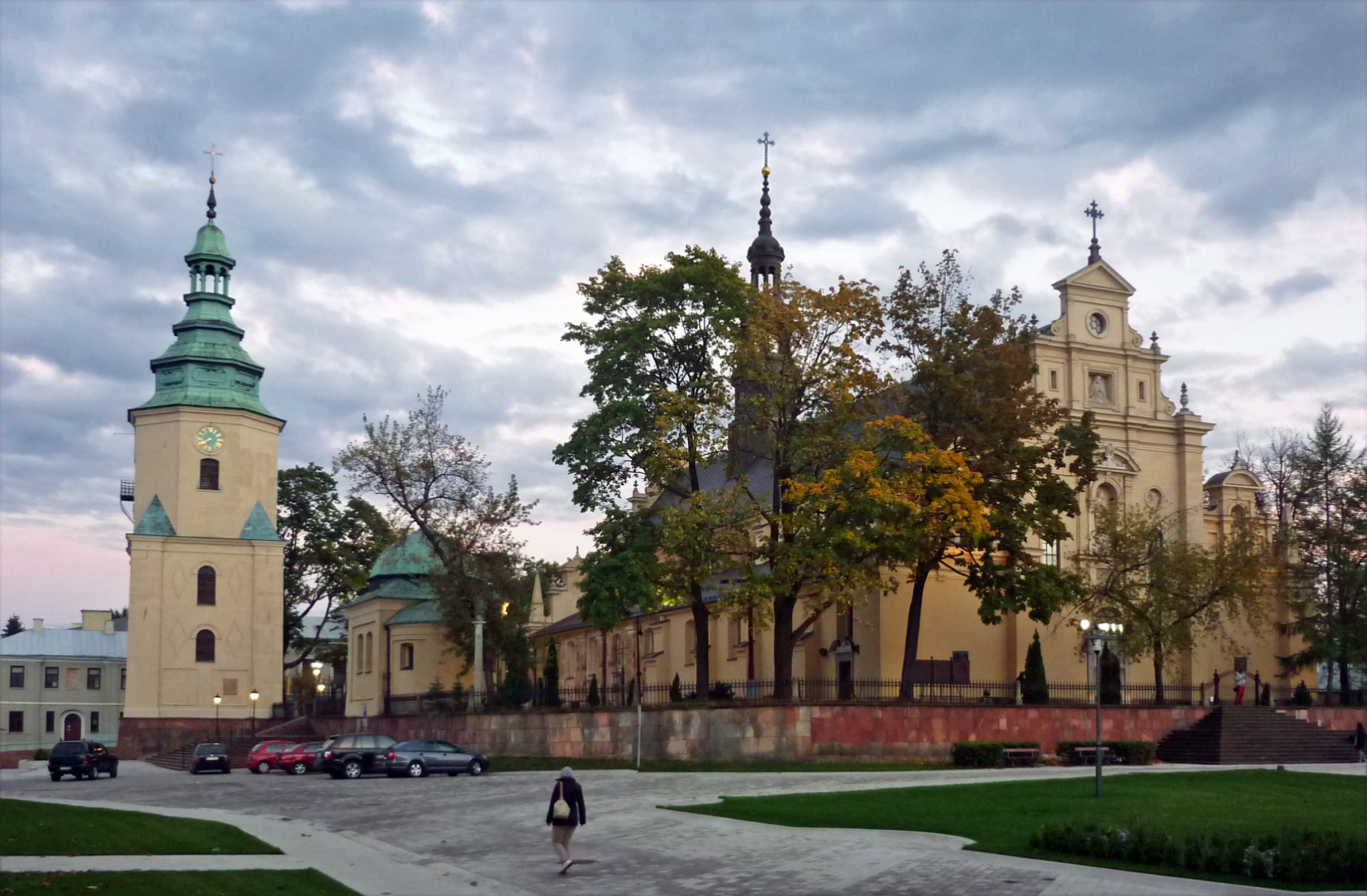 How to reach it*
Take a flight to Warsaw, Cracow or Katowice,


take a bus or train from there to Kielce,


we're gathering in Kielce (the specific time will be given soon). Private transport will be provided from Kielce to the venue in Święta Katarzyna.
Travel cost for participants from Bosnia and Herzegovina – 275 €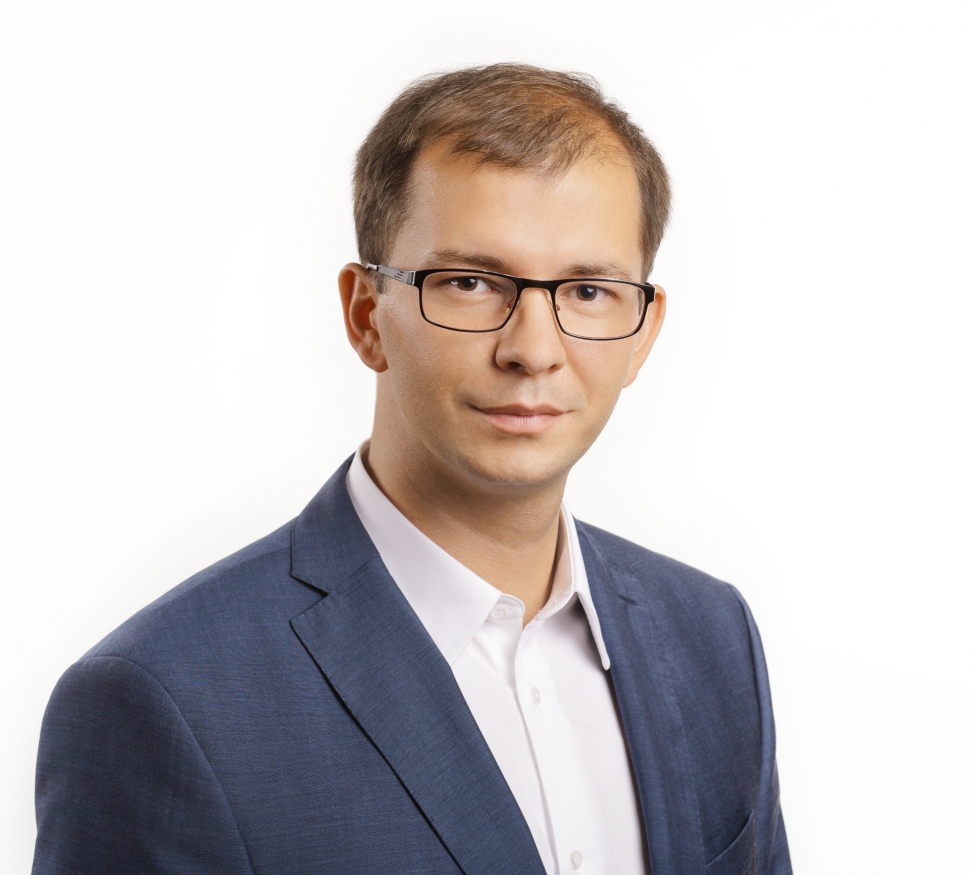 Michał Braun
for 10 years involved in the work of non-governmental organizations, he was EVS volunteer in Bolivia. He studied European Studies at the University of Warsaw, he was also a scholarship holder of Hadsten Hojskole and Charles University in Prague, Czech Republic. He has conducted dozens of trainings cooperating with many organizations in Poland, Great Britain, Bulgaria, France, Romania and also for the National Agents of Slovakia. Works as an evaluator of Erasmus + CBY and AMIF projects for EACEA. He completed the training of Amnesty International trainers and the international T-STEY training course under the Youth in Action program.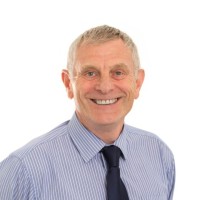 Paul Van Castere
is an experienced coach, of over twenty years, having worked with managers and leaders from many different industries, cultures and countries. As well as working with corporate clients Paul also has extensive experience of working with the Voluntary and Public Services sector. In the field of management education, he has tutored both full-time and part-time MBA programmes as well as contributing to management development programmes at Cranfield University Business School. He has also course directed and tutored on various Insight into Management courses for Newcastle university.
Tamta Khutsishvili
has seven years working experience in youth projects and programs both in governmental and non-governmental organizations. She has been working on state long/short-term projects and programs for years and providing consulting on project writing. She is a certified Youth Worker and project manager, holds a ToT certificate and she is a freelance trainer of PM and Soft skills. She has cooperated with local/ international associations, public body organizations and universities. In 2011 she graduated from Tbilisi State University and received Bachelor's degree, major in Social and Political Sciences. Tamta received her Master Degree in Public Administration from Ilia State University in 2015.
If you have any questions feel free to contact