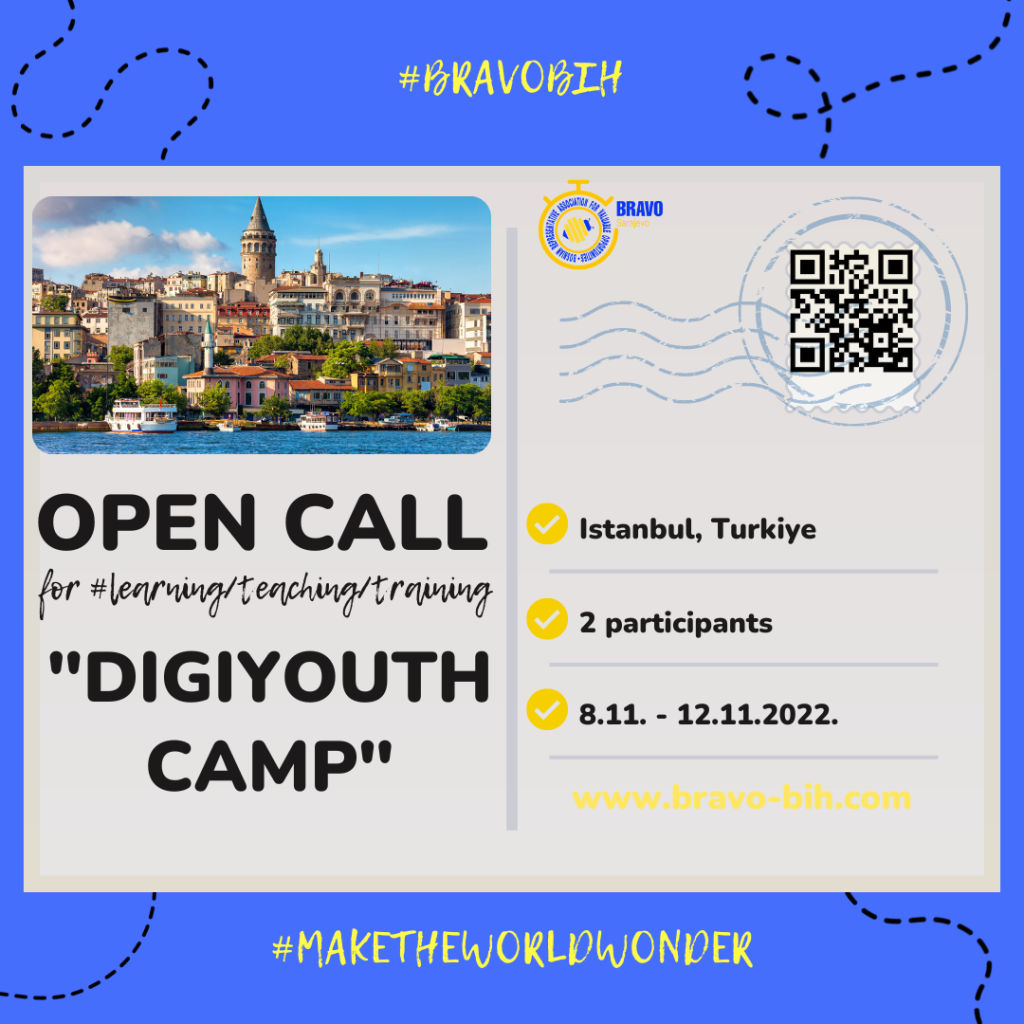  Name of the project: "DigiYouth Camp''

 Date of Project: 8-12 November

 Sending Organization: "BRAVO"

 Place: Istanbul, Turkey

 Participants aged: 18+

 The number of participants: 2

 Working language: English

 Deadline for applying: 15.10.2022.
This project is financed by the European Commission through the Erasmus Plus Program. This publication reflects the view only of the author, and the European Commission cannot be held responsible for any use which may be made of the information contained therein. By Erasmus+ rules organizers will cover travel costs, accommodation and food.
For a more peaceful and communicative world, it is indispensable for young generations to receive an appropriate education, adopt basic human values, respect different cultures and understandings, and choose communication / diplomacy as a method of solving problems. Every day, we see that the tendency of young people to violence increases, that young people become radicalized and their tolerance of different understandings decreases in different media outlets, especially in social media. The problem we mentioned above is an issue that threatens both social peace and the future of young people. Studies on young people's tendency towards violence, especially the 14-22 age group, are accepted in society, being a member of a community and so on. shows that they can join radical groups for reasons such as. It is also worth noting that armed conflicts in different parts of the world, computer games, music and cinema play a role in the formation of such a situation. This problem we are talking about is not specific to a particular society. For example, in a study conducted by bpb (Bundeszentrale für Politische Bildung) in Germany, it was stated that there was an increase in the number of 15-18 year olds who were oriented towards far-rightism. Likewise, it has been repeatedly reflected in the media that many young people of the same age group in Ukraine were taken to training camps by different right-wing groups on the grounds of war in the country. In the World Health Organization (WHO), youth violence is among the top problems of societies in the world and also states that it is emerging in different ways. In addition, WHO warns that urgent measures should be taken in this regard.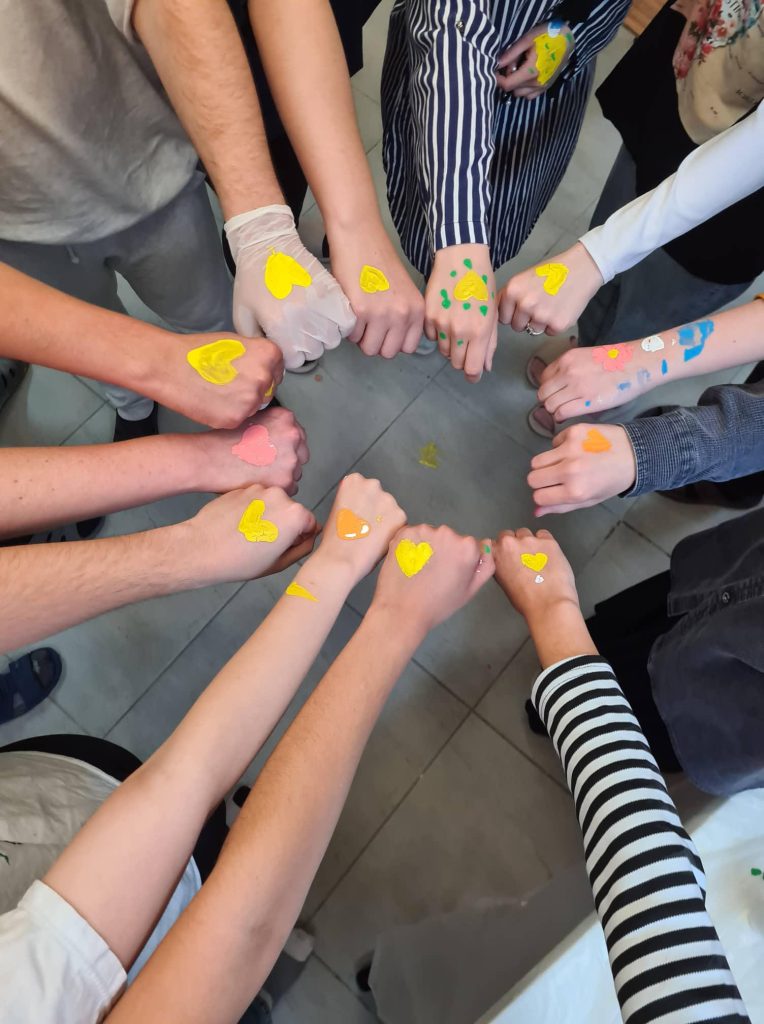 According to the report of the Parliamentary Investigation Commission, 22% of the youth face physical violence, 53% verbal violence, 36.3% emotional violence and 15.8% sexual violence, 35.5% 48.7 percent use verbal, 27.6 percent emotional, 11.7 percent sexual violence (TBMM 2007). As Divan Research and Education Association, we think that civil diplomacy will be a method that will prevent the tendency of young people to violence and increase their sensitivity about conflicts in different conflict zones in the world. For this reason, we aim to bring together young people from different countries, cultures and languages ​​by carrying out civil diplomacy under a platform and to create a sensitivity in this regard. For this purpose, we prepared this project and agreed with our partners from different countries that the content of the project is as follows:
– Creating and publishing a book/booklet that includes the basic rules and principles for human diplomacy studies, Digital Diplomacy, Human Diplomacy, Solidarity, Encompassing Peace Studies, and the principles of increasing women's participation and the way of working, aimed at young people, but in a way that everyone can use.

– Trying to reach out activists, volunteers, youth workers and young people in various conflict zones around the world, and work together to take initiative and develop their skills in preventing and / or reducing violence/conflict.

– To educate, encourage and encourage young people about advocacy and Digital Diplomacy by using the opportunities of digitalization, and work towards increasing the participation of women in these works.

– To investigate the reasons for the radicalization of young people and to create an identity under the name of "Diplomacy Ambassadors" in order to support its prevention, to carry out continuous education programs and to develop collaborations

– To carry out studies to increase sensitivity on International Law and Human Values

– In our project, to ensure that diplomat candidates prepare and publish reports on what digitalization of diplomacy can bring for their own countries

– To create a digital diplomacy Platform; It is a platform that can monitor the conflict zones around the world, update them with instant data and support the prevention of conflicts in these areas, humanitarian diplomacy and aid activities, and raise awareness.
ABOUT THE HOST ORGANIZATION
Divan Research and Education Association was established in 2005 in Istanbul. Since its establishment, it has carried out many national and international activities in accordance with its founding purposes. It carries out activities such as International Good Governance Symposium, New Orient Speeches, Islamic World Seminars, Ottoman Turkish Courses, Civilization Negotiations, Sirah Talks, Mind and Virtue Readings, Faith and Ethics Workshop. The Divan Association also has a supreme board called the Friendship Council, which works as a consultation board. Our vision is to contribute to the upbringing of rooted, open-minded generations who aim to serve their country and nation by feeding on the values of our civilization. To work for the construction of a new civilization under the leadership of Turkey, with the understanding of unity in every field and at every scale , by establishing sustainable relations with friendly, brotherly, and related communities in every corner of our cultural geography.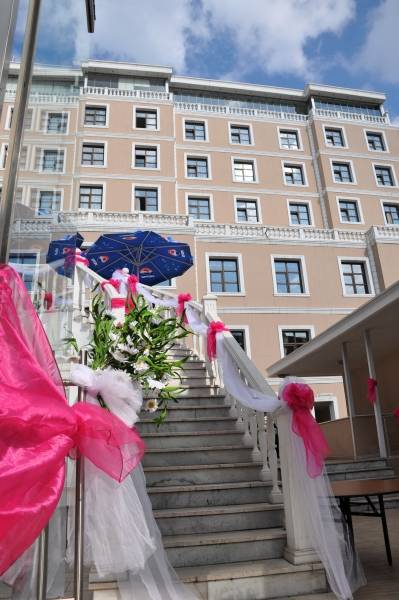 Participants will be accommodated in BEYOĞLU ÖĞRETMENEV in in double or triple rooms.
If you have any questions feel free to contact
BRAVO TEAM