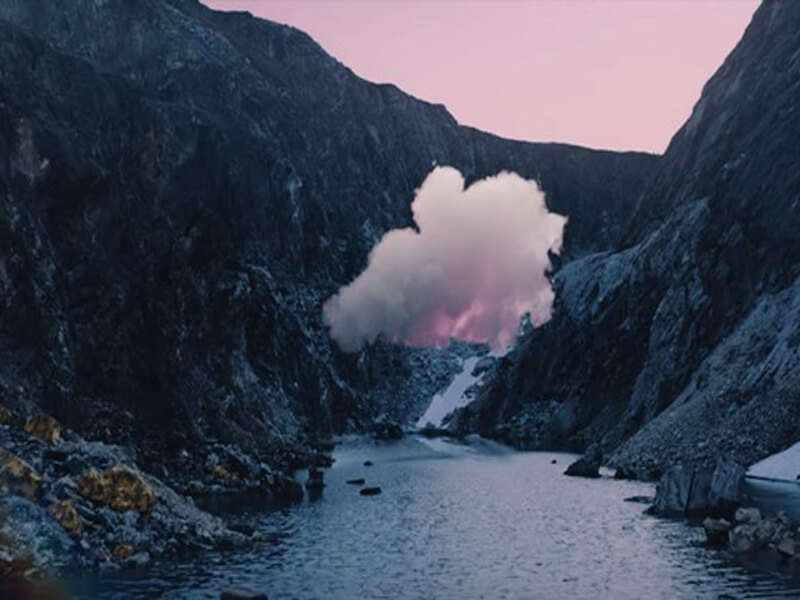 Name of the project: "ART OF INCLUSION – INCUBATOR OF MIXED-ABILITY YOUTH PROJECTS"


Date of Project: 22.05 – 29.05.2021.


Applicant organization: "Windmill Tree"


Hosting organization: "Windmill Tree"


Sending organizations: "BRAVO – Responsible for the participant from Bosnia and Herzegovina!


Location: Izery Mountains, POLAND


Participant's age: 18+


The number of participants: 1 from Bosnia and Herzegovina


Language: English


Deadline for applying: 25.03.2021


Selection Results: 01.04.2021

This project is financed by the European Commission through the Erasmus Plus Program. This publication reflects the view only of the author, and the European Commission cannot be held responsible for any use which may be made of the information contained therein. By Erasmus+ rules organizers will cover travel costs, accommodation, and food.



Our main idea is to explore and discuss the concept of mixed-ability youth project, in which young people with and without a disability can participate on an equal basis. This project will get together THOSE who are already working with young people with physical/mental disability and THOSE who have never worked but would like to start in the future. During the TC we will exchange experience and know-how, learn how to manage mixed-ability activities, and start new cooperation for common projects. All of You are co-creators of this project, so let's do our best.
To provide an opportunity for youth workers (both for newcomers and those with experience)
To meet project partners for future common mixed-ability youth projects within the framework of Erasmus+
To provide youth workers support for partner finding, project idea development and project application writing
To exchange and discuss ideas on how mixed-ability youth projects can contribute to advocacy of inclusion
To explore art of inclusion
Older than 17 years old
Experience in work with youth with disability/or strong interest in getting such experience
Active involvement in sending Organization's activities – full time/part time worker/volunteer
To be available to attend all the project activities
Communicative level of English
The program will contain:
Presentations of good practices from representatives of partner organizations, who are experienced in topic of mixed-ability projects (therefore we expect participants, who are directly involved in organization activities).
Simulation activities, which will help us to find out how we can reshape activities, so that they are more inclusive. We will concentrate on seeing and hearing disability, limited mobility, and mild mental disorders (e.g., autism and down syndrome).
A study visits to local Social Enterprise as a Supported Employment model for people with disabilities.
Integration and teambuilding activities.
Work on common projects – partnership building activity.
Presentation of Erasmus + program and discussion about possibilities, which it gives when it comes to mix.
Reimbursement of travel costs is based on on-line Erasmus+ Distance Calculator.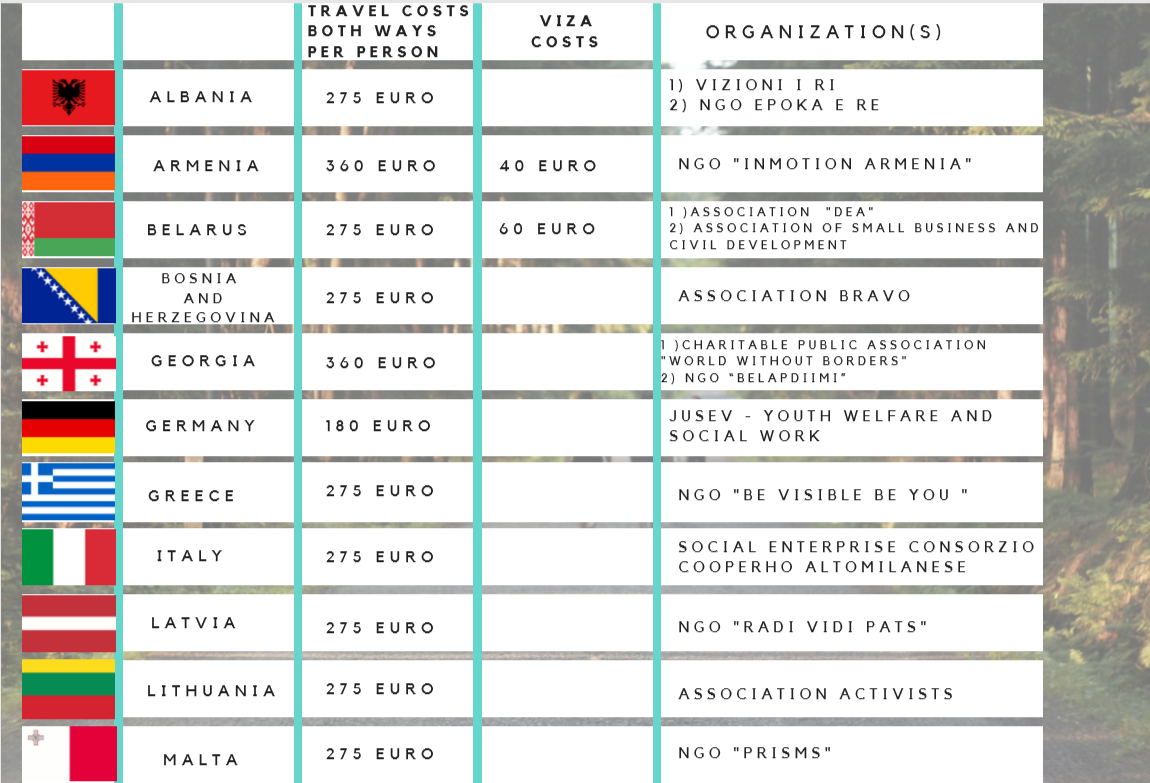 We have a great opportunity to make our project in breathtaking nature of Izery Mountains. Therefore, we kindly ask you to take your travel to project venue as an adventure.
THE NEAREST AIRPORT: Wrocław. In case You want to travel to Krakow, Warsaw, or any other Polish city you will have to take bus/train to Wrocław.
Here are some useful links to find connections:
https://www.flixbus.pl/polskibus
You can ONLY buy ticket online https://en.e-podroznik.pl/
From Wrocłąw you will have to take a train with direction "Szklarska Poręba Górna " or Jelenia Góra (https://en.e-podroznik.pl/ ), from Jelenia Góra participants will be picked up by car/mini bus.
Complete the BRAVO- APPLICATION FORM in English title as following "name of the project you are applying for" until 23:59 on deadline day.


Deadline for applying: 25.03.2021 


Selection results: 05.04.2021.


PARTICIPATION FEE: 
– BRAVO Volunteers – NO PAX FEE
– External BiH participants– 25€ for selected people
– For other organizations, all selected participants need to contact sending organization via email.


If you have any questions don't hesitate to contact us at: office@bravo-bih.com 
For all additional information don't hesitate to contact
BRAVO TEAM