Achtung, Achtung!
Kao što smo i obećali, BRAVO kursevi su bogatiji za još jedan jezik! Ovoga puta to je njemački.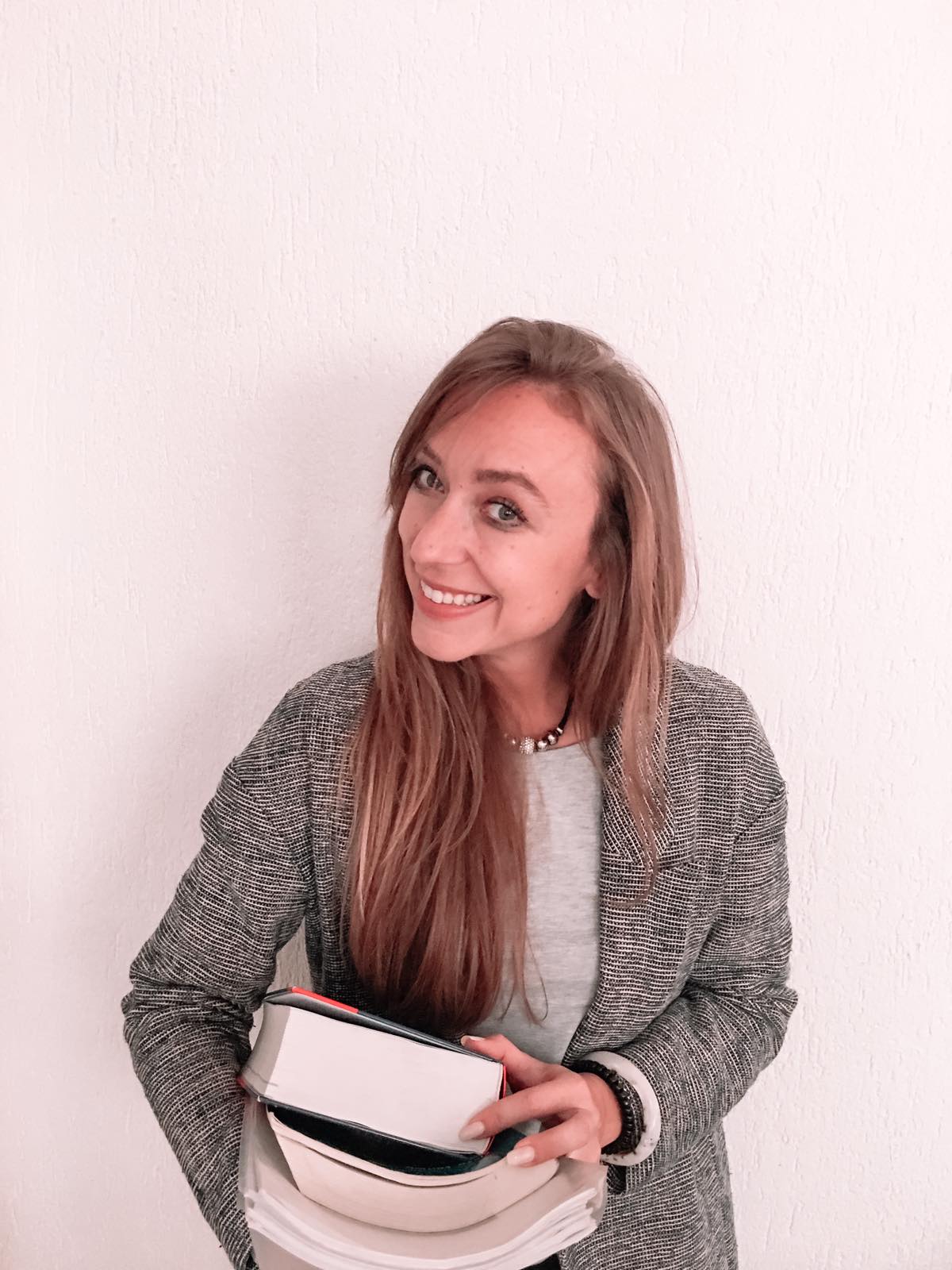 Našu instruktoricu, Melinu Nadarević, njemački jezik prati od djetinjastva. Odrastala je u Njemačkoj i Švicarskoj što joj je pomoglo da upozna ne samo jezik već i dvije najpoznatije kulture njemačkog govornog područja.
Svjedoci smo velikog interesa za njemački jezik pogotovo u posljednje dvije-tri godine. Razlozi su mnogobrojni, a jedan od onih najčešćih jeste odlazak na kraći ili duži period u jednu o zemalja njemačkog govornog područja. Ono s čim Melina naročito želi da upozna svoje učenike, jestu običaji, navike, način razmišljanja, mnoge praktične stvari iz svakodnevnog života koji vas očekuju upravo u tim zemljama. Jezik jeste prvi i najvažniji korak u upoznavanju jedne sredine, ali kako bismo što prije upoznali dinamiku te sredine jako je bitno imati barem osnovnu ideju o onome što nas očekuje u njoj.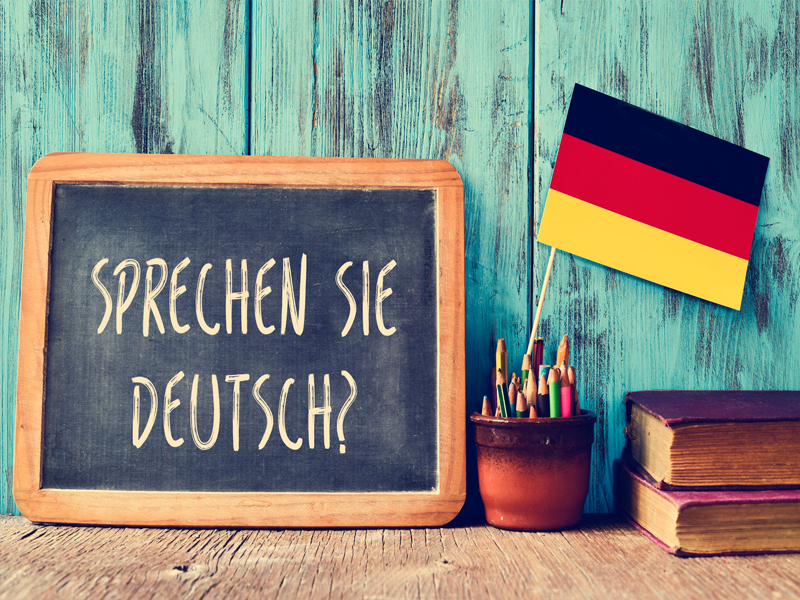 Pored završenog pravnog fakulteta, Melina ima i završen dopunski studij njemačkog prava u aktivnosti IRZ-a (Internationale Rechtliche Zusammenarbeit).Pored toga, sprovodila je specijalne intenzivne sprint kurseve, a također je stekla certifikat na Geotheovom Institutu. Svoje znanje jezika je primjenjivala kako na osnovnom i srednjoškolskom nivou tako i na fakultetskom, ali kroz sprovođenje različitih edukativnih priprema za polaznike kurseva pri Geteovom institutu (vodila je kreativno-edukativne radionice).
Cilj naše instruktorice jeste da na zanimljiv način i u ugodnoj atmosferi prenese svoje znanje i da ne, samo nauče već i da zavole njemački jezik. Kao što i sama Melina kaže, uspjeh njenih učenika je i njen zato je ona ponosna na svaki njihov pokušaj i uvijek nastoji da ih dodatno motiviše kako ne bi prestali da pokušavaju sve dok ne ostvare pozitivne rezultate.
BRAVO također izdvaja nekoliko najvažnijih razloga zbog kojih mislimo da biste već sada trebali početi s učenjem njemačkog jezika:
Bolje šanse na tržištu rada u našoj zemlji i inozemstvu te brži napredak u karijeri.
Znanje njemačkog jezika sve češće je ključan uvjet za zaposlenje i u Bosni I Hercegovini.
Bilo na službenom putu ili privatnom odmoru, uz pomoć njemačkog jezika možete se sporazumijevati u većem dijelu Europe je je to najrašireniji jezik u EU.
Odlazite li na rad u Njemačku ili Austriju lakše ćete se zaposliti i vrijedit ćete više tj. oduševit ćete svoje nove kolege sa znanjem njemačkog jezika i osjećati se kao dio tima.
Početak života u inozemstvu bit će ugodniji i brže ćete prevladati razne prepreke kao i kulturološke razlike kroz druženje i komunikaciju s izvornim govornicima od prvog dana.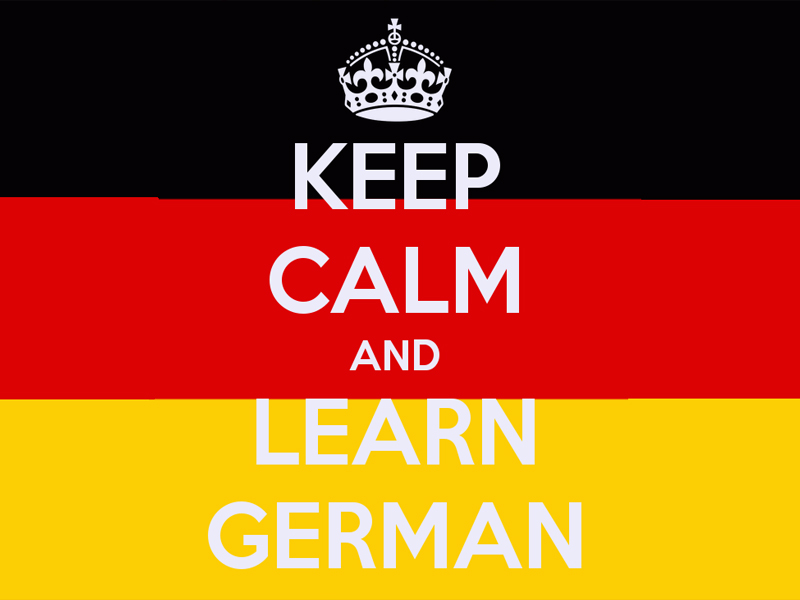 Pridružite nam se na našim kursevima i otkrijte što smo sve još pripremili za vas. I ne zaboravite: "sve ovisi o vama i vašoj odlučnosti"! Ovdje smo da vam budemo podrška i pomoć.
Ako ste i Vi zaljubljenik u njemački jezik ili bi željeli istražiti neko novo polje i jezik u Vašem životu popunite ovu Google formu, prijavite se za kurs Njemačkog jezika i naučite nešto novo.
Neke praktične informacije o našem kursu njemačkog jezika:
Prijave za kurs do 06.06.2020
Selekcija učesnika od 06.06 do 07.06.2020.
Uplate za kurs od 08.06 do 12.06.2020.
Početak kursa 15.06.2020.
Cijene kurseva:

Ako niste u mogućnosti platiti nijednu od opcija, BRAVO vam nudi mogućnost besplatnog sudjelovanja na časovima. Za slušanje besplatnih časova morat ćete poslati motivacijsko pismo i objasniti nam svoju situaciju kao što je spomenuto u aplikaciji.
Za upis na kurs njemačkog jezika morat ćete slijediti ove jednostavne korake:
Ispuniti Google obrazac do 06.06.2020;

Nakon selekcije, uplatiti kotizaciju za kurs njemačkog jezika (od 08.06 do 12.06.2020.)

Nakon uplate, poslati sliku ili scan uplatnice na jedan od sljedećih e-mailova: [email protected] ili [email protected];

Kad primimo vašu uplatu, poslat ćemo vam potvrdni mail s daljnjim informacijama o kursu.
Da biste učestvovali na kursu, morate imati Zoom račun. Na časove će biti primljeni samo one koji su na listama za taj čas. Zbog toga vam toplo preporučujem da se registrujete ili da budete sigurni da ste prijavljeni na Zoom sa svojim punim imenom i prezimenom. Registracija je potpuno besplatna.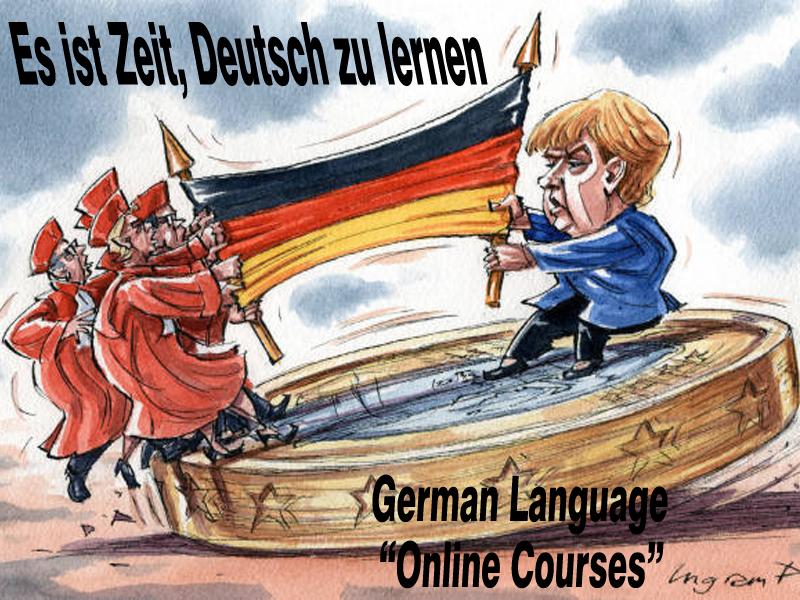 Imaćemo i Facebook grupu na kojoj će instruktorica objavljivati dodatne materijale i sve najave. Dobit ćete link grupe na svoju e-mail adresu nakon selekcije.
Kursevi za nivoe A1 i A2 trajat će dva mjeseca, a za B1 i B2 tri mjeseca. Nakon svakog modula, dobićete mogućnost da se testirate kako biste dobili CERTIFIKAT O POZNAVANJU STRUČNOSTI. Za one koji ne planiraju raditi test, dobit će samo certifikat o pohađanju kursa.
Trenutno su svi certifikati će biti u digitalnom formatu i biće vam poslani na vašu e-mail adresu. Ako odlučite da napustite kurs nakon mjesec dana pohađanja, to možete učiniti, ali u tom slučaju ne možemo vam dati bilo kakvu potvrdu, kao ni certifikat.
#BRAVO #BRAVOBIH #BRAVOLANGUAGES #BRAVOCOURSES #ITALIANLANGUAGECOURSES