Module 1 of the First "Erasmus+ #BOOTCAMP" has just finished!
We are super excited to be starting this journey with some amazing people coming from cities and organizations from all over Bosnia and Herzegovina! We strongly believe that the first words of a great story have just been written!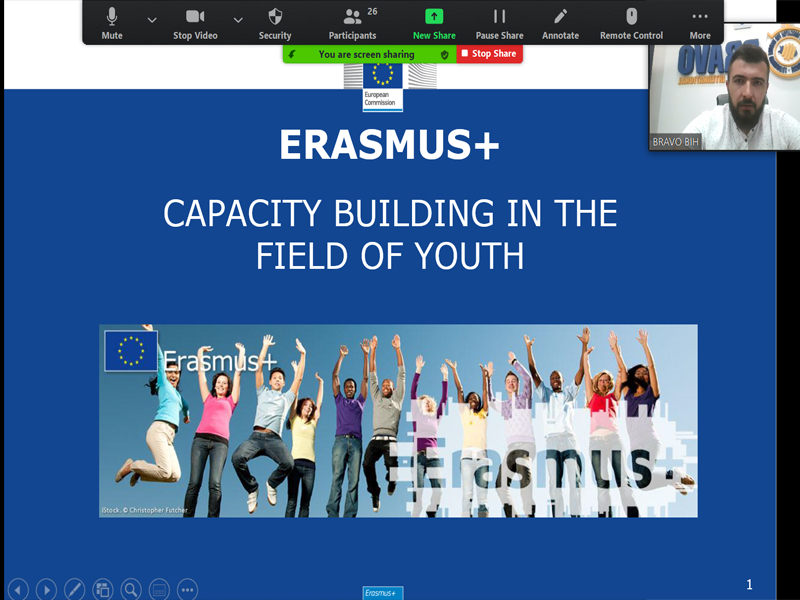 Biggest and warmest thanks to all those who took part in Module 1!
See you soon!
#BRAVO #BRAVOBIH #MAKETHEWORLDWONDER