BRAVO announces a call for 1 participant for SEMINAR in LUBIN, POLAND from 10.12 – 18.12.2018. for B&H citizens and those living in B&H.
Name of project: "EVS – IT WORKS"
Date of Seminar: 10.12.2018 – 18.12.2018.
Organizer: Sempre a Frente Foundation
Place: Nasutów, near Lublin, Poland
Participants: 1 (20+)
Working language: English
Deadline for applying: 02.12.2018. (Selection results can be published before if we match great candidate)

The seminar is under Erasmus+ program what means that seminar is under Erasmus+ rules. Accommodation, food and travel costs (275€ limit) are covered by organizers.
ABOUT PROJECT
The aim of the project is to support persons working in the area of EVS and ESC in their professional and personal development: to equip them with knowledge and tools necessary to work with a volunteer, thanks to which cooperation between the organization and the EVS volunteer will take place professionally with minimized risk of earlier project termination. The seminar program focuses on 2 modules, thanks to which participants will acquire multidimensional competences and knowledge that support them.
1. Cooperation within the framework of EVS – part devoted to EVS and the European Solidarity Corps – principles, rules, practical application and changes in the Program, networking part and elements of study visit
2. Work with an EVS volunteer – part devoted to elements with a volunteer in the international environment – a support module focusing on learning about the behavior of young people, understanding them and dealing with difficult situations during the implementation of EVS and ESC projects.
Seminar program involves a group of 18 people from Algeria, Armenia, Azerbaijan, Bosnia and Herzegovina, Bulgaria, Georgia, Greece, Hungary, Macedonia (FYROM), Montenegro, Poland, Portugal, Serbia, Spain, Sweden, Romania, Russia, Ukraine
18 countries, 18 organisations, 18 participants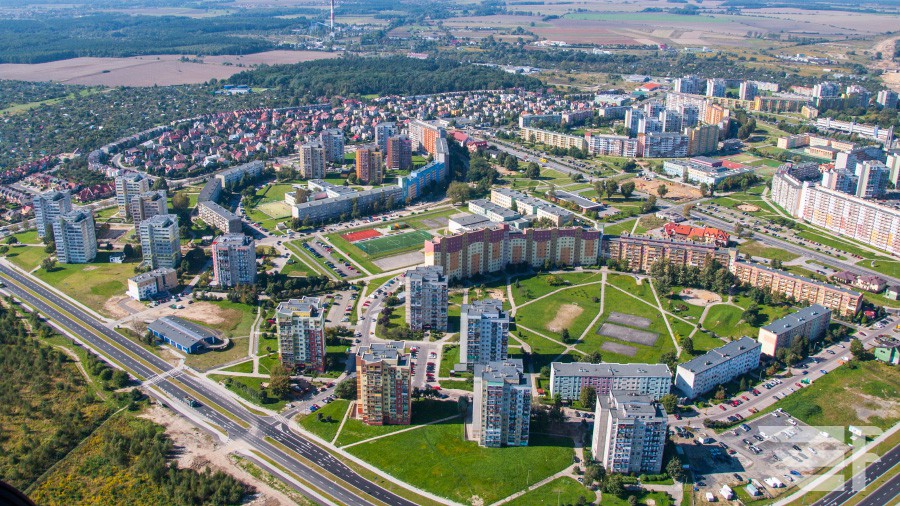 PROFILE OF PARTICIPANTS:
– minimum 20 years old – working as EVS/ESC coordinators, mentors, tutors, supervisors,
– in charge of EVS/ESC in your organizations
– supporting / involved in the implementation of EVS/ESC activities or wanting to develop such activities,
– highly motivated to participate share their experience and good practices with other participants of the training course
– highly motivated to learn more about EVS/ESC
– good communication in English
You don't need to match all this requests but it would be nice some of them. If you are only highly motivated person and want to learn and show us this in application form we will give you chance.
Project dates 10th – 18th December 2018
– 9 days including arrival and departure days ( 8 nights) – 7 days of work (10th-18th December)
10th December– arrival day
18th December– departure day
The organizer of TC provides accommodation for an entire training course. You can stay 2 days before and after the project but we do not provide accommodation for this time.
The language of the project – English
Venue – House of Education in Nasutów, which is approximately 20 km from Lublin
Accommodation & food –The organizer provides accommodation and food for entire TC: 3 meals + 2 coffee breaks between sessions per day.
Insurance
Personal accident insurance for participants will be provided. Health care insurance will not be provided. Participants shall provide it by themselves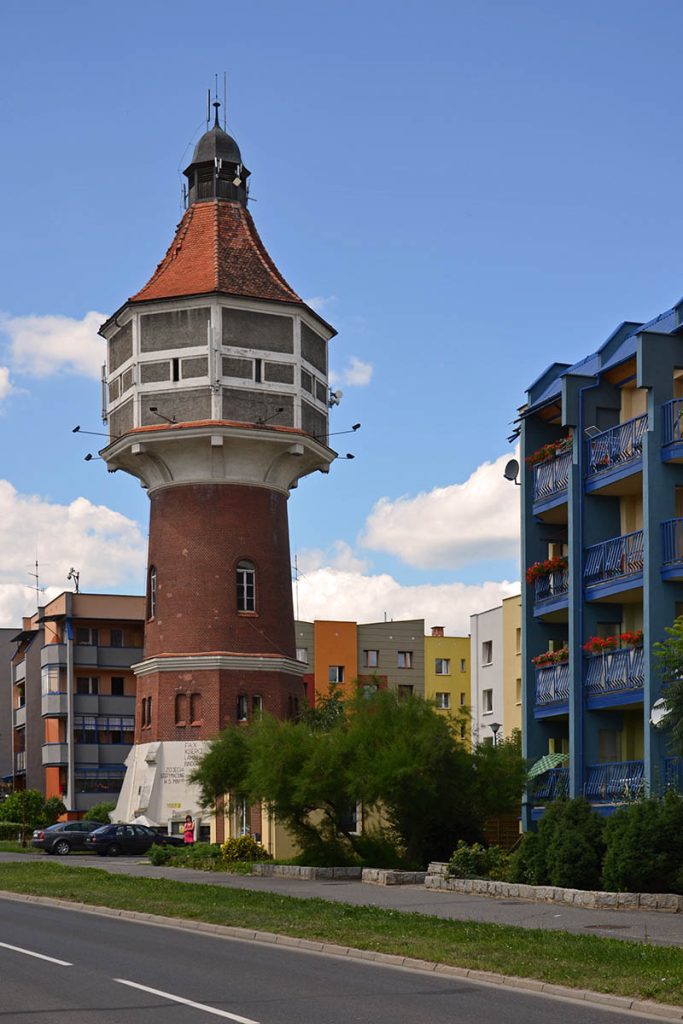 Travel

The organizer will reimburse travel cost in PLN, within 20 working days after the end of mobility, after receiving all needed for reimbursement documents.
Reimbursement of travel costs will be done only upon presentation of all original tickets (including return tickets), receipts, invoices and boarding passes.
You shall print all documents related to your travel costs (original invoices and tickets indicating names of travelers, description of the journey, cost, currency and date of travel).
Reimbursement will be done in PLN, regardless of the currency indicated on the ticket and receipt or invoice presented. Then the costs will be converted and calculated according to the current exchange rate of Polish National Bank.
Travel costs limits per person for the country – Bosnia and Herzegovina 275€
HOW TO APPLY?
Send completed BRAVO- APPLICATION FORM in English on e-mail: [email protected] with e-mail title as following "your name, name of the project you are applying for" until 23:59 at 02.09.2018.
Participation FEE: 25€
Deadline for applying: 02.12.2018.
Selection results: up to 03.12.2018.
If you have any questions don't hesitate to contact us at [email protected]bih.com