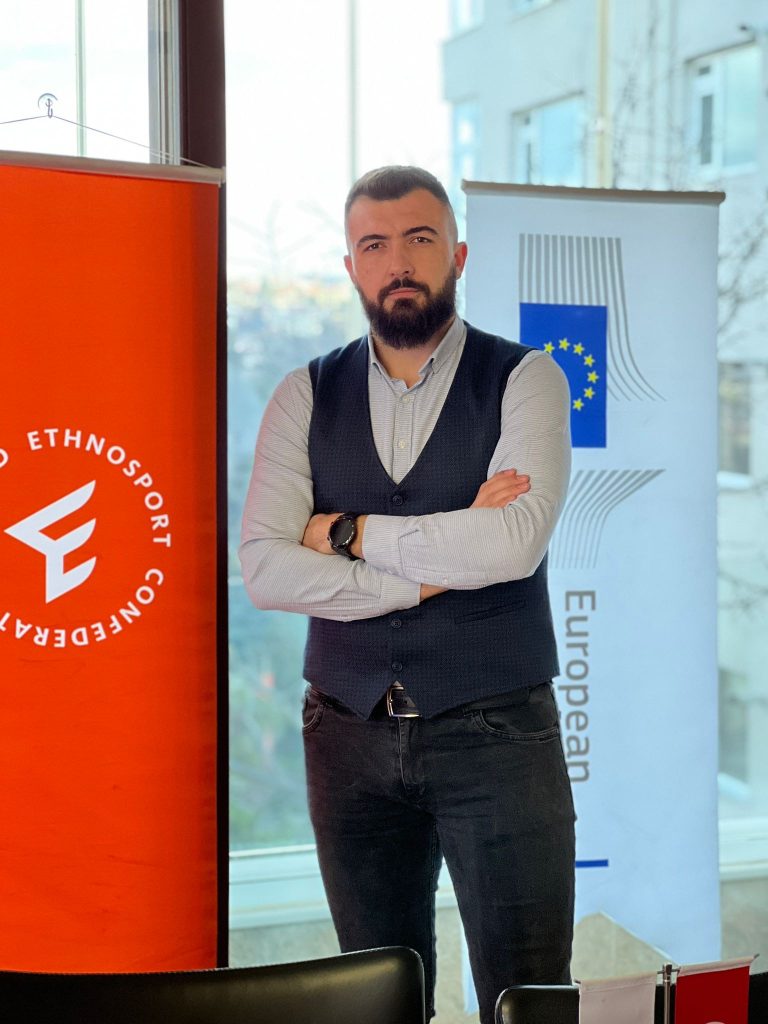 Sometimes, stepping from day to day and living this story of ours, we want to stop to present to you with all our hearts which stories we just want to write and in which fields we want to win. This time BRAVO brings you a story from the field of sports and tradition. We believe we have now thrown you into thinking. How to combine tradition and sport into one?
Very easy with the BRAVO. In period from 3rd to 8th February our director Ismail Šehić attended a kick off meeting in Istanbul, Turkey. At this meeting, the promotion of tradition through sports and the promotion of traditional games and sports through the "Development of Digital Platforms and Applications for the Revival of Traditional Sports and Games" project were discussed. With this meeting, we started a project that will last for the next two years and through whose activities we will all learn and develop together.
What we also want to emphasize is that this project belongs to the K2 Erasmus Plus type projects.
With this project we want to present and teach others the traditional sports of Bosnia and Herzegovina, but also the traditional sports of the six partner countries.
In addition to the above, during the project it is planed to organize four trainings in Spain and Turkey, and four more meetings where the creation of a web platform and mobile application will be disscused. You wonder why it matters to us. On the listed applications, you will be able to find a list of traditional games, an explanation and rules of the game for each, the country they come from and how they represent the tradition of that country.
We have given you a little introduction to everything that awaits us and that we are extremely proud of. Until the next article about this interesting project, stay with us and #MAKETHEWORLDWONDER.