BRAVO announces call for 6 participants for Youth Exchange in Debrecen, Hungary from 17.08 – 25.08.2018. for BiH citizens and those living in BiH.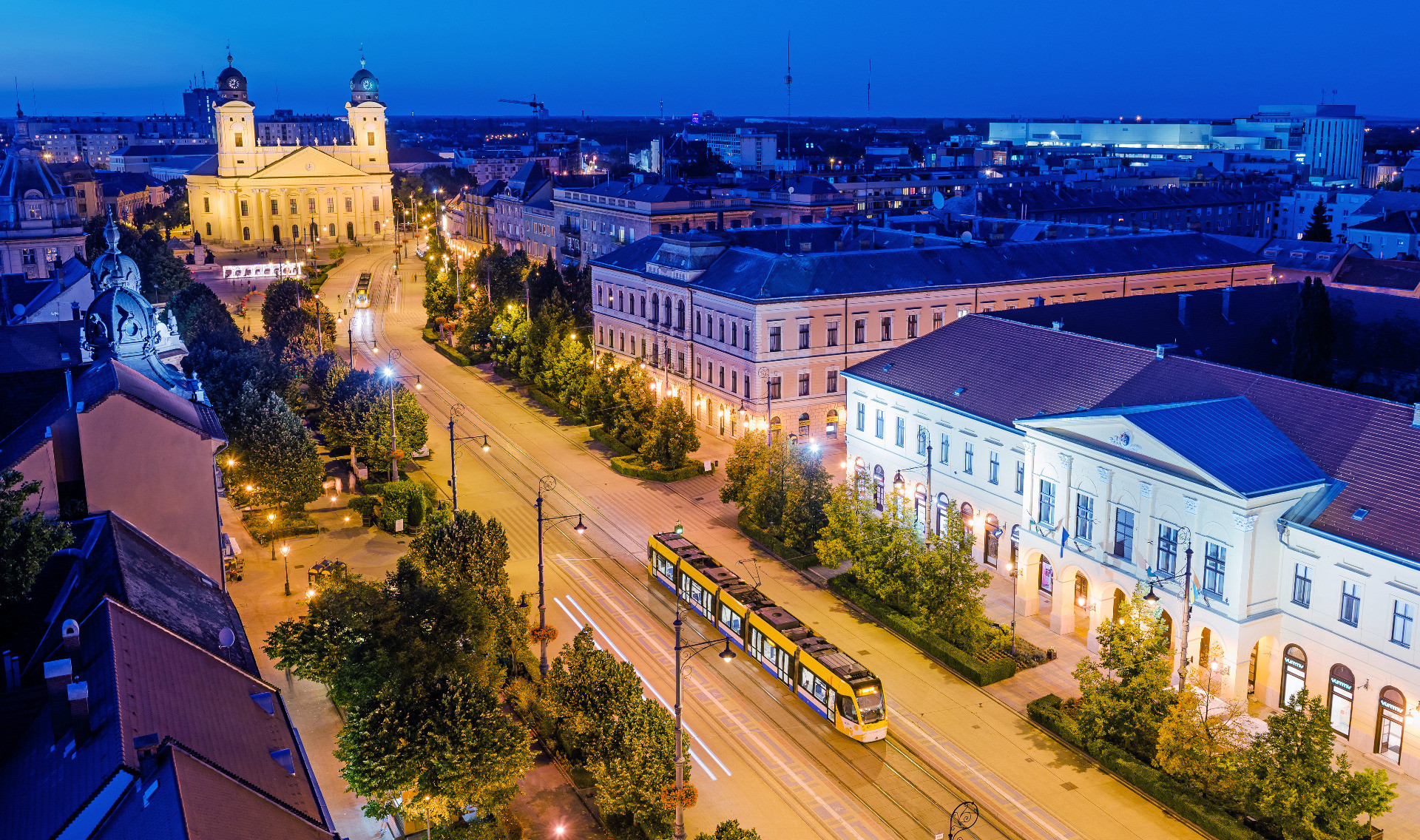 Name of project: "Active Youth Involvement, Visibility and Dissemination of Projects"
Date of YE: 1st stage: 23rd June to 1st of July, 2018- Ada, Serbia
2nd stage: 17th to 25th of August, 2018 – Debrecen, Hungary
Organizer: Országos KID Egyesüle
Place: 1st stage: Ada, Serbia
2nd stage: Debrecen, Hungary
Participants:6 (5 participants with age between 16 and 30, plus 1 leader – no age limit)
Working language: English
Youth Exchange is project under Erasmus+ program what means that TC is under Erasmus+ rules. Accommodation, food and travel costs (275€ limit) are covered by organizers.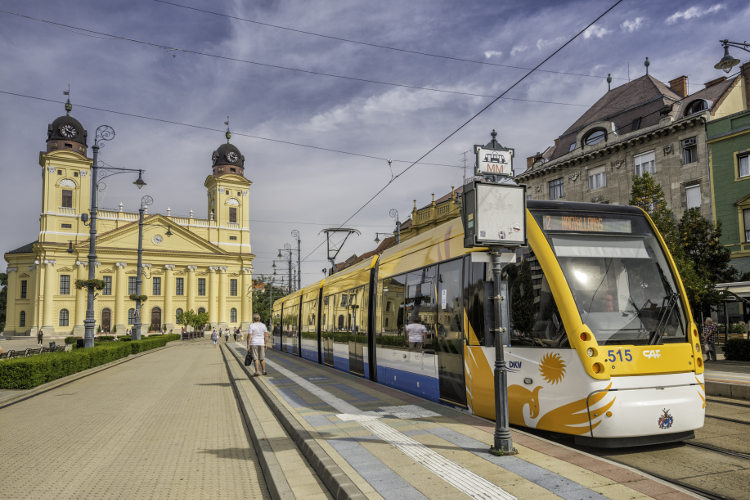 MORE ABOUT PROJECT:
The aim of the 2 stage Youth Exchange is to reflect on the last 4 years of the Erasmus+ program and increase the level of active involvement of the participants and the visibility, dissemination, exploitation of Erasmus+ projects in the future. With our project, we will initiate youth projects under Erasmus+ program which from the beginning give a huge focus on active involvement of the participants, visibility, dissemination and exploitation as good practices, young people that they can participate.
Now in the new Erasmus + programme, there is even bigger request from European Commission for these actions, to make huge waves of the supported projects, to reach more people from locals, from all corners of Europe.
It will give opportunity for youth , getting to know more about Erasmus+ youth projects of Erasmus+, invent together new projects with practicing already how to use tools, techniques and methods of visibility, dissemination and exploitation of their youth projects.
-The Youth Exchange will be learner based on the needs and expectations of participants and partner organisations. From the beginning partner organisations have to set up their organisational needs, find themes for inventing new youth projects based on the needs of the organisations, local communities and target groups, their participants have to represent the organisational aims, their own learning needs and bring the youth project ideas with themselves as representatives of the organisations.
The 1st stage will be organised in Ada, Serbia from 23rd of June till 1st of July, where participants will learn details about Erasmus+, share their ideas and meat with good practices about active involvement, visibility and dissemination of results. In the stage between the 2 exchanges the participants will use the learned methods to raise awareness about Erasmus+ project in their community, and at the same time they will research about the needs of their local community and create basic ideas to target it with international projects. During the 2nd stage in Debrecen, Hungary, between 17th and 25th of August, the participants will work on project ideas to plan youth exchanges with higher impact on local communities, more effective involvement of the participants and wider ratio of visibility and dissemination of project results.
Travels costs will be reimbursed by bank transfer through the sending organizations AFTER the seminar. (in maximum 3 months after we receive ALL the ORIGINAL travel documents)
Dates:
Arrival: 17th August
Departure: 25th August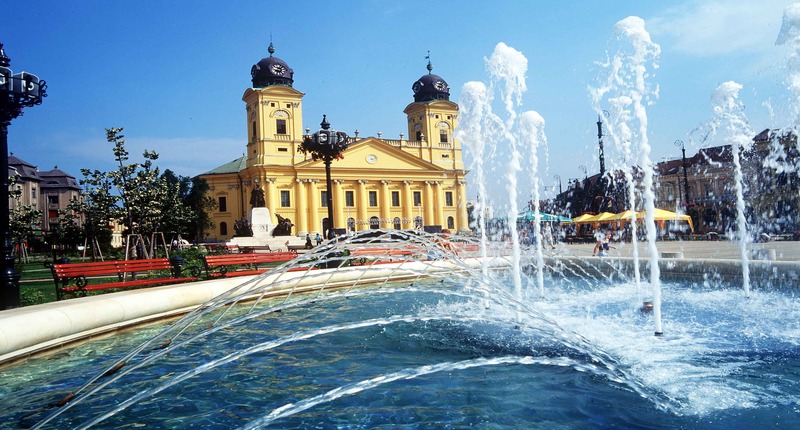 Participants profiles:
– Young people with different economic and social backgrounds and Young people between the age of 16 and 30 (5 participant+ 1 team leader-no age limit) – Available English language skills. – Interest and commitment to attend the full duration of the project – Participants from: Serbia, Bosnia & Herzegovina, Italy, Poland and Hungary. – PARTICIPANTS WHO TOOK PART IN THE 1st STAGE SHOULD (CAN) TAKE PART IN THE 2nd AS WELL
The travel cost for the 2nd stage will be reimbursed by electronic bank transfer 15 days after all the travel documents arrival to the hosting organisations post address. The travel cost for the 2nd stage will be reimbursed by electronic bank transfer 15 days after all the travel documents arrival to the hosting organisations post address.
* Proof of all the travel expenses you wish to reclaim: No payment will be made without a proof of your expenses! If you come by plane, please be sure to bring evidence of the sum actually paid (invoice in a name of the coordinating organisation, copy of credit card slip), a copy of the ticket and your boarding passes, or in the case of an email booking, a print out of the reservation confirmation and financial transaction. DO KEEP ALL FLIGHT/TRAIN/BUS TICKETS, BOARDING CARDS, INVOICES ETC WITH YOU AND DO NOT THROW THEM AWAY!!! *
* Other Expenses: All other expenses during the activity, such as board, lodging and transportation, will be borne by the organizers. However, all participants' personal costs (like telephone calls, gifts and souvenirs, etc.) and/or any other cost not linked to programe's events have to be covered by the participants and will be settled directly by them. *
Checklist – what you need to bring with you:
– "Standard seminar equipment": An alarm clock, any dictionaries you might require, music CDs and tapes, instruments that you may need, comfortable clothes, warm clothes to be worn both inside and outside, etc
– Please bring all necessary identity documents (social and medical insurance, I.D. etc.) in the case of need.
– Any materials you need to present you country (food, drinks, music, post cards) during the intercultural evening, specific working methods or tools) o – Personal hygiene equipment (Tooth paste, shower gel, towel etc.) o – Sportswear for outside activity.
– Swim Suit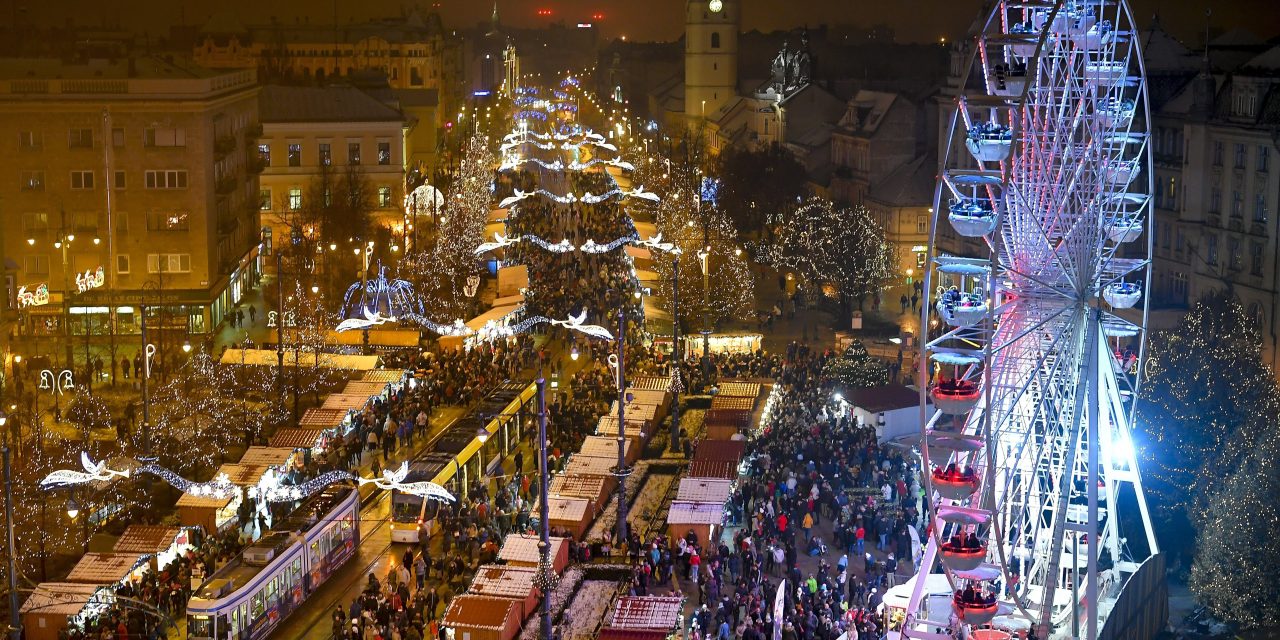 HOW TO APPLY?
Send your motivation letter written in English up to 500 words (doc form: MS Word) on e-mail: [email protected] with e-mail title as following "your name, name of the project you are applying for".
Deadline for applying: 10.07.2018.
Selection results: up to 13.07.2018.
If you have any questions don't hesitate to contact us at: [email protected]
E-mail for applications: [email protected]