"""BRAVO u suradnji sa CKNS otvara poziv za 1 učesnika na Erasmus+ razmijeni mladih"""
Datum: 18.11. – 26.11.2017. (9 days)
Mjesto: Debrecen, Hungary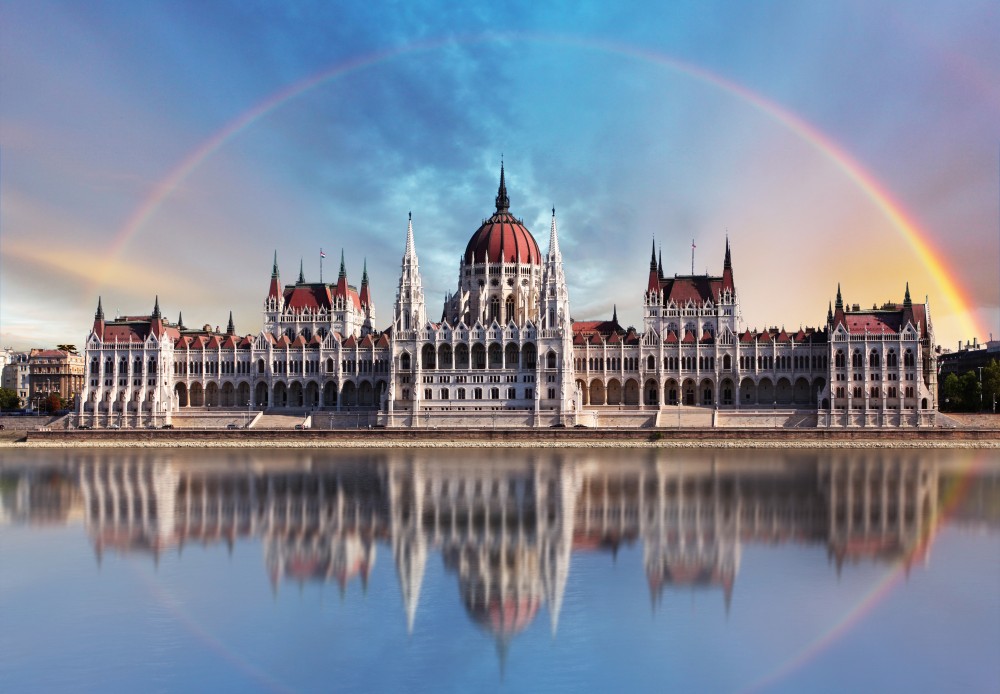 PROFIL UČESNIKA:
– 18 – 24 godine
– da poznaje Engleski jezik ( da zna osnove i da se može sporazumiti sa ostalim učesnicima)
– da je zainteresovan za temu
– da voli grupni rad
– da je spreman na razbijanja predrasuda
"""Putni troškovi, smiještaj i hrana su pokriveni u potpunosti"""
O PROJEKTU:
Unemployment is a big challenge for Europe and neighbouring countries. The unprecedented technological development and increased inter-dependence that the world is experiencing have not provided a solution to ones who are left outside the system, especially the young people who find it more and more difficult to self- valorise them self, build a realistic self image and connect it with the ever-changing labour market demands.
The problem is even more acute among youth with fewer opportunities in rural and urban areas where opportunity is a scarce resource and access to education is limited. The frustration and disempowerment of the disadvantaged youth continually breeds low self-esteem, low motivation and cynicism.

We are convinced that a true and sustainable solution can only come inside-out; when a shift in thinking and change in perceptions takes place in the minds of young people who come to understand that they have more control over their lives than they think and they are empowered to be proactive and strategic, to seize opportunities, to see the potential and take risks. We believe in the potential of small synergistic actions in local interdependent realities and the need to promote entrepreneurial spirit among young people.

We also believe that this empowerment and inspiration are best brought about to youth by young people themselves. Success story of one young entrepreneur can motivate thousands and the skills learned by a one youth worker can impact many in the local community in a ripple effect.
One journey, 2 stages! The international exchange project "Make a "Selfie"- Become selfemployed!" is comprised of two stages:

The 1st stage will take place in Serbia where participants will explore the subject, its challenges and opportunities and became more aver about their personal skills and values, the resources and the values of their community and necessary skills and competences for successful entrepreneur . In between the first and the second stage participants will do research and observation in their local communities to find useful insights and opportunities for value creation, entrepreneurship and employability. The second stage of the exchange, which will take place in Hungary, will gather insights, learning, inspirations and experience of participants from their local communities and translate them into concrete business ideas and quality youth projects to be carried out under Erasmus + Programme.
KAKO SE PRIJAVITI?
Poslati motivacijsko pismo na Engleskom jeziku do 500 riječi (u word dokumentu) na mail: [email protected] do 30.10.2017. sa naslovom maila na "ime projekta za koji se prijavljujete".
Participacija po učesniku iznosi 25€ za administrativne troškove.
Sva pitanja možete postaviti u komentar, inbox ili na mail.
Slati prijave do: 30.10.2017.
Rezultati će biti do 31.10.2017.
Mail za prijave: [email protected]
SRETNO SVIMA!!!