KUĆNI TRENINZI U KOJEM JE CILJ VAS DOVESTI U VAŠU IDEALNU FORMU
Pozdrav svima vjerojatno me većina vas ne poznaje pa bi krenuo prvo da se predstavim: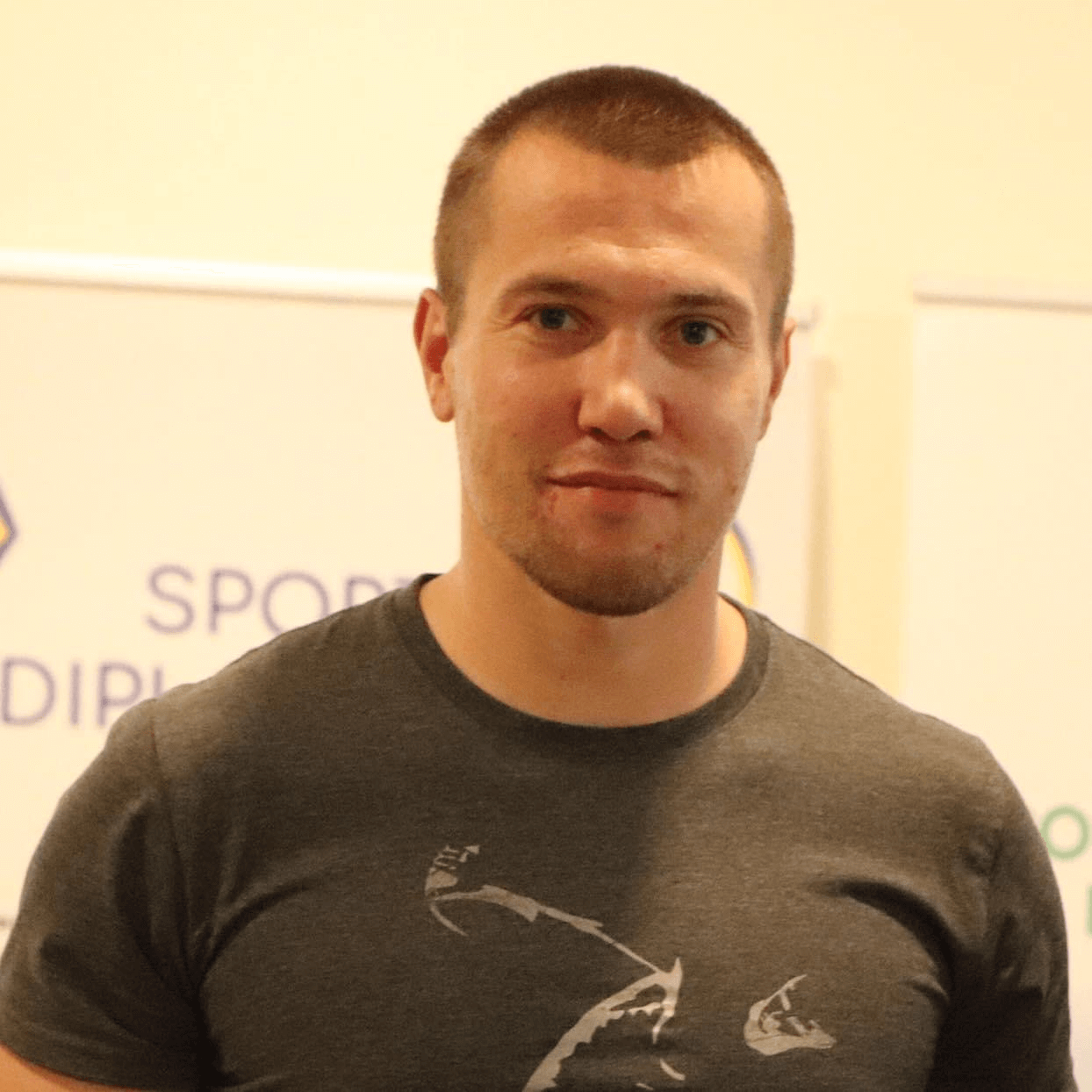 Moje ime je Darko Pirc dolazim iz Delnica, Hrvatska. Zadnjih 10-tak godina radim kao Fitness trener u svome centru Cross Sport Delnice. Pošto nas je sve zahvatilo ovo s koronom nažalost prvo smo to osjetili mi koji se bavimo sportom tako da smo se morali brzo adaptirati na novonastalu situaciju.
Svojim članovima sam odmah dao do znanja da odmor nije opcija ljudi prelazimo na ONLINE treninge. U roku 24 sata sve smo uspjeli organizirati i krenuli smo sa prvim treninzima.
Sada nakon mjesec dana ljudi su zadovoljni takvim načinom treninga.
Svima preko svoje Facebook grupe nudim i besplatne treninge jer mislim da svi moraju i mogu biti aktivni u svojih 20-tak kvadrata sobe. Jer svi znamo da je fizička aktivnost važna za borbu protiv mnogih bolesti. Vježbanje ima mnoge prednosti. Smanjuje stres, jača imunološki sustav… Zato trenutno nije vrijeme da zanemarujete svoje tijelo.
Svoje prve sportske navike sam počeo stjecati već u osnovnoj školi igrajući nogomet, u srednjoj školi krećem s treninzima boksa gdje sam upisao mnoge odlične rezultate na domaćim i međunarodnim natjecanjima. Završetkom boksačke karijere krećem s vođenjem treninga gdje krećem na svoje prve seminare i sa skupljanjem znanja. Završio sam Fitnes Učilište za Fitnes Instruktora u teretani i sav moj rad prati moj mentor jedan od najboljih kondicijskih i fitness trenera u regiji Marino Bašić.
Pošto mislim da trener je više od posla to je poziv i želja pomagati ljudima da dođu do svojih ciljeva. Može te se odlučiti za stjecanje novih i zdravih navika upravo sada kada vam je to najpotrebnije i kada imate za to vremena.
Nudim svim članovima BRAVO tima i BRAVO simpatizerima besplatne treninge, a sve što treba da učine jeste da popune ovu Google formu i da se da se pridruže našim treninzima koji se odvijaju ponedjeljak, srijeda i petak od 19:00 sati uživo u našoj zatvorenoj Facebook grupi.
Svi koji su zainteresovani i koji se prijave putem Google forme, u roku od 24 sata dobit će link zatvorene grupe na mail u kojoj će moći pratiti pratiti i učestvovati na treninzima.
Treninzi se rade vlastitim tijelom, bez rekvizita, dobra je stvar kaj možete trenirati kada hoćete jer video ostaje u grupi, nudim vam puno savjeta o prehrani i treninzima i najviše od svega ogromnu podršku.
#BRAVO #BRAVOBIH #MAKETHEWORLDWONDER #CROSSSPORT #ONLINETRAINING