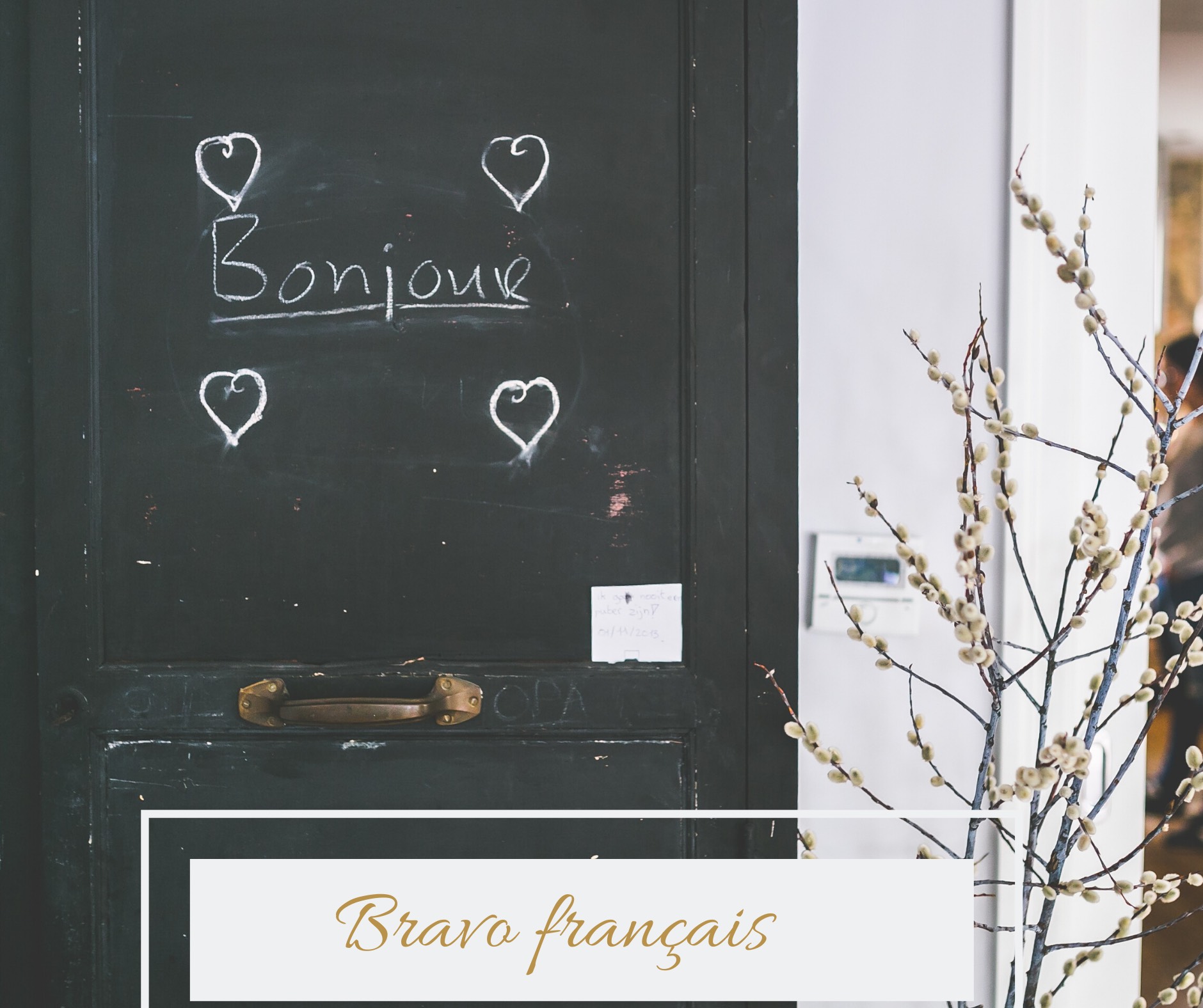 Dragi prijatelji i pratioci,
BRAVO vas vodi na dugo očekivanu avanturu s francuskim jezikom!
Ni ovaj online kurs neće biti samo kurs francuskog jezika već i kulture frankofonih država.
Razgovarat ćemo o filmovima, putovanjima, kuhinji, književnosti, muzici i o mnogim drugim aspektima kulture zemalja francuskog govornog područja. Prema tome, svako do vas će moći izabrati za sebe najzanimljiviji i najzabavniji način za učenje francuskog jezika. Mi ćemo, naravno, uvijek biti tu da vam pomognemo našim savjetima i sugestijama kako bismo se uvjerili da ste pronašli upravo ono što ste tražili.
Želite li znati koji je to jedan od najbojih razloga za učenje francuskog jezika? Vidjet ćete da, jednom kada naučite francuski jezik shvatite da nema više te prepreke u životu koju ne možete prevazići!
Rok za prijave: 30.06.2020.
Početak kursa: 06.07.2020.
Za početak, upis za grupne časove je otvoren samo za A1 i A2 nivo, a kurs za oba nivoa će trajati po 3 mjeseca. Grupni časovi će se održavati tri puta sedmično za svaki nivo, od ponedjeljka do subote i to u dva dnevna termina: prijepodnevnom i poslijepodnevnom. Tačne termine ćemo utvrditi nakon prikupljanja vaših prijava, jer i izbor termina ovisi o broju prijavljenih učenika.
Na individualne časove se mogu prijaviti osobe bilo kojeg nivoa, a o terminima održavanja časova se dogovara učenik/ica sa nastavnikom/icom.
Nastavnik/ica može predložiti učeniku broj časova mjesečno, ali odluka o broju časova koje će uzeti mjesečno je ipak na učeniku koji može uzeti i manje, a i više nego što mu/joj nastavnik/ica predolži.
Prije početka kursa, svi učenici će dobiti sve potrebne udžbenike, kao i dodatne materijale za nesmetano praćenej nastave. Učenici su uvijek ohrabreni da daju svoje sugestije, mišljenje i impresije o časovima, a mi smo tu da damo sve od sebe kako bismo časove učinili što prijatnijim i zabavnijim za sve.
Da biste učestvovali na kursu, morate imati Zoom nalog. Na časove će biti primljeni samo oni koji su na listama za taj čas. Zbog toga vam toplo preporučujem da se registrujete ili da budete sigurni da ste prijavljeni na Zoom sa svojim punim imenom i prezimenom. Registracija je potpuno besplatna.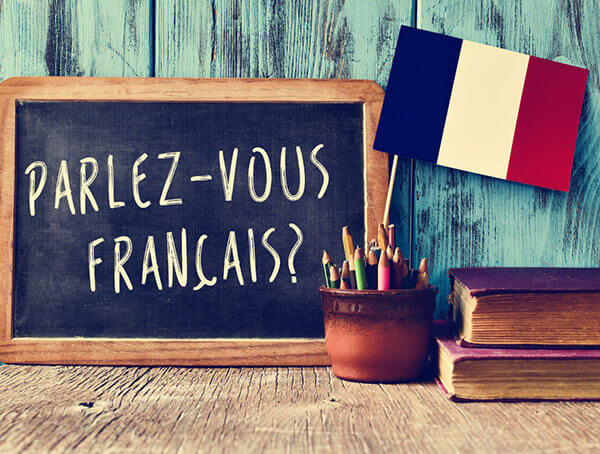 Cijene kurseva:

Sva uputstva za uplate se nalaze u prijavnom obrascu.
Za sve dodatne informacije vezane za kurs, možete nam se obratiti na mail [email protected] i na [email protected]
#BRAVO #BRAVOBIH #MAKETHEWORLDWONDER #BRAVOCOURSES #BRAVOFRENCHLANGUAGE #BRAVOTEAM