BRAVO ON THE ROAD:
#TrainingCourse
in Thessalonikki, Greece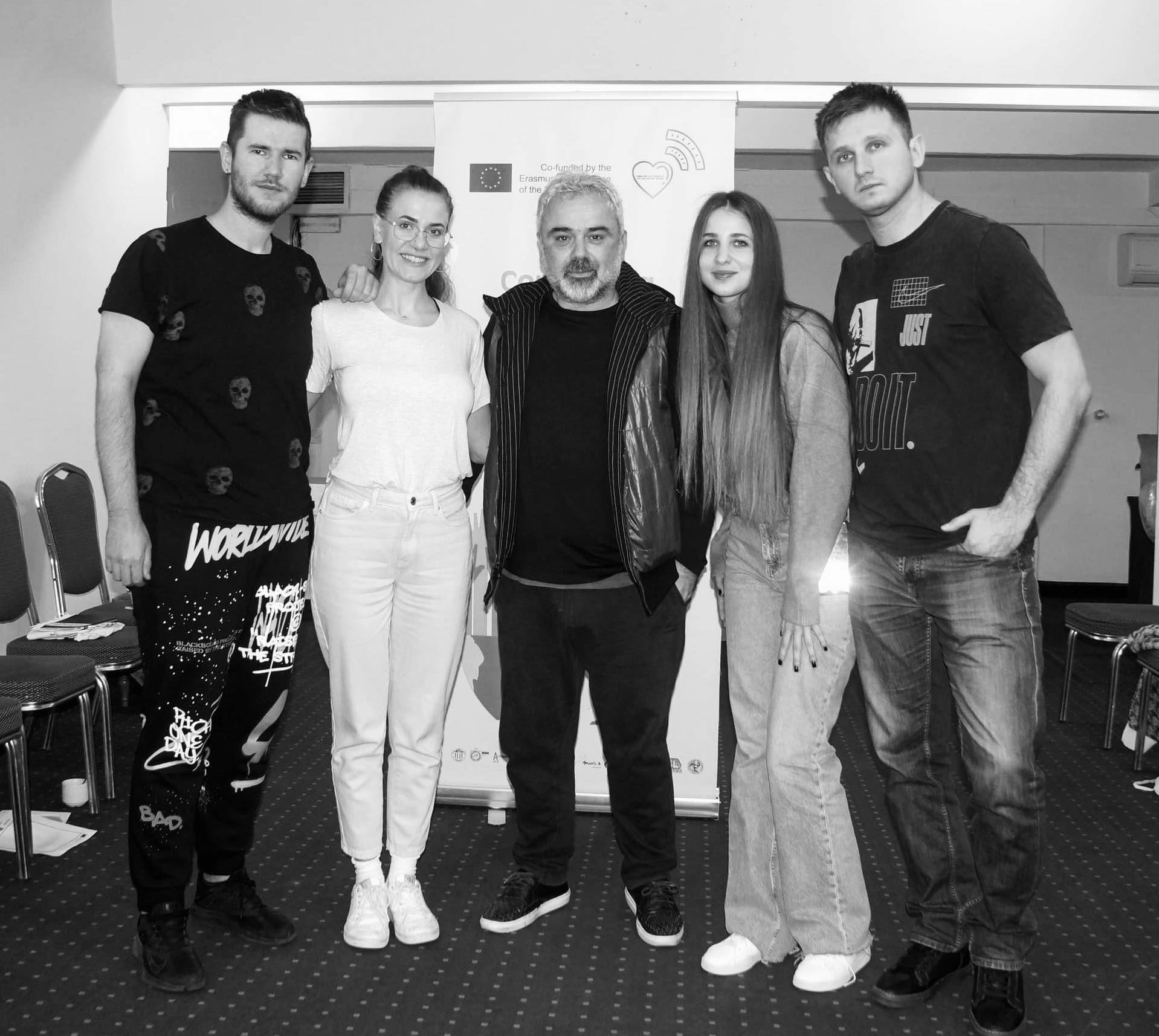 The general feeling that we had all of the time is that all and each of us is connected with similar problems and wishes which makes us closer, even if we are different in so many ways, Realizing this made us very happy. We can definitely influence changes and be a change that will lead to a better life for our communities and countries.
On the training we learned how to fight and recognize the pernicious problem of online and offline hate speech, in addition, social media platforms are being places where hate speech expose, we should be aware of this issue and fight it, and educate others on how to fight it, only this way we can solve the problem. 
We should also protect those who come under the fire of hate speech, most commonly those who belong to the LGBT+, people with disabilities, and those who practice a religion other than Christianity, we must actively recognize hate speech and shut down unfounded statements and actions. Although many might claim that words are just words, hate speech can tear away the sense of safety and lead to violence. As hate speech grows and becomes more mainstream, it's more important now than ever that everyone learns what hate speech is and how to identify it in everyday life. 
Working on the topic of hate speech as a whole means to tackle and target the foundation of our life. With the help of our creative trainers, but also with the abundant contribution of all the participants we learned so much new and important information about this field. And we can say that in an environment like this, one cannot help but be empathetic, curious, and attentive.
It has exceeded all our expectations thanks to such an amazing group of people we met and so professional and skilled trainers we got the chance to work with. We left Thessaloniki being enriched with new skills and techniques on how we can do more for combating online and offline hate speech. We left the program being convinced that no matter our cultural differences and political matters in our respective countries, we as people can coexist and work together for the betterment of our future.
Such youth exchanges always give you the opportunity to discover new cultures and different lifestyles. Apart from that, the learning methods proved to be very effective and never got boring. Due to the topic being actual to the region we are living in, after this training we have new skillsets for making a difference, trying to make a change back at home. It was a very productive and such a fun week and will be looking forward to activities like this one.