On behalf of the BRAVO team, we are announcing results for Youth Exchange in Antalya, Turkey from 10.11 until 17.11.2019.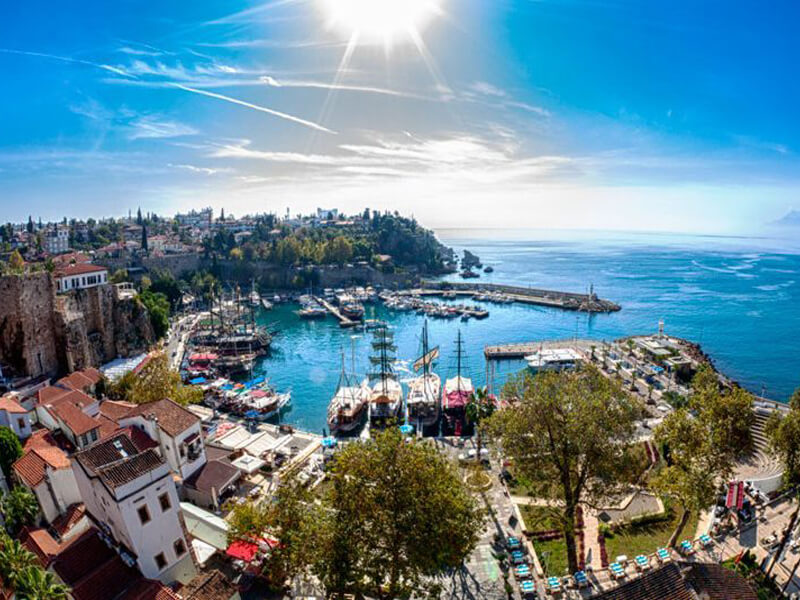 "SOLID-ART-ITY" 10.11.2019 – 17.11.2019.
Name of the project: "SOLID-ART-ITY"
Date of Project: 10.11.2019 – 17.11.2019.
Applicant organization: TUNA
Hosting organization: TUNA
Sending organization: "BRAVO"
Place: Antalya, Turkey
Participants age: 16 +
The number of participants: 5
Working language: English
Selected participants:
1. Suad Murselović (team leader)
2. Selma Memović
3. Ilda Bukva
4. Haris Taletović
5. Saira Tanković
Waiting list:
Ajša Imširović
Ema Selimović
Samir Čomaga
Kemal Smječanin
Emina Alić
CONGRATULATIONS TO ALL !!!!