On behalf of BRAVO team, we are announcing results for Training Course in Nis, Serbia
Name of the project: "FIGHTING CORRUPTION –EXPANDING THE UNION"
Date of Project: 21.09.2019 – 26.09.2019.
Applicant organization: EPEKA Montenegro
Hosting organization: Naučno-istraživačko udruženje za umetnost, kulturne i obrazovne programe i tehnologiju EPEKA
Sending organization: "BRAVO"
Place: Niš, Serbia
Participants age: 18 +
The number of participants: 2
Working language: English
Deadline for applying: 15.08.2019.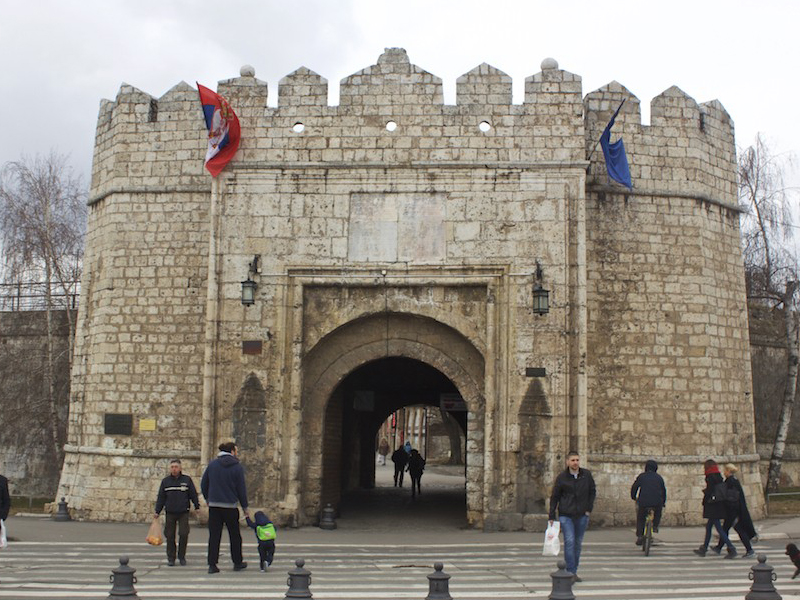 Selected participants:
1. Sabina Suta
2. Lamija Bravo
3. Armin Tufo
CONGRATULATIONS TO ALL !!!!